Norelco's January 2021 Highlights
We would like to share with you the latest updates and highlights from Norelco! Whether it's celebrating our team, our product or maybe possbily celebrating the news from the builders/designers/dealers/contractors we work closely with.
Follow us on social media for the most recent news - Facebook, Instagram, LinkedIn and Twitter.
Norelco's January Feature Project - Charleswood Mid-Century Reno
Building upon the true originality of the home with this mid-century renovation creates a natural flow throughout the space. The essence of the retro flair of the pairings with the walnut highlights, black hardware and unique lighting choices makes this a one of a kind renovation.
Click to see the full project!
2021 Georgie Awards Finalist!
We are excited to announce that the Bellamy show home in The Orchards, Urban Retreat is a finalist for the 2021 Georgie Awards for the category Custom Home $599k to $899k! We would highly recommend taking a little tour of this show home if you get a chance.

'This is a team effort with many involved who all deserve a big thanks!!
We share this nomination with our Trade Partners Norelco Cabinets & Smalls Flooring' - Les Bellamy

Norelco Designer - Jim Morton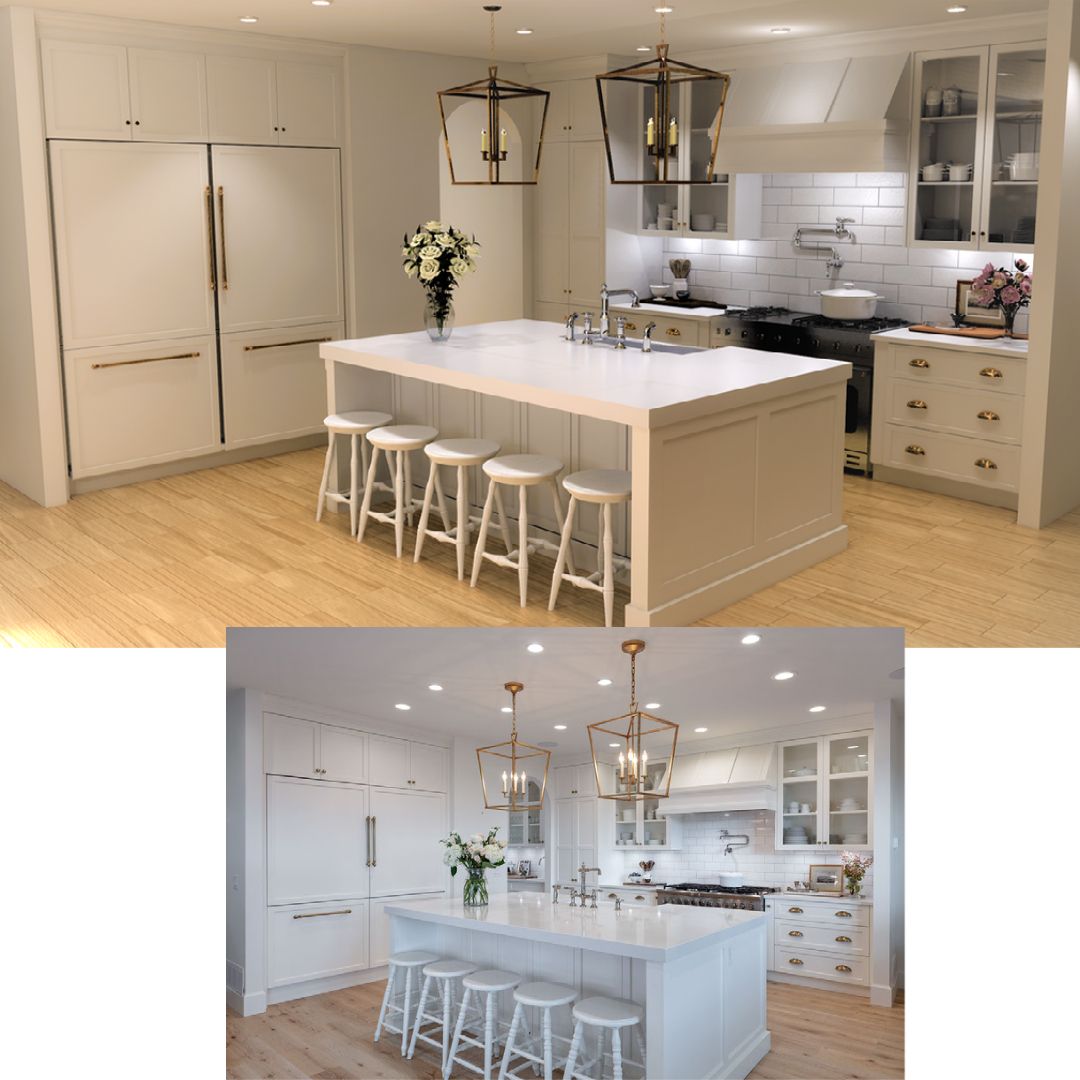 3D Rendering
We have an incredible team at Norelco who all excel in various different areas with their expertise. We wanted to showcase some talent from our 2020 department. We asked and they delivered in creating this stunning 3D Rendering to replicate Tori Wesszer's (Fraiche's Living) Award Winning Kitchen!

2020 Designer - Adi Nikasoka
The CHBACO - Okanagan Housing Awards of Excellence is taking place virturally on January 30th!
Stay tuned for the results in our February Norelco Highlights!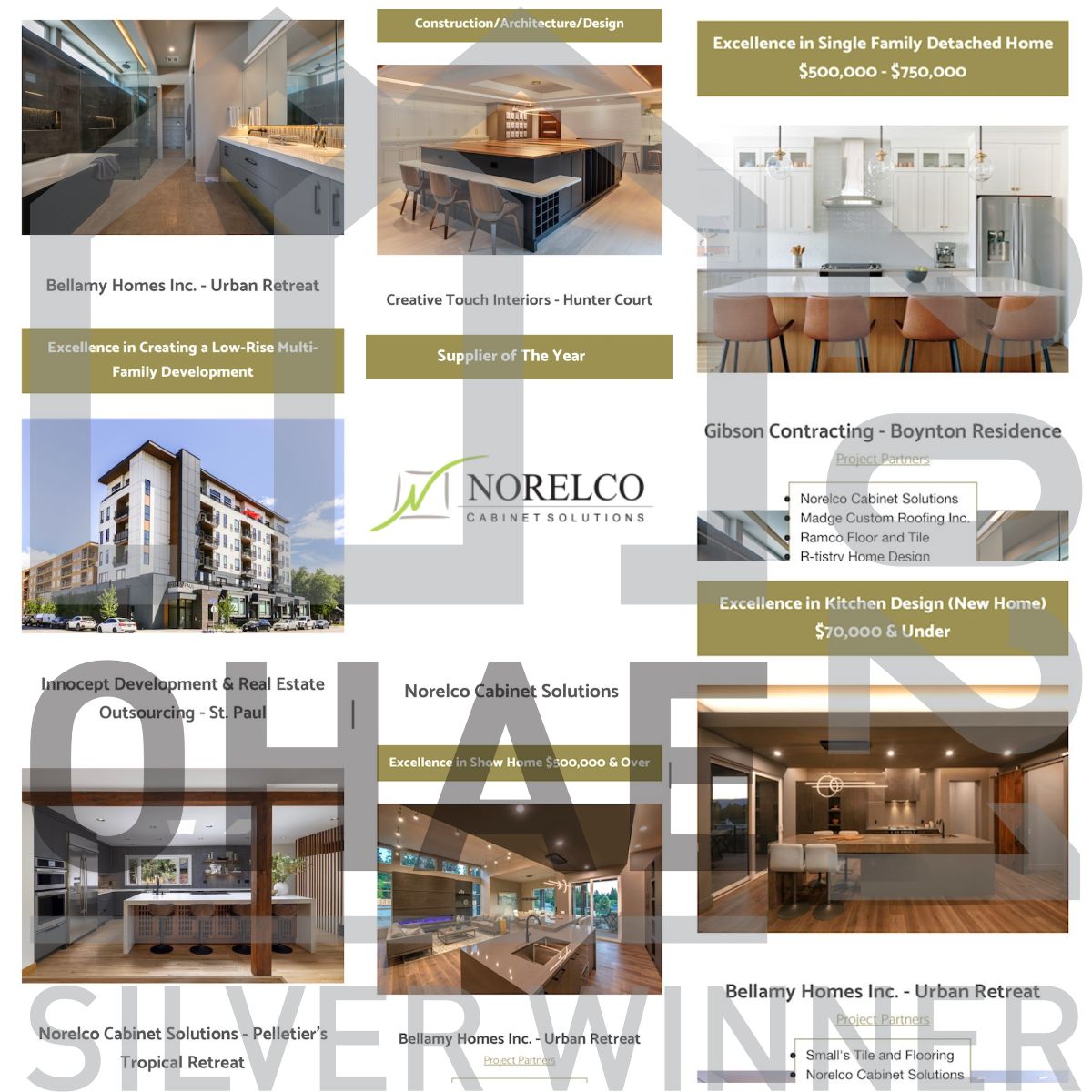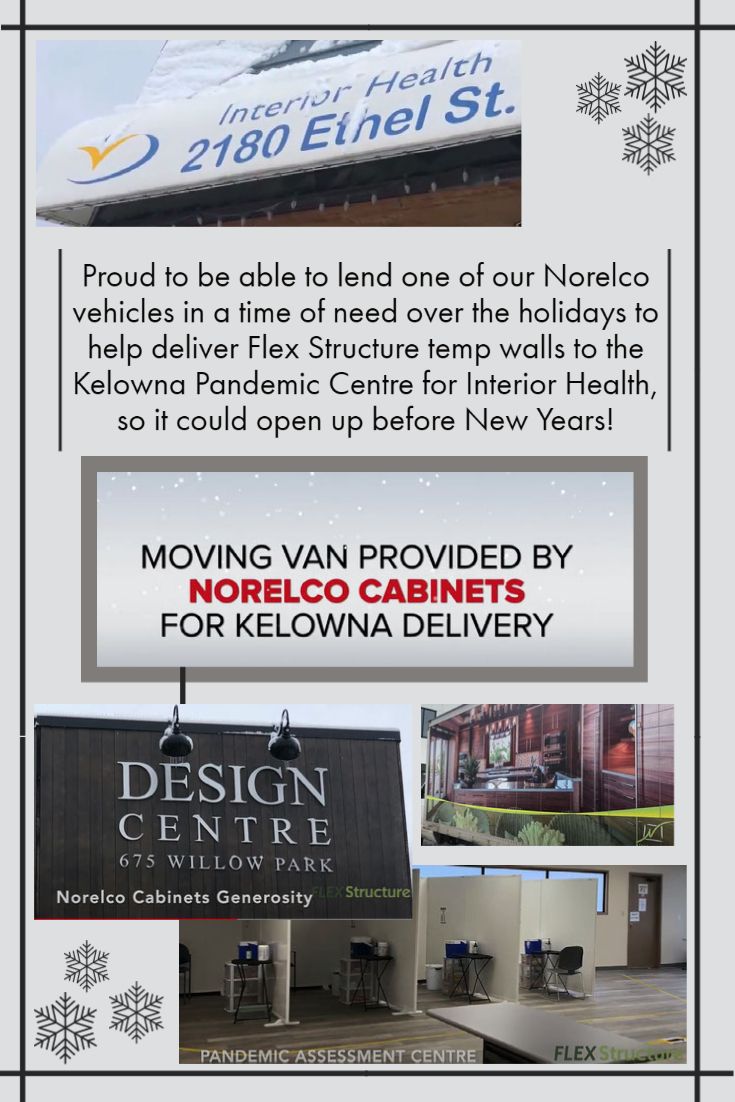 Flex Structure
Coming together as a community to help one another out in a time of need!
We have a very close relationship with Bellamy Homes and we were honoured to be featured in their Monthly Maintenace Newsletter.
"Team Spotlight - Norelco Cabinets

When it's time for our clients to decide on their cabinetry we head to the design studio at Norelco Cabinets. Imagine a space where you can see a variety of cabinet doors, counters, handles and more while being guided by a designer who can answer all your questions.

So who better to ask how to maintain our cabinet doors and drawers than the experts. Check out the videos below for some easy instructions on how you can do this yourself."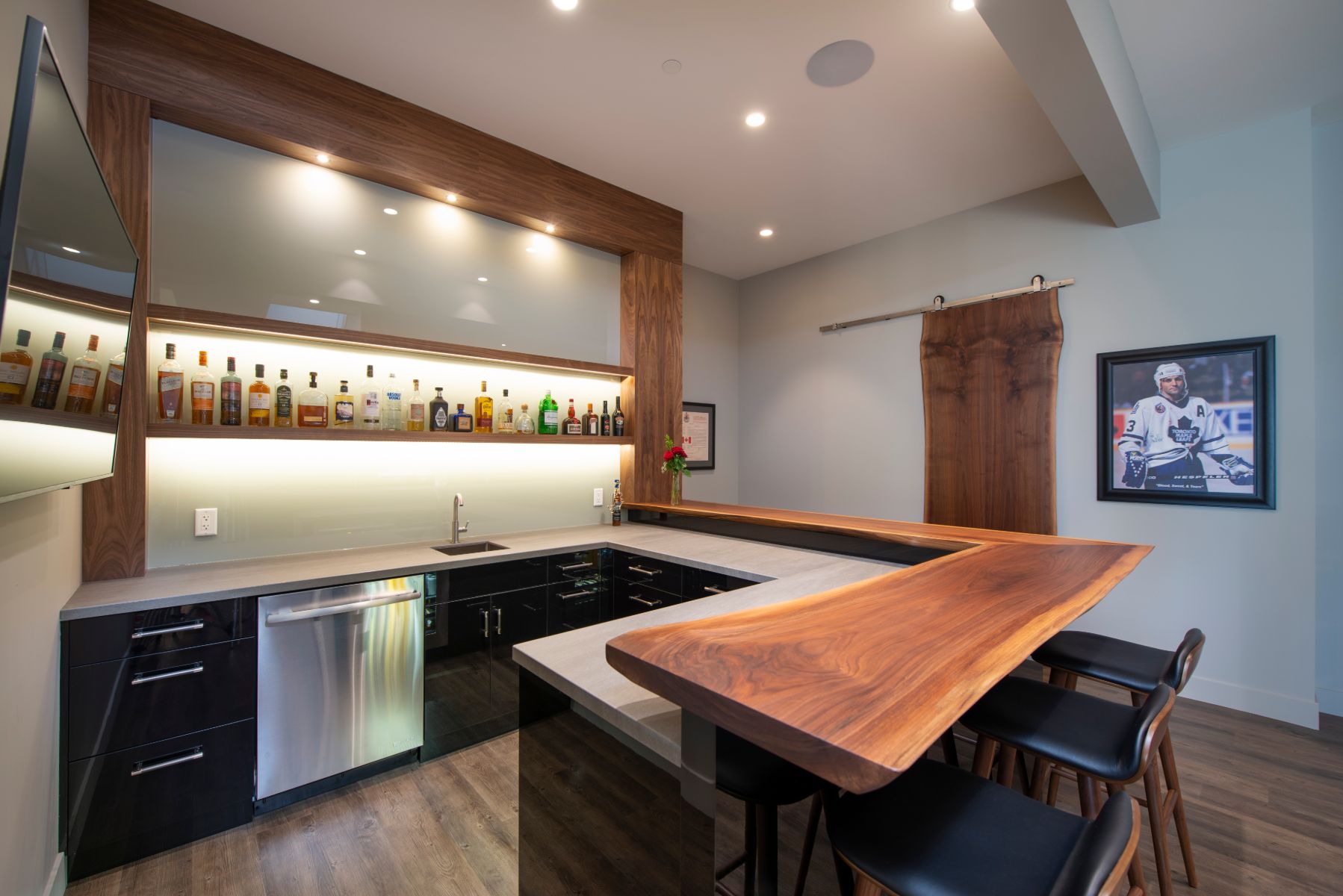 Kelly Buchner
'We had nothing but top notch service from start to finish. From the designing to the installation of our project, everyone at Norelco gave us 100% of their time knowledge and experience. Thanks to everyone from beginning to end who worked on our project.'
Kevin Chiang
'Norelco's showroom staff and entire team are incredible professionals! I received some navy blue cabinets from them for my kitchen. I would highly recommend them to any individual or designer that wants a job well done.'