At the heart of a valley flanked by Ponderosa pine, Douglas fir and Dawn redwood rising up from the 165-mile long Okanagan Lake, it's easy to see why this has been such an inspiring setting to bring the beauty of nature into people's homes.
---

Locally owned and operated since 1972, Norelco Cabinets is proudly celebrating 50+ years of designing and manufacturing the finest cabinetry for every room from our location in breathtaking Kelowna, BC.
Homeowners, designers and developers alike turn to us time and again because our designs and solutions push the imagination, and because our service is second to none at every step.
To deliver on our promise to all customers, whether it's for a renovation or a large-scale residential complex, we harness the talents of our award-winning team and the European technology that's given us a superior production process.
From designers and space planners to craftsman and installers, at every step of the journey, your cabinetry is handled with the utmost care.
Our designers introduce customers to endless possibilities thanks to our vast selection of products and our exceptional craftsmanship and technology. The spaces we create are the spaces homeowners love most, and because we use only the highest quality materials and construction, they're also the spaces that stand the test of time.
At Norelco, our people are our strength and we stand behind our products and workmanship 100%. We are proudly committed to excellence and our primary goal is to ensure complete customer satisfaction by offering solution-driven services with integrity you can trust. We will go above and beyond to make sure your experience is fun and your end product exceeds your expectations.
Norelco Cabinets is committed to using premium quality material sourced from North America and Europe that improves global sustainability with our advancing products. We source Canadian raw materials and turn them into finish good and export globally, all while promoting green products including reconstituted veneers that removes the need to harvest old growth forests.
We are a Canadian manufacturer that proudly uses many domestic plywoods made in Canada. All of our export material in pro-core has soy-based adhesives eliminating urea-formaldehyde, which drastically reduces the release of VOCs. Norelco uses UFA and CARB II Certification material, along with purchasing products that are part of Built Green British Columbia.
Norelco is environmentally responsible by offering wood products that are FSC (Forest Stewardship Council) and is dedicated to promoting the preservation of the world's natural wood resources in the harvesting, shipping, and manufacturing processes.
Norelco is proud to serve customers across Canada and the Western US including the Hawaiian Islands.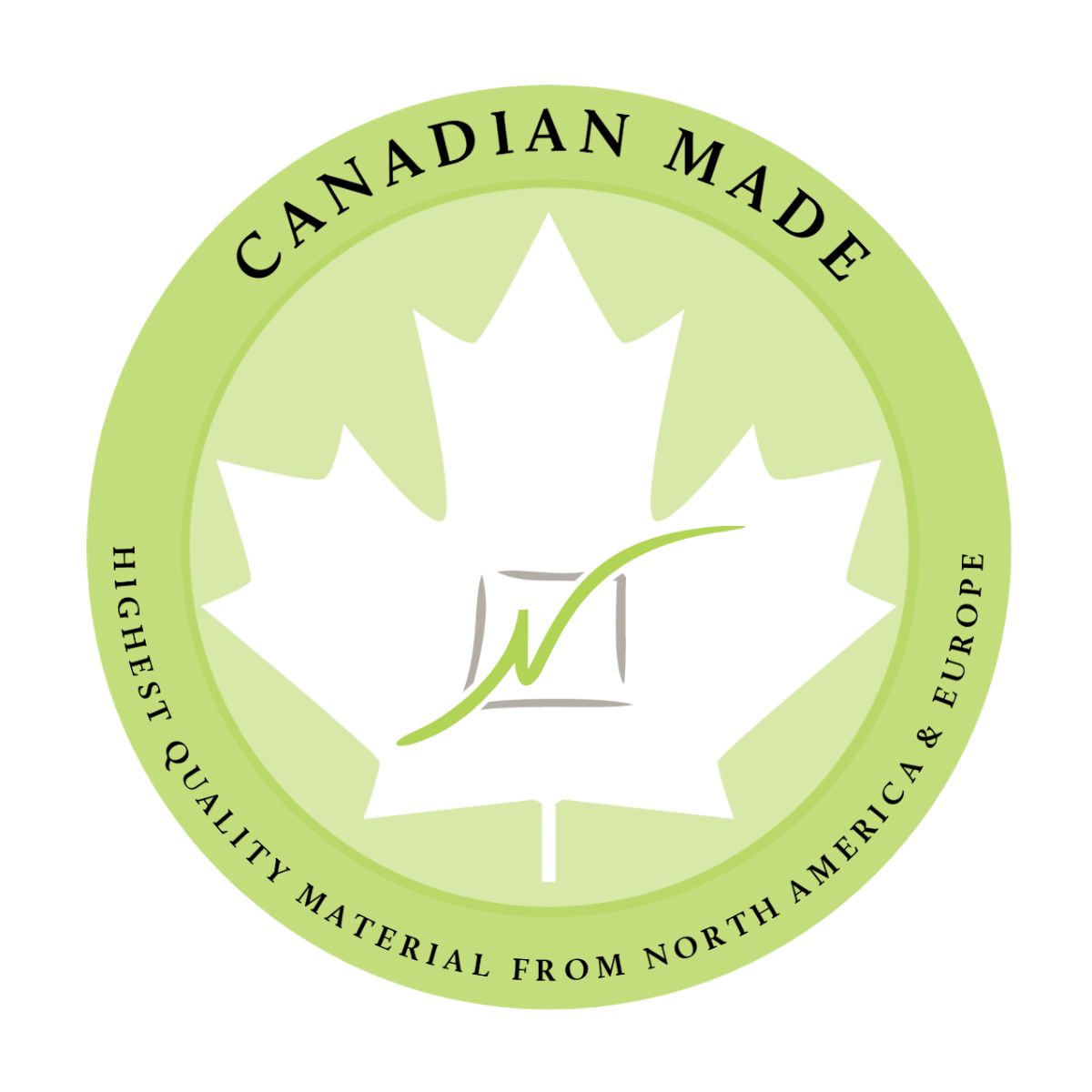 Norelco's President - Peter Raja
Peter embarked on his career in residential construction and related trades back in 1978, quickly assuming management positions at building supply stores in Northern, BC, Canada. In 1994, Peter and his wife made a significant decision to relocate to Kelowna, BC, where they ventured into new business endeavors.
Not long after settling in Kelowna, Peter took on the role of District Sales Manager for Nelson Homes. Within a year, he expanded his expertise into the export market for engineered panelized homes. Recognizing the exceptional quality produced by Norelco Cabinets, Peter, along with two partners, acquired the company, having been long-standing customers and admirers of its products.
Since 2002, Peter has served as President of Norelco Cabinets, skillfully transforming a small cabinet manufacturing plant employing 20 individuals into a thriving 60,000 square feet facility that now provides employment to over 150 people. Peter's visionary leadership has allowed Norelco to flourish internationally, with the company currently manufacturing and delivering cabinetry for high-end luxury projects throughout Western USA, including the Hawaii islands. As the Export Hawaiian Sales Manager for this division, Peter plays a vital role in expanding business into new markets.
Peter's involvement in professional and trade associations showcases his commitment to the industry. He has actively participated in CKCA, BSDA, SICA, and NKBA. Previously, Peter served on the Board of Directors with CHBA and the Chamber of Commerce. Presently, he contributes as a Director on the Board for BC Wood.
Peter's leadership philosophy reflects his belief in the importance of unity within the organization, stating, "We're all one family. It doesn't matter what your position is in the company—you're as important to the team as any one person." Furthermore, he views recessions as opportunities to connect with people, understanding that building relationships during lean times can yield fruitful partnerships when work becomes more abundant. Peter aspires for Norelco Cabinets to be a high-volume production plant that builds something new every day, striving for continuous growth and innovation.
During weekends, you'll find Peter enjoying various outdoor activities such as boating, camping, skiing, or sledding, accompanied by his family and friends. Additionally, he passionately supports his favorite sports teams, the Montreal Canadiens and the Seattle Seahawks, demonstrating his love for sports and community engagement.
---
Norelco's Core Values
Commitment to Excellence
Our People Are Our Strength
Integrity
Solution Driven
Have Fun
---