Norelco's August 2022 Highlights
We would like to share with you the latest updates and highlights from Norelco! Whether it's celebrating our team, our product or maybe possbily celebrating the news from the builders/designers/dealers/contractors we work closely with.
Follow us on social media for the most recent news - Facebook, Instagram, LinkedIn and Twitter.
Norelco's August Feature Project - The Modern Soho
Welcome to The Modern Soho by Norelco Designer Lisa Kneller.
Click for more details and photography!
---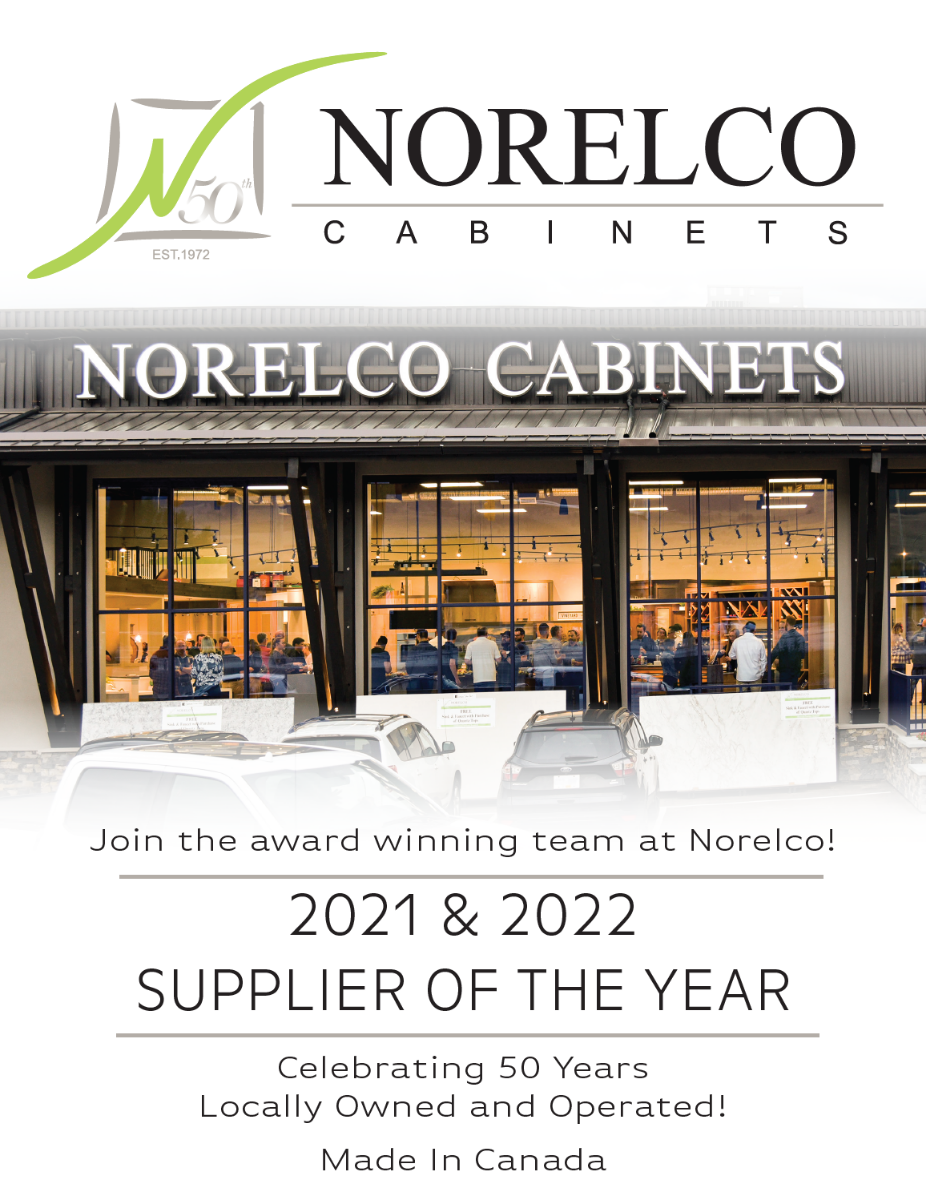 CABINET INSTALLERS, SERVICE TECHNICIANS, JUNIOR INSTALLERS, PRODUCTION JOBS (BUILDERS, SHIPPERS, SANDERS, FINISHERS (PAINT&STAIN), MACHINE OPERATORS, RECEIVER) & A PRODUCT CATALOG ASSISTANT!
Want to learn the trade | No experience is required | On site job training
---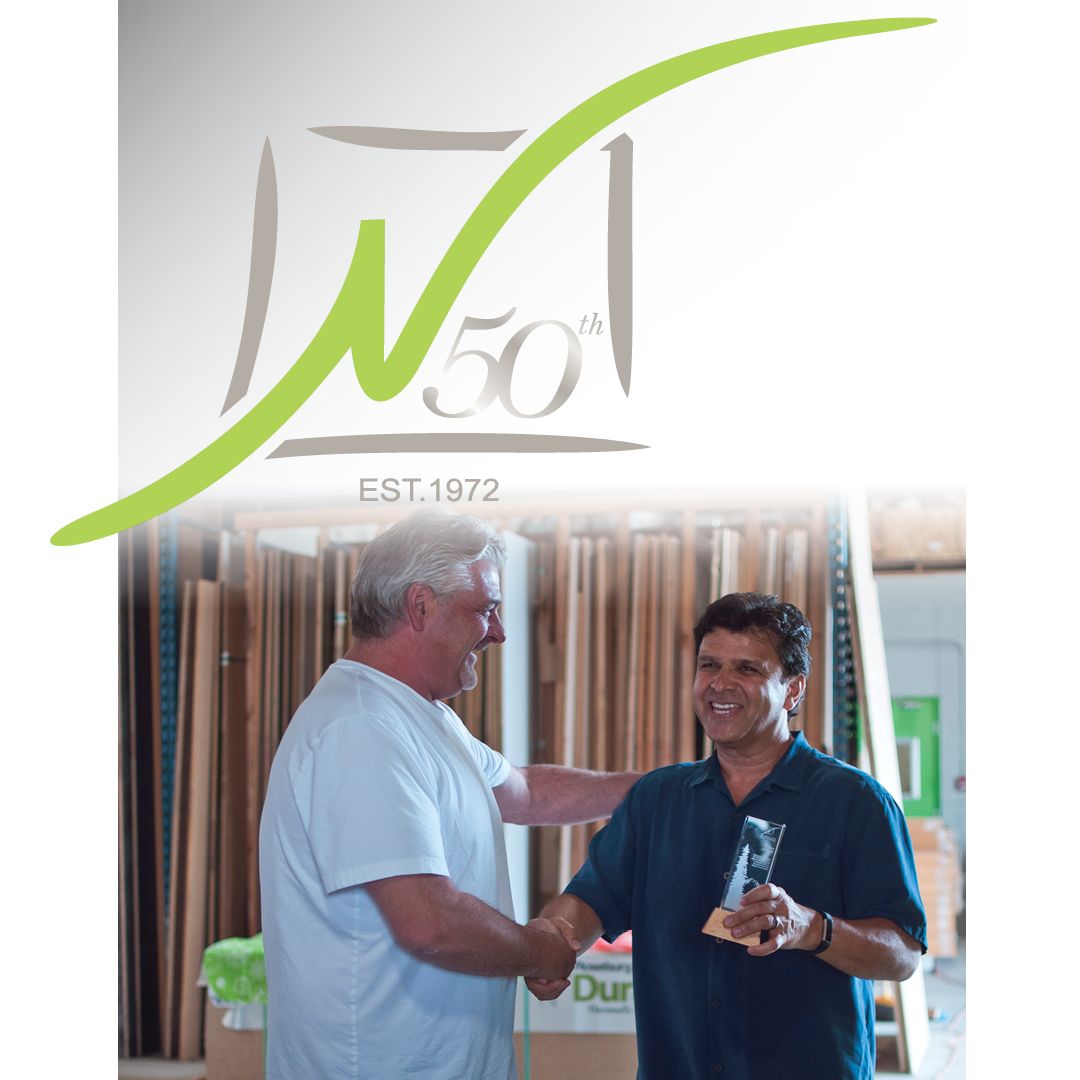 Norelco Cabinets 50th Anniversary - Employee Appreciation!
With Norelco's milestone anniversary this year, and the fact we can finally come together and celebrate after two years of cancelled events, our leadership team has been trying to give back to our team this summer.
We have been having special lunches throughout the summer, we have our 2nd Annual Employee Appreciation Golf Tournament at the end of September and we just celebrated our 50th Anniversary with a BBQ and an afternoon filled with games, awards and prizes, cake and building the Norelco culture.
We look forward to sharing some professional photos next month with everyone, along with a special '50th' photo with our entire team!
With the 50/50 Draw and the Toonie Toss, we were also able to raise $280 for the Habitat for Humanity Okanagan!
Thank you team Norelco for all your hard work and dedication!
---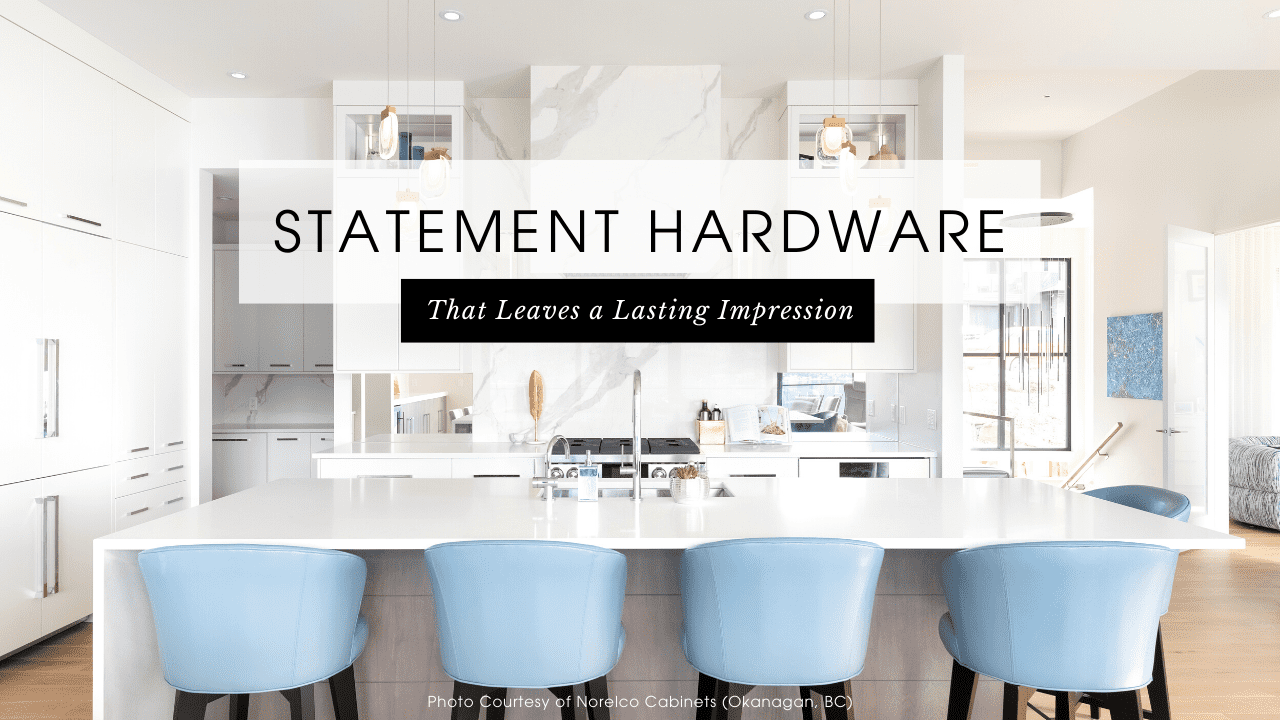 Norelco Cabinets was featured in one of the latest blogs, 'Statement Hardware - That Leaves a Lasting Impression' by Build Magazine, which gets featured across Canada and the US. It is always an honour to be featured along side other companies from major markets such as Jackson Hole - WY, Las Vegas - NV, Sun Valley - ID, and Big Sky - MT!
---
California Living!

Dvele Homes builds modern prefab homes in California - Modular Houses featuring Norelco Cabinets! Dvele has been one of our top builders this past year where we have been able to create a strong bond with Dvele Homes, and we look forward to building this relationship to help grow our brand within the California market.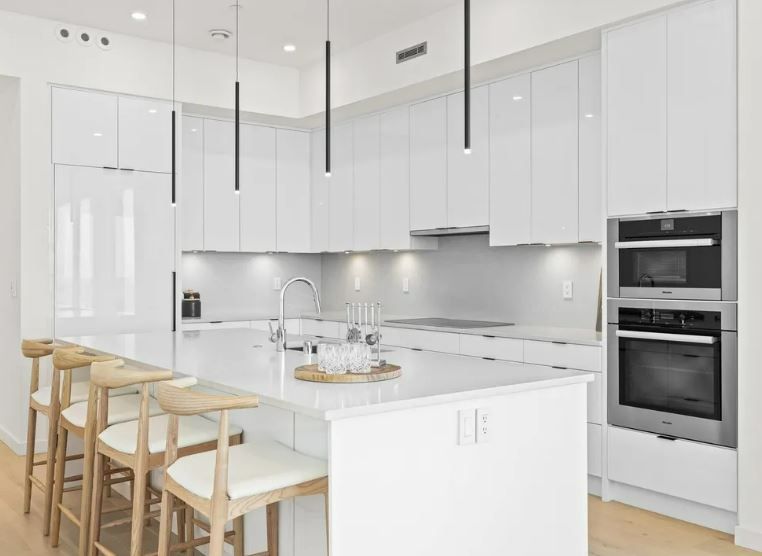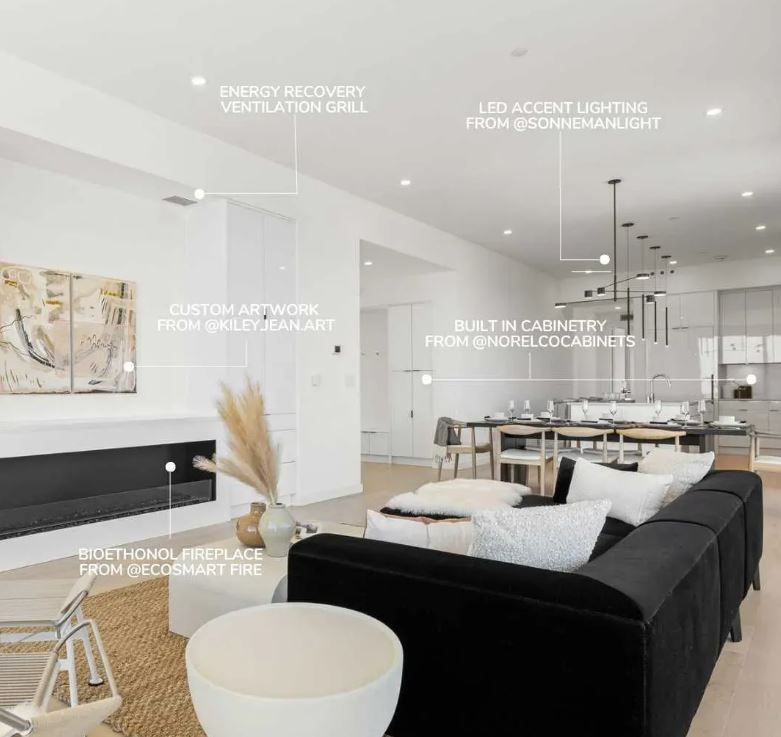 'At Dvele, one of our founding principles is to deploy homes that have a positive impact on the environment.
We do this by steering our efforts against two philosophical mandates: efficiency and sustainability.

These two guiding principles ensure that everything we do, from production through occupation and beyond, align us and our clients to make the world a better place.'
---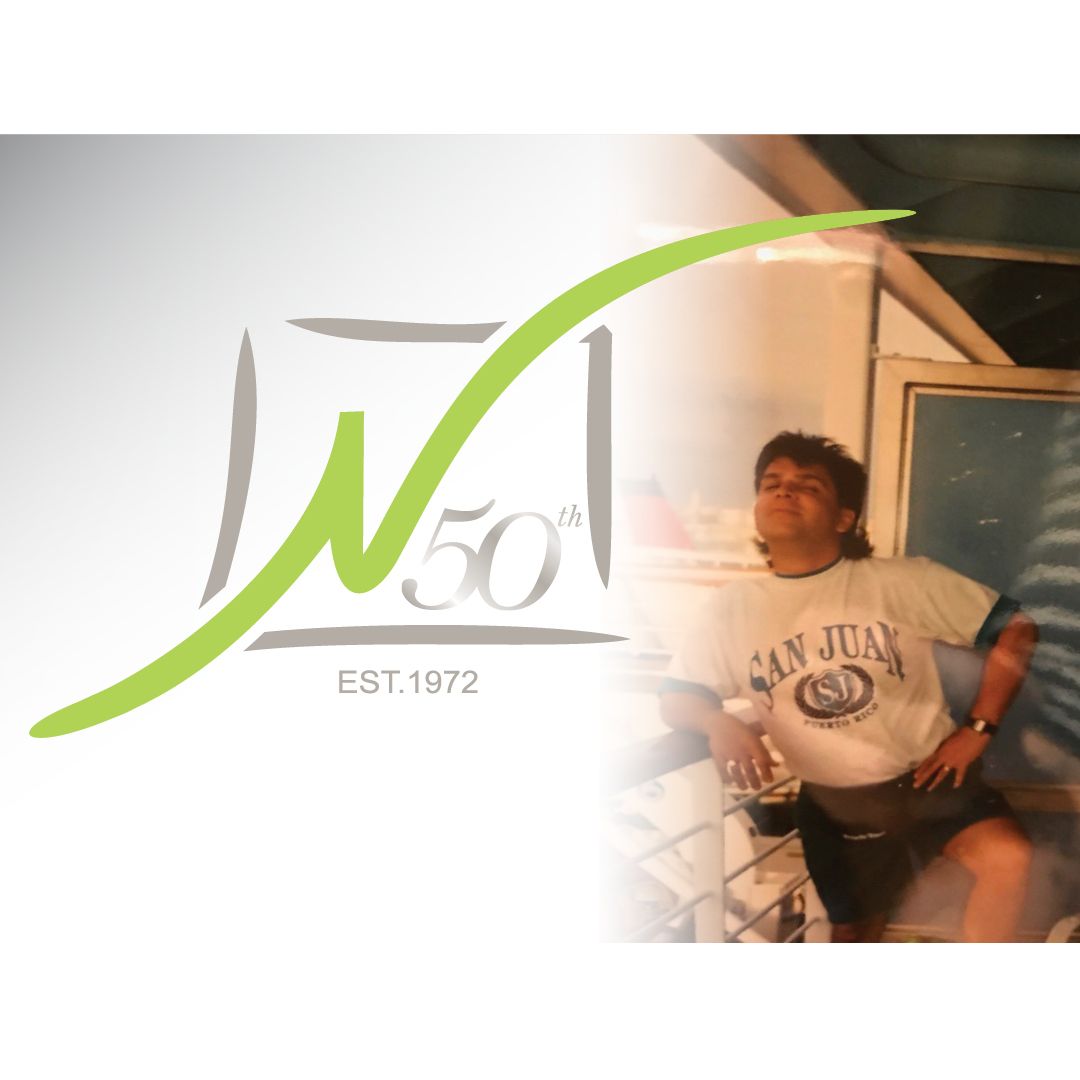 Happy 60th Birthday to Norelco's President - Peter Raja!

While we celebrate Norelco's 50th Anniversary this year, we also now get to celebrate a couple more milestones. With Peter's 60th Birthday today, we also want to highlight that Peter has been Norelco Cabinets President for 20years. He's an exceptional leader who cares deeply for every team member at Norelco, while his charisma and sincerity has been able to build long-lasting relationships throughout the community. Peter is the true heartbeat of Norelco and we want to wish him a very happy birthday!
---