Norelco's August 2021 Highlights
We would like to share with you the latest updates and highlights from Norelco! Whether it's celebrating our team, our product or maybe possbily celebrating the news from the builders/designers/dealers/contractors we work closely with.
Follow us on social media for the most recent news - Facebook, Instagram, LinkedIn and Twitter.
Norelco's August Feature Project - Field Farmhouse
Welcome to Field Farmhouse! Bringing back the true traditional farmhouse with the warmth of cream accents throughout with a classic shaker with slab and bead board to tie with the original features of this style.
Click for more details and photography!
---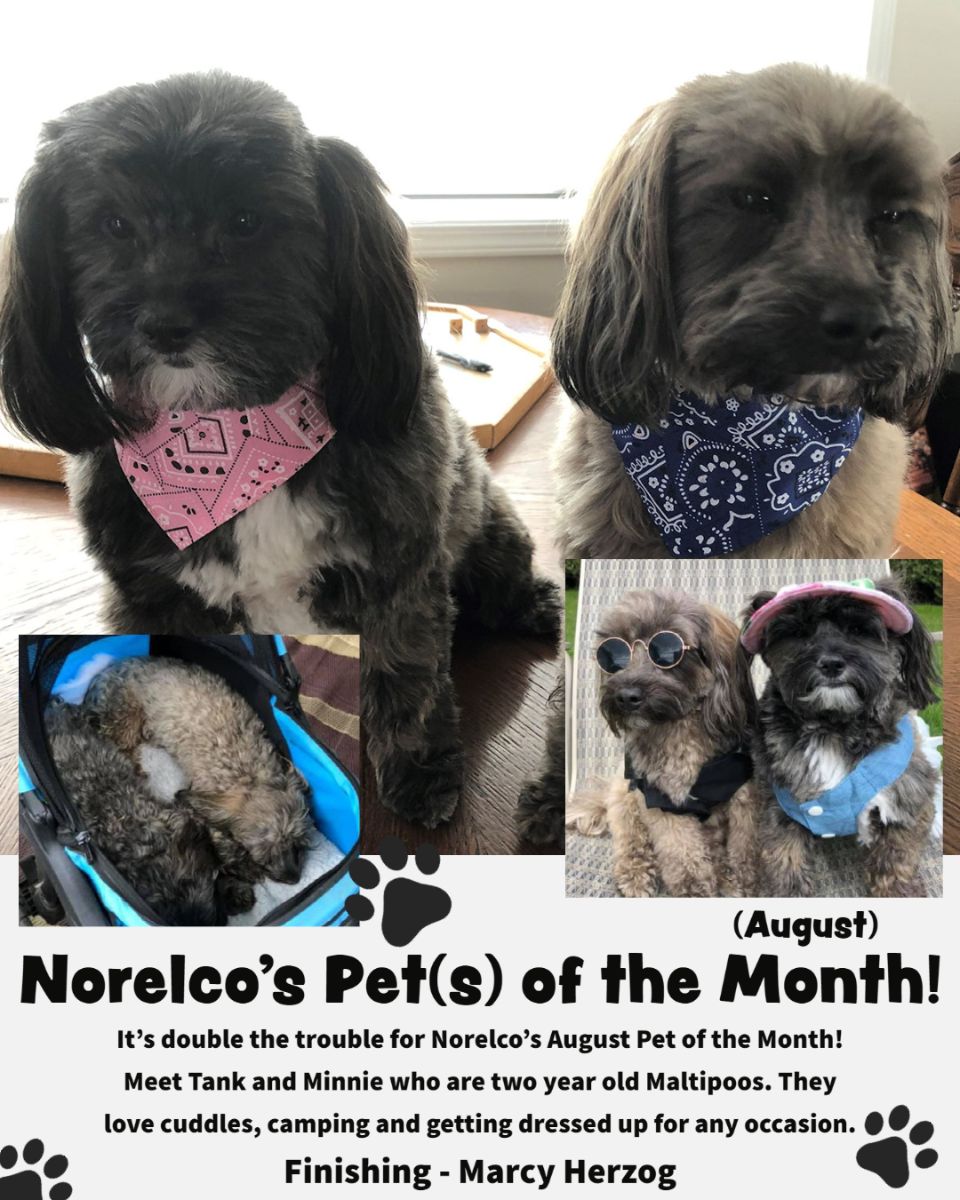 ---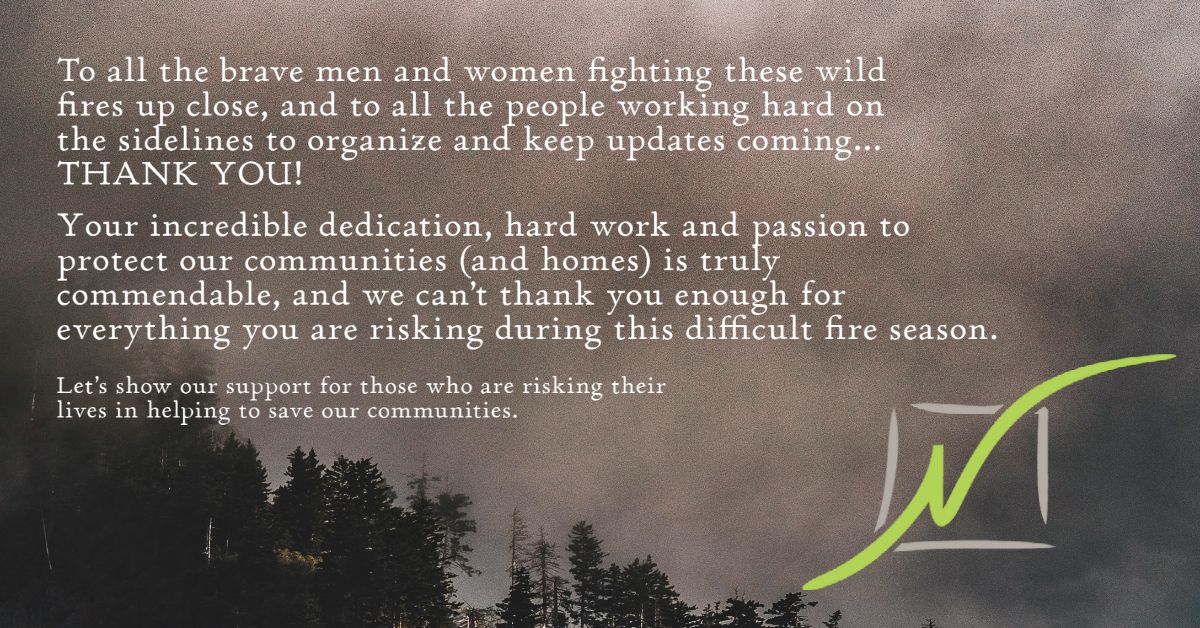 ---
It's our entire team that has made Norelco what it is today, and we are looking forward to expanding and bringing new team members aboard!
"At Norelco, our people are our strength, committed to excellence and driving solutions with integrity"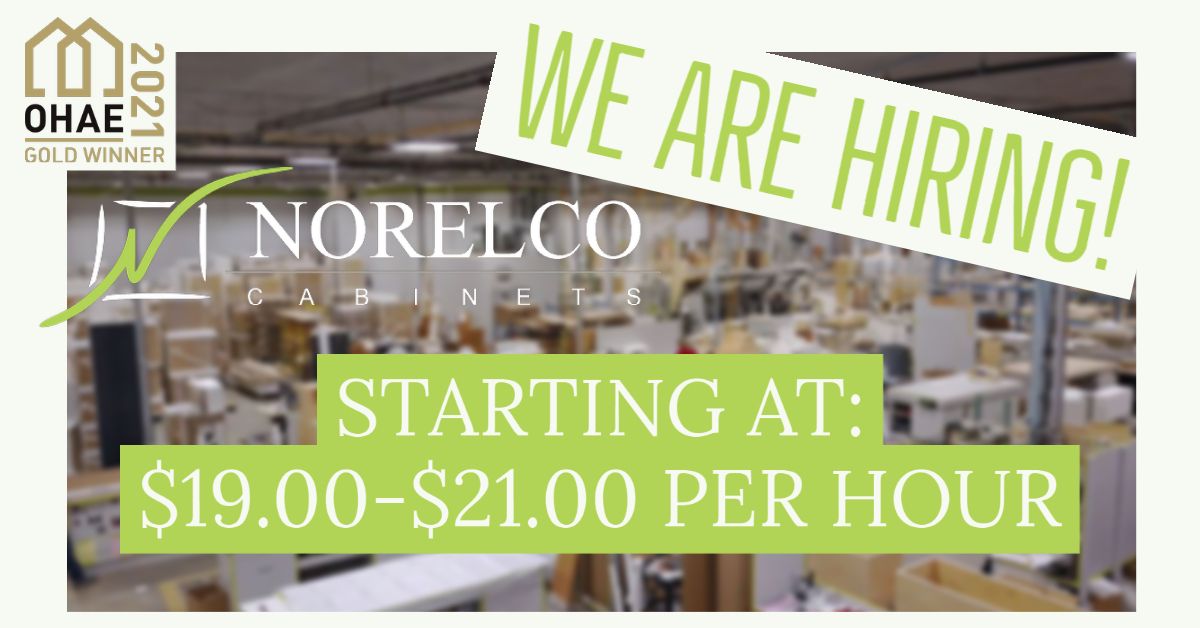 ---
Home For Sale
As delicate and refined as the lace it was named after, this crisp, clean white evokes images of pure silk, soft linen and simpler times. This is Chantilly Lace!
Welcome to this high-end designer 3522sqft home located in the lower Lakeview Heights area that has just been listed by Tyler Bouck PREC with Coldwell Banker Jane Hoffman Realty - Kelowna Real Estate for $1,999,900 with MLS - 10238512.
This classic design in a Norelco Ivens door style in Chantilly Lace paired with the Cambria Quartz Mersey featured on the island with Dekton Siroccoon on the perimeter brings a luxurious feature to the space.
Click for more details about this listing - https://www.janehoffman.com/.../3241-king-road-west.../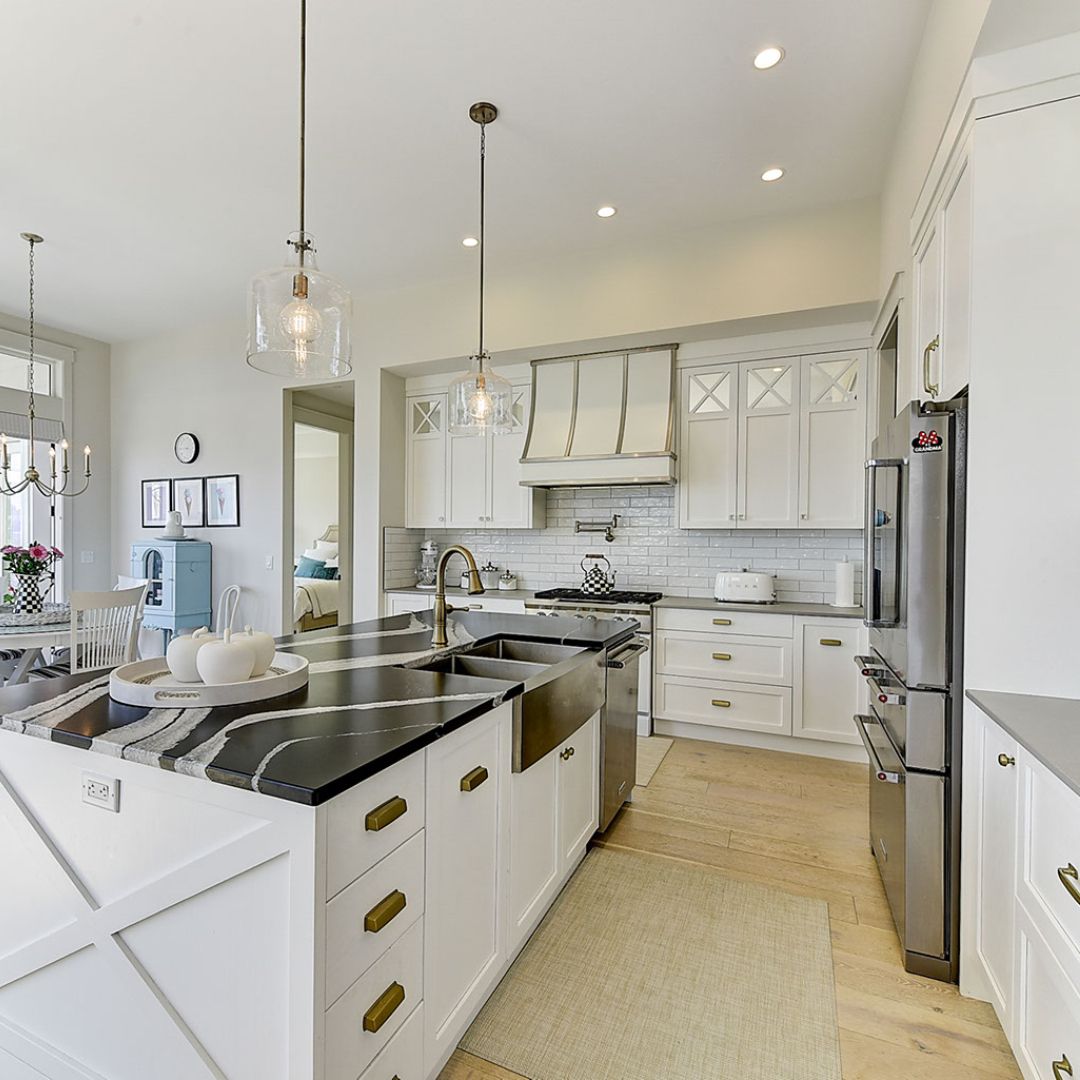 ---
Norelco Throwback!
'Introducing the Emperor Line! This cabinet line is a real budget saver, and is used in all classes of modern housing. The traditional design is maintained with the front frame made with high density melamine overlaid plywood. The front frame matches the colour of the door and finished panels or can be used in contrast with one another.'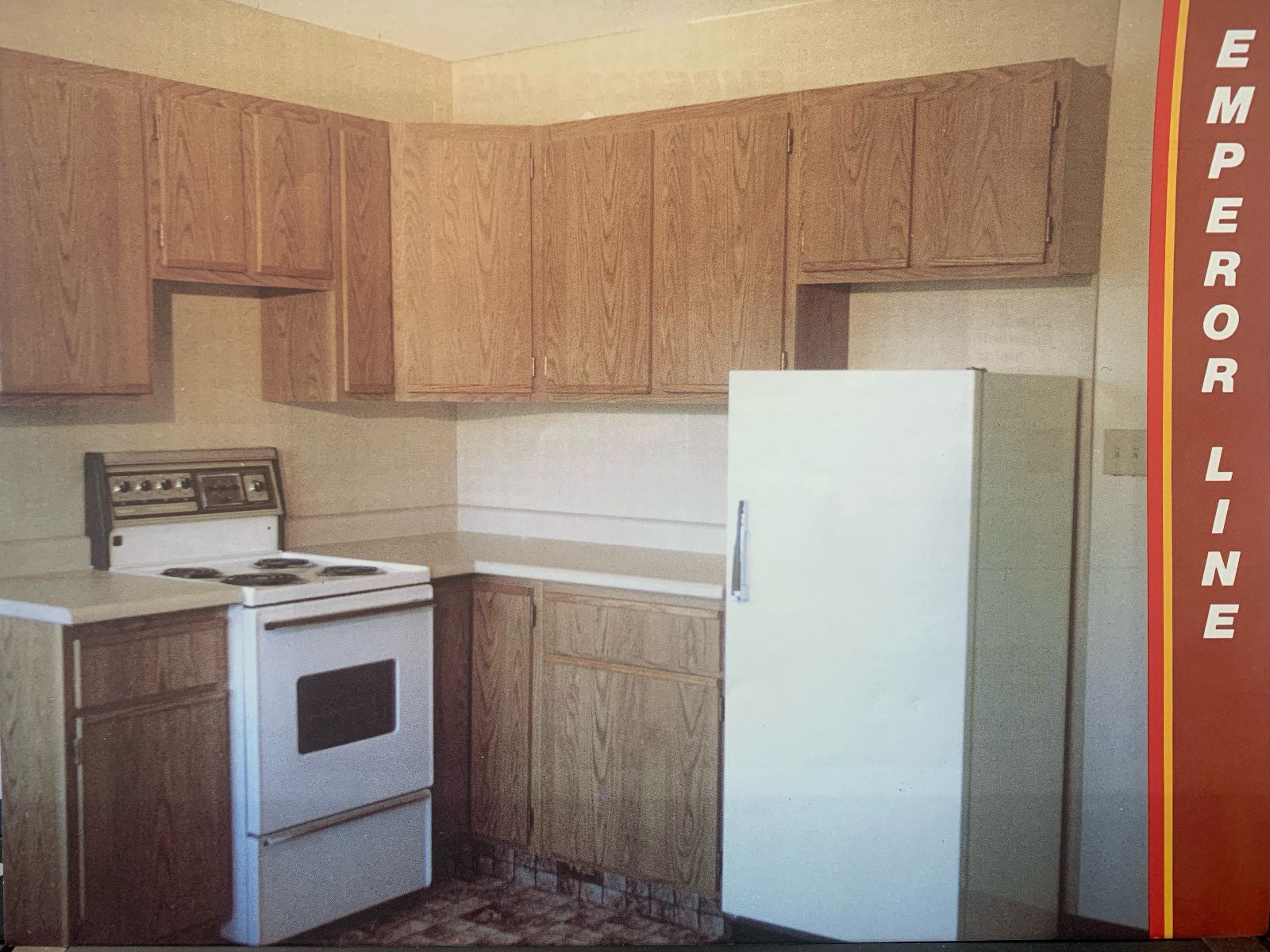 ---
'Kitchens Of The Future'
As we approach our 50th anniversary, we are looking back at all the memories, stories and reflecting on the people who have made Norelco into the place it is today. Norelco's original slogan back in 1972, "Kitchens Of The Future" is making a full circle as we take a look at this Norelco - Regina Walnut door.
.
Walnut is a classic, dynamic and complex wood species and brings a more vintage aesthetic to a room, while also elevating a modern look. One of the great things about walnut is the range of colours the same wood can have, which makes no two walnut custom kitchens will ever look the same.
---
We want to give a big shoutout to everyone who voted for us, thank you!
We are so proud of our team and how far we have come, espeically during these diffcult times, so thank you for trusting in us!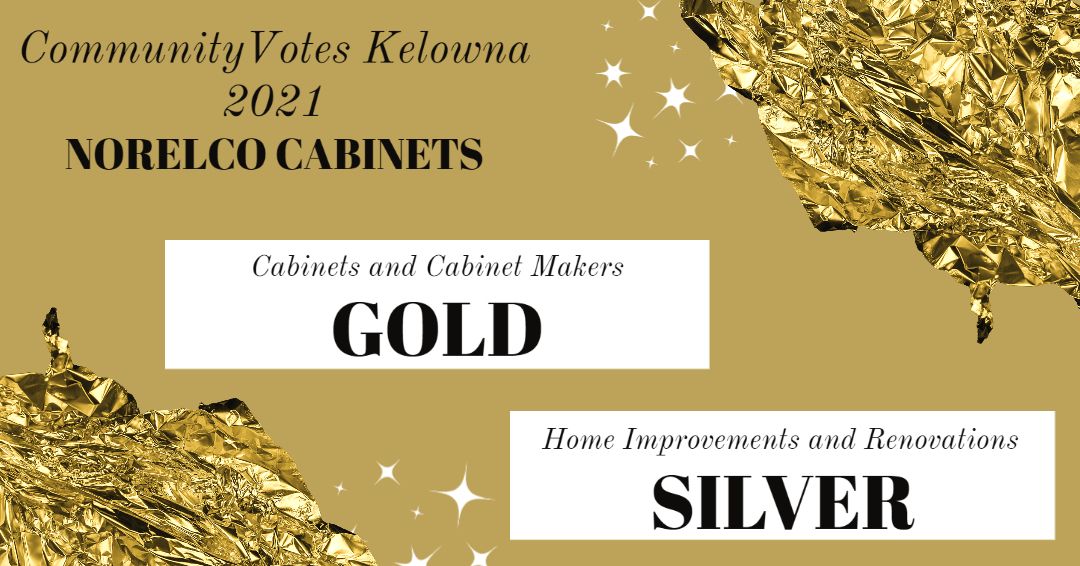 ---
---