Norelco's November 2022 Highlights
We would like to share with you the latest updates and highlights from Norelco! Whether it's celebrating our team, our product or maybe possbily celebrating the news from the builders/designers/dealers/contractors we work closely with.
Follow us on social media for the most recent news - Facebook, Instagram, LinkedIn and Twitter.
Norelco's November Feature Project - Moonlight Haven
Welcome to Moonlight Haven by Norelco Designer Lisa Kneller.
Click for more details and photography!
---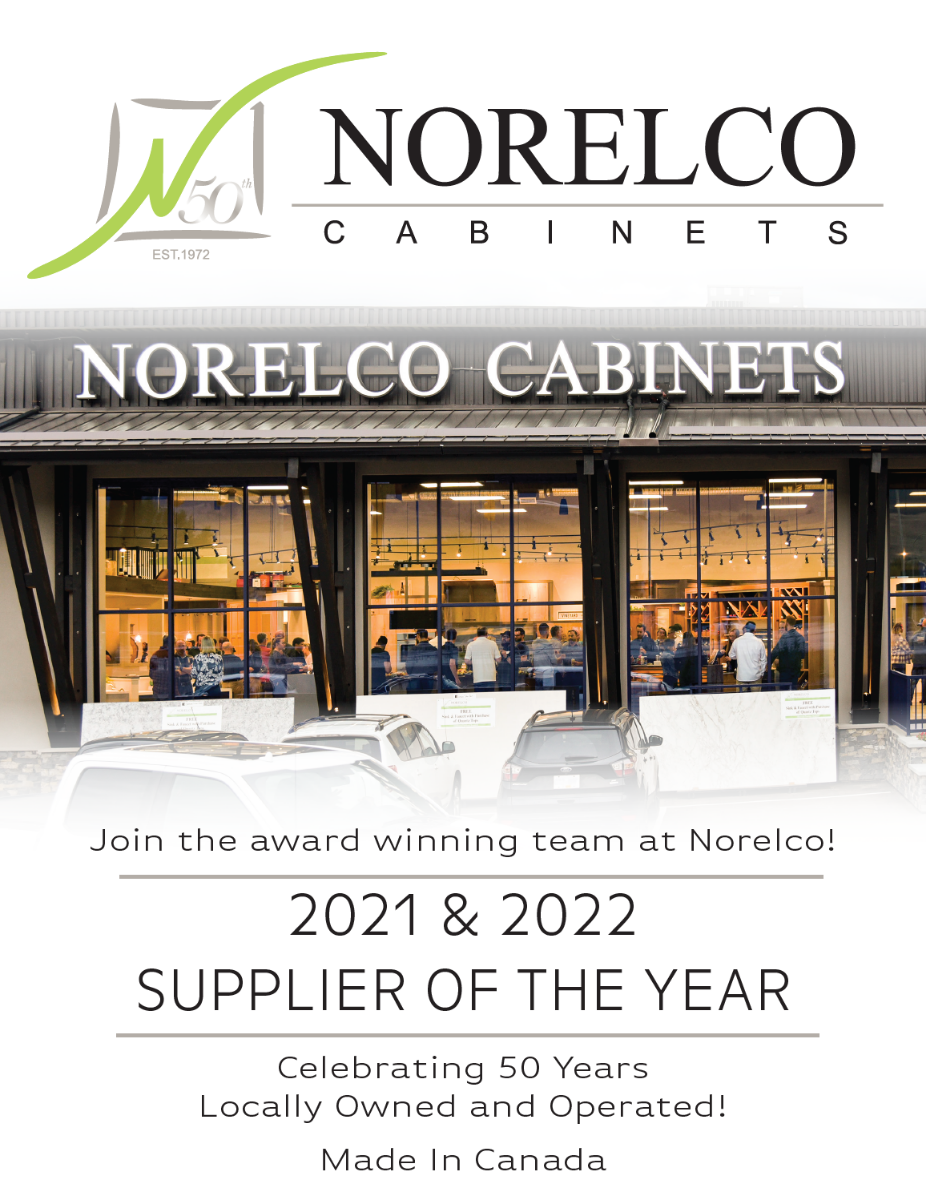 PRODUCTION JOBS
(BUILDERS, SHIPPERS, SANDERS, FINISHERS (PAINT&STAIN), MACHINE OPERATORS)
Want to learn the trade | No experience is required | On site job training
---
CHBA - Gingerbread Build Contest
This past month we were able to be apart of the 2022 Gingerbread Home Challenge in support of the Women in Construction Committee and Habitat For Humanity Okanagan. Our Team Noël Co. had such a fun time with this challenge and took it to the next level with their Log Cabin design (and team outfits) to win the Grand Prize! Congrats Jessica, Krystine, Kenar and Durwin! You did us proud!
.
We want to thank the sponsors - Okanagan Solar, CanCADD, Westwood, EMCO Corporation, Mercury Consulting, and to Copper Brewing for hosting the event.
---
We are now offering financing with Valley First Credit Union!

Valley First is more than just our local credit union, but here to help local businesses and homeowners in our community, which is why we are excited about this new partnership to provide exclusive financing for Norelco Cabinets clients!

If anyone wants more details on how this works, please email norelco@valleyfirst.com !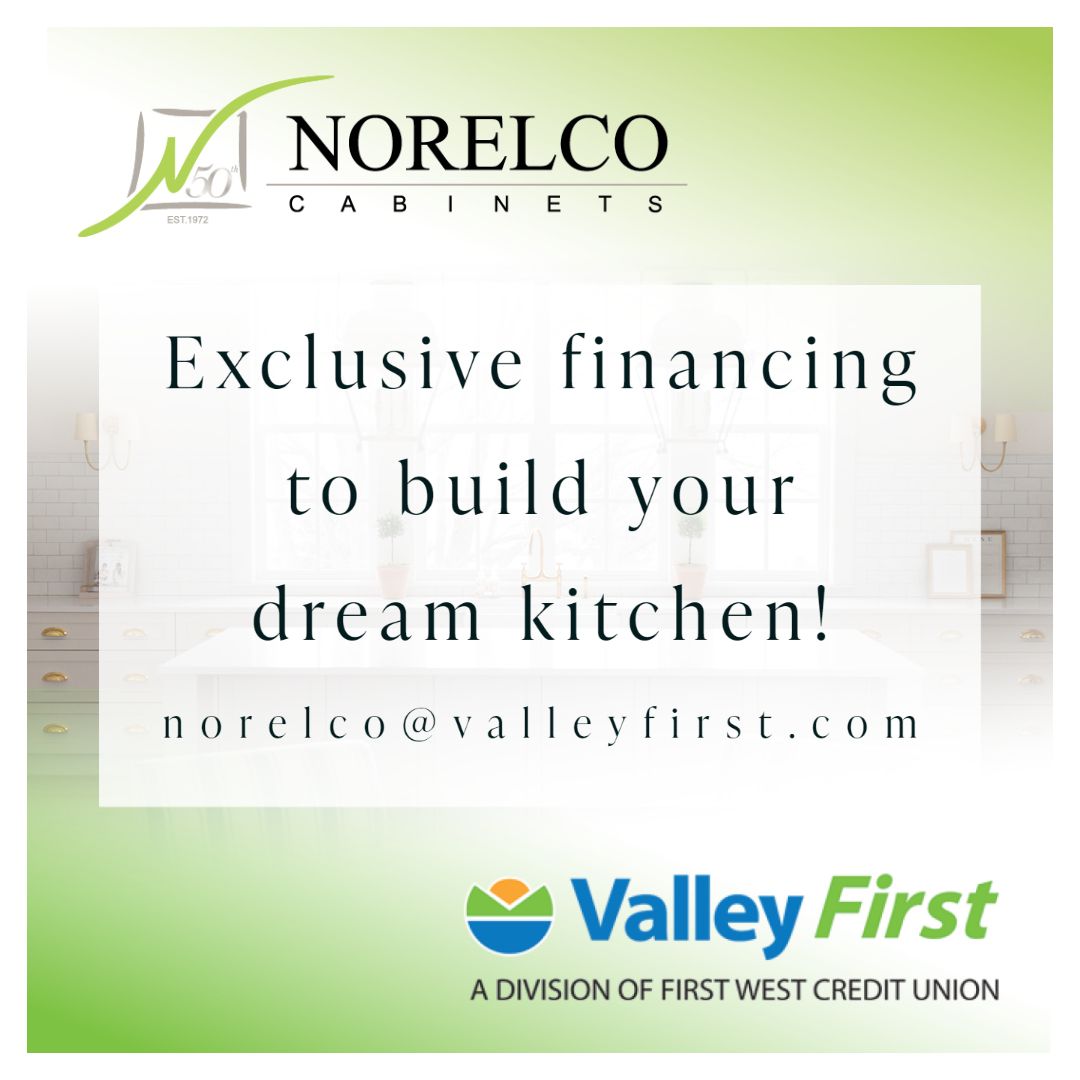 ---
KingFisher - Welded Adventure Boats - Hand Crafted with Incredible Skill & Passion
KingFisher Boats traces its roots back to 1959, who is now the fastest-growing brand of welded heavy-gauge boats in North America. The Norelco Cabinets partnership with KingFisher began in 2017. We have a decided team of craftsmen who create these custom-featured Sapele cabinets in our manufacturing plant in Kelowna, BC, which have become a featured highlight for clients within the KingFisher Boats.
We recently had a group of Norelco team members tour the KingFisher Facility in Vernon, BC, which helped build our relationship and to better understand the business to help advance what we have created together.
---
The Wilden - Nature Inspired Living - Living Lab's Next Generation Home!
AuthenTech Homes Ltd., Wilden Group, UBC Okanagan, Okanagan College - Kelowna Campus, FortisBC, Quality Air Care Heating & Air Conditioning Ltd., and other private businesses have taken action to tackle climate change by constructing a Step Code 5, Net-Zero home, and Norelco Cabinets is extremely proud to be apart of this project.
The Wilden Living Lab's Next Generation Home is an exceptional show home that brings energy efficiency to life. Learn how green construction saves energy and impacts climate change in this interactive home.
We are learning and seeing how we can make and provide healthy living spaces.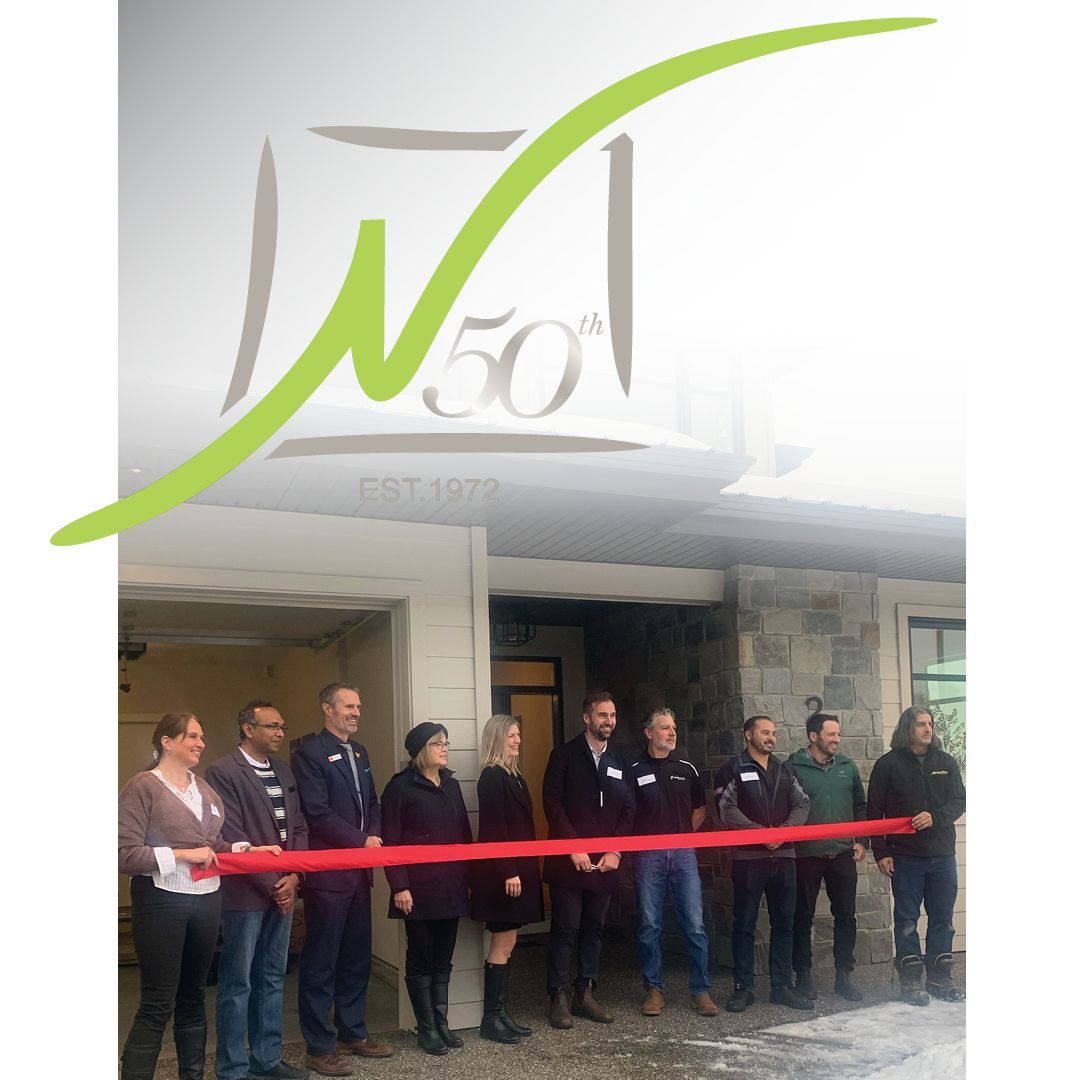 Norelco was also able to volunteer at the Wilden Living Lab during the Homes for the Holidays this past month in support of the Central Okanagan Hospice Association. The tour was sold out and over $70,000 was raised with this particular event!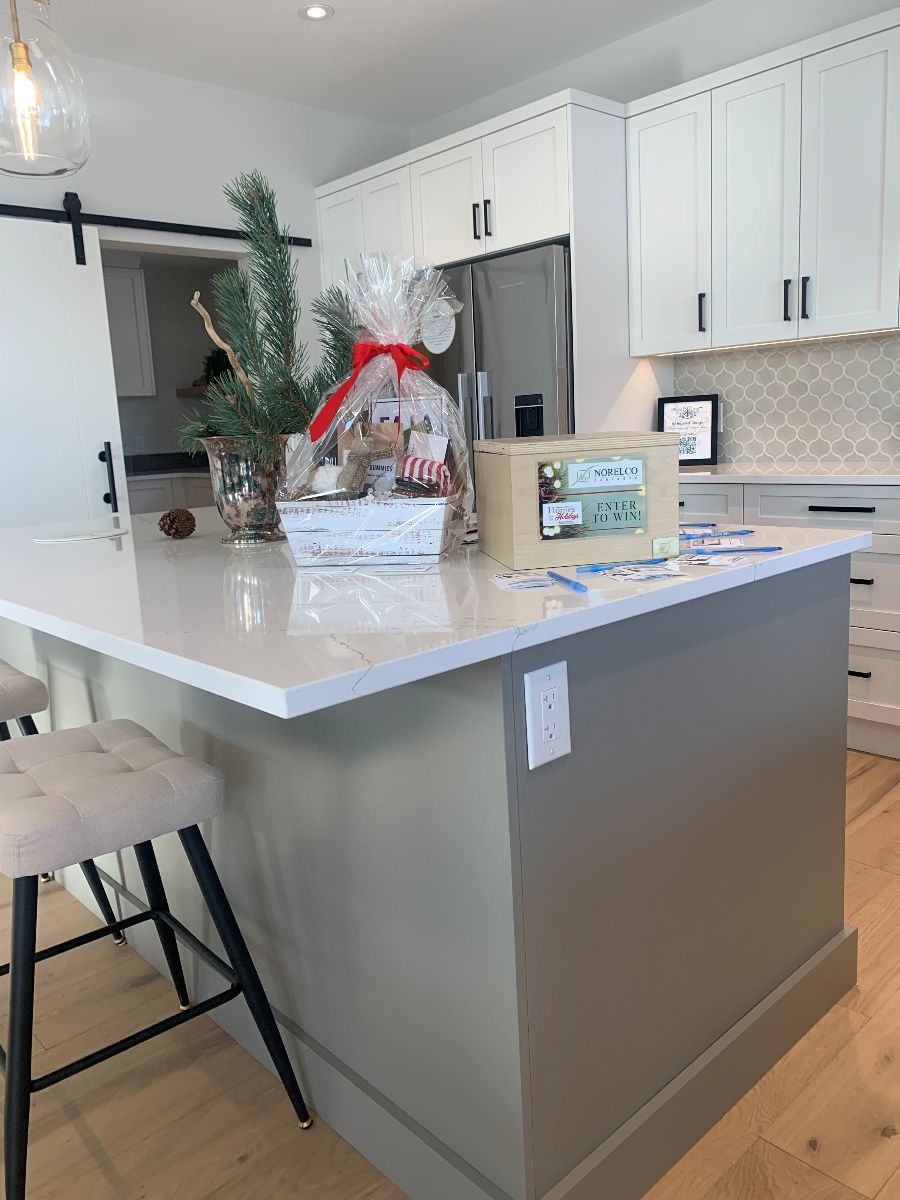 Let your voice be heard!
Thank you Tracy Gray (Member of Parliament for Kelowna-Lake Country - Shadow Cabinet Minister of Employment, Future Workforce Development and Disability Inclusion) for coming into Norelco and allowing our voice to be heard about current struggles that many businesses just like us are continually working through, along with what is to come. We look forward to building our relationship and to also help be a source in the small business sector of Kelowna/Lake Country.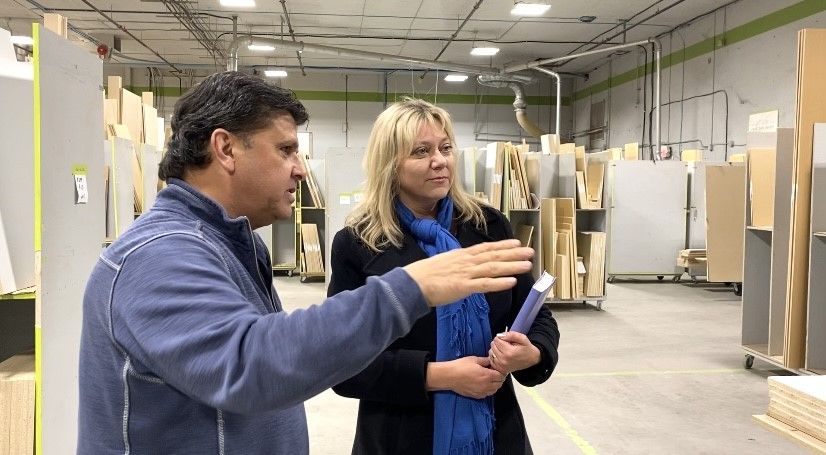 ---