Norelco's November 2021 Highlights
We would like to share with you the latest updates and highlights from Norelco! Whether it's celebrating our team, our product or maybe possbily celebrating the news from the builders/designers/dealers/contractors we work closely with.
Follow us on social media for the most recent news - Facebook, Instagram, LinkedIn and Twitter.
Norelco's November Feature Project - Beachfront Bungalow
Kitchen Renovation! Chandra's award winning designs with Absolute Interior Design takes your home to the future of design with vibrant patterns, brilliant ideas and functionality in every space.
Click for more details and of before and after photography!
---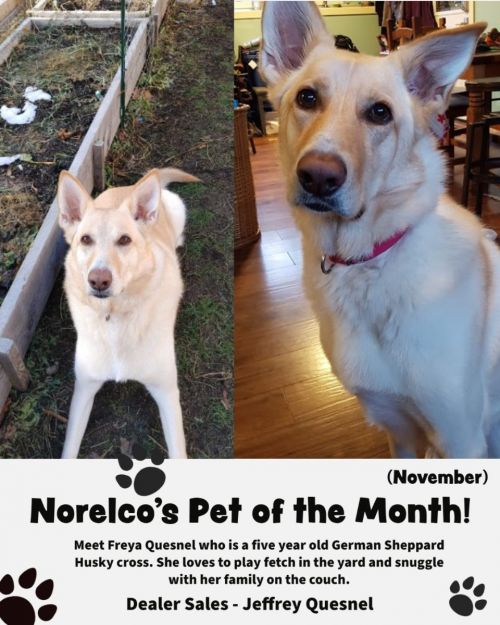 ---
It's our entire team that has made Norelco what it is today, and we are looking forward to expanding and bringing new team members aboard!
"At Norelco, our people are our strength, committed to excellence and driving solutions with integrity"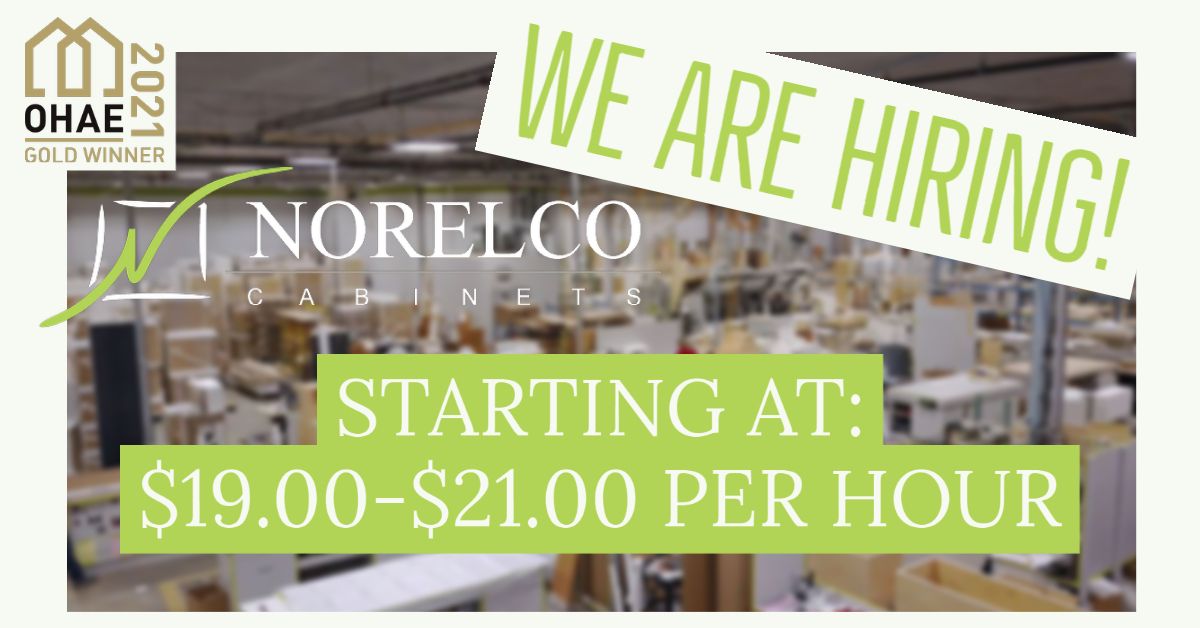 ---
Dear Peter and Norelco,
You provided a massive boost in our morale by your generosity and kindness. Thank you for the exceptional craftsmanship and quality cabinets - I've never seen cabinetry this outstanding. While we have faced many new challenges and felt overwhelmed at times, your contribution and expertise have been encouraging and uplifting for us.
I hope this small item can demonstrate our sincere gratitude for helping out household during our time of need. May you and yours be shown great kindness and love and may you continue to find ways to brighten and lighten others' loads!!!
Sincerely Sandy and Brita
A wonderful family who had their lives turned upside-down - we are proud we have been able to lend our generosity with our cabinetry to help make the required changes in their home, along with Bercum Builders.
---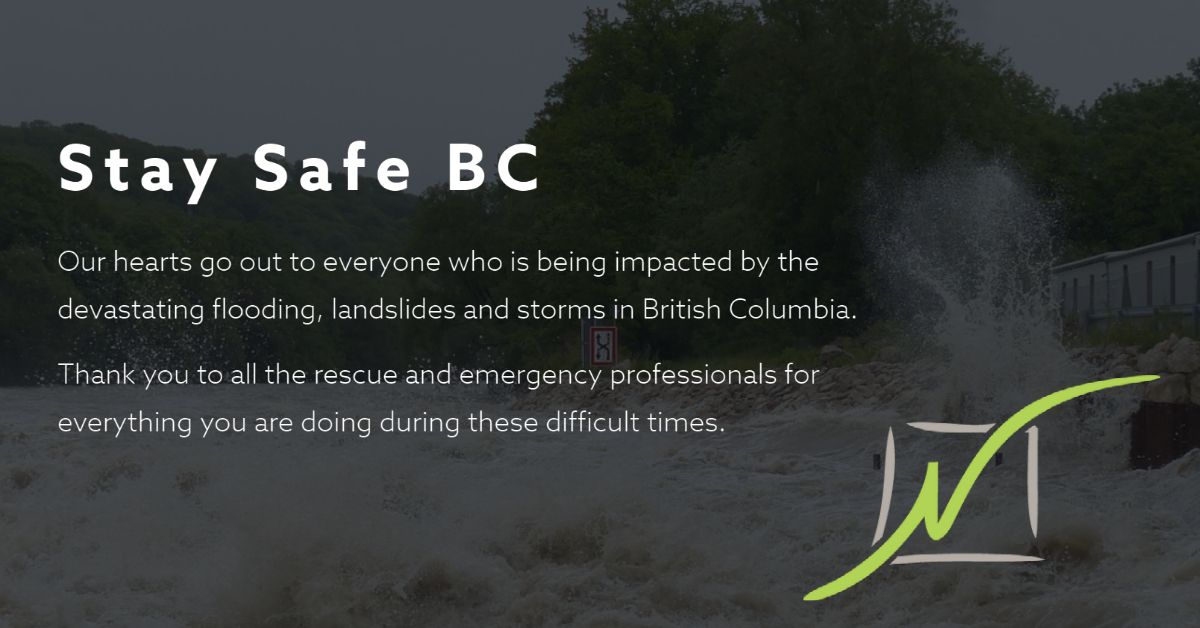 ---