Norelco's March 2022 Highlights
We would like to share with you the latest updates and highlights from Norelco! Whether it's celebrating our team, our product or maybe possbily celebrating the news from the builders/designers/dealers/contractors we work closely with.
Follow us on social media for the most recent news - Facebook, Instagram, LinkedIn and Twitter.
Norelco's March Feature Project - Cypress Hill Estate
This traditional renovation by Bercum Builders, with the help from Norelco's President Peter Raja. A team that was able to completely transform this kitchen to a slightly different area of the home, which was going to open up and provide exquisite views and give an open concept living to this large family.
Click for more details and photography!
---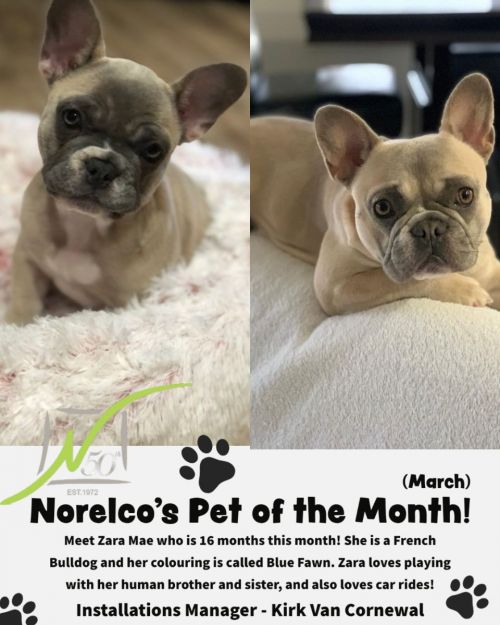 ---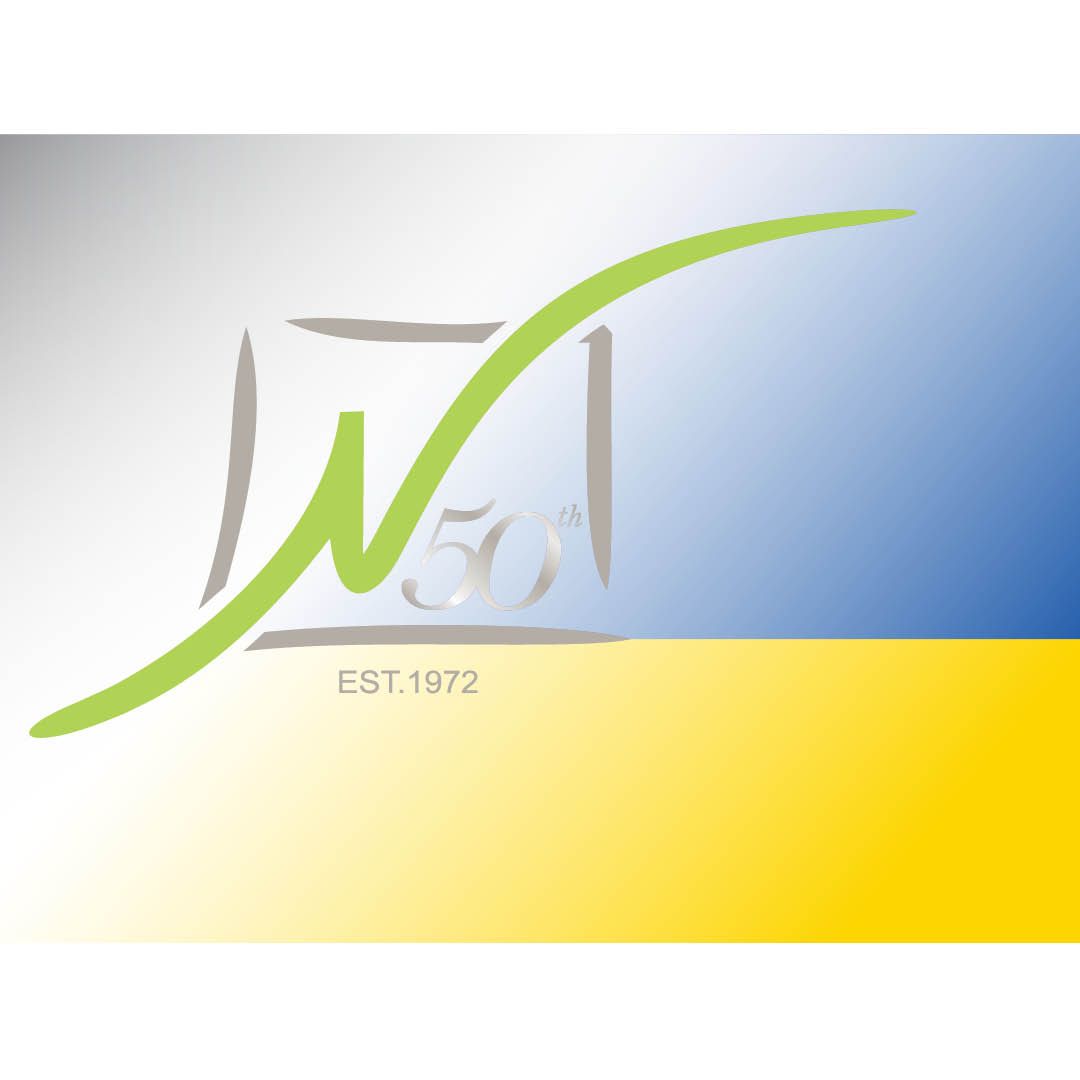 ---
Award Season!
With a lot of awards being pushed this year, we are thrilled to be attending the CHBA Okanagan Housing Awards of Excellence at the end of April, which were originally scheduled for January. We are proud to be a finalist with 15 finalist nominations!
The Georgie Awards® hosted by the Canadian Home Builders' Association of British Columbia (CHBA BC) with the finalists being announced this past month, we are an associate with Bercum Builders on this absolutely incredible renovation in Vernon.
The finalists for the CHBA National Housing Awards has just been released last week, and we want to send a big congratulations to Bercum once again for three categories for this incredible project that was also Norelco's Feature of the Month for March!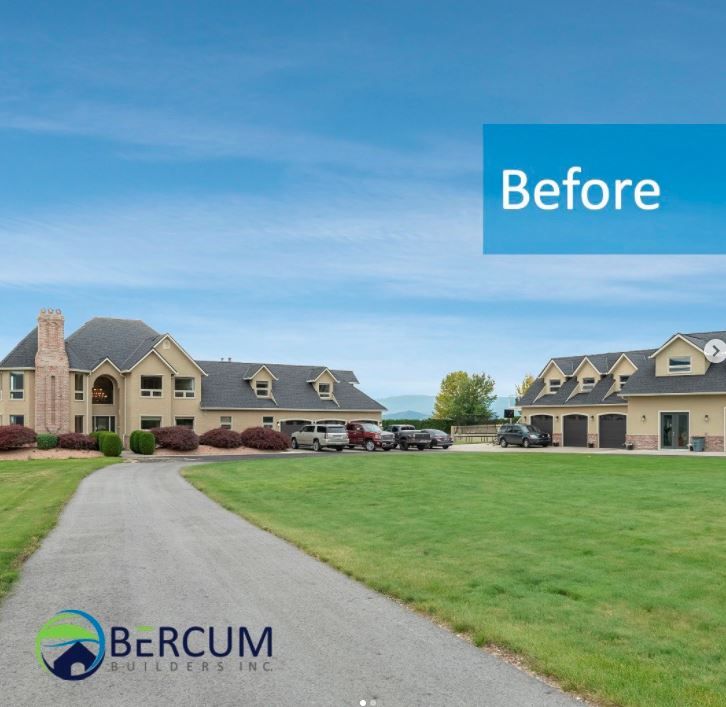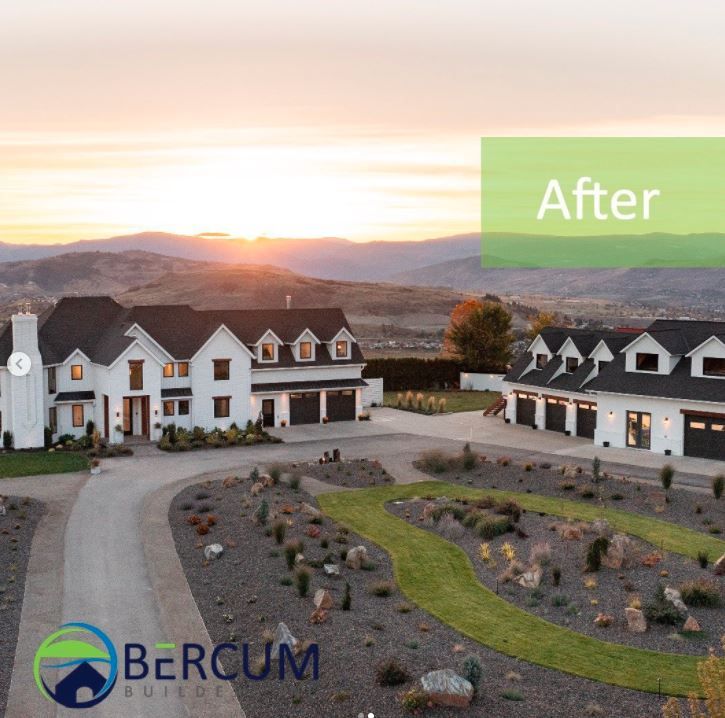 ---
International Women's Day!
International Women's Day took place on March 8th, and did you know that 39% of our team members are female? With an industry mainly dominated by men, we continue to see more and more females coming into the construction industry and they are taking it by storm! We will always be a proud supporter of the women at Norelco as we continue to build, grow and provide resources to allow them to conquer.
"Gender equality today for a sustainable tomorrow" is the theme for International Women's Day 2022!
We celebrate the social, economic, cultural, and political achievements of women. May we know them. May we be them. May we raise them.
Incase you missed it, we recently did interviews with CHBA-CO where the women of Norelco were featured on how they tackle being a women in residential construction.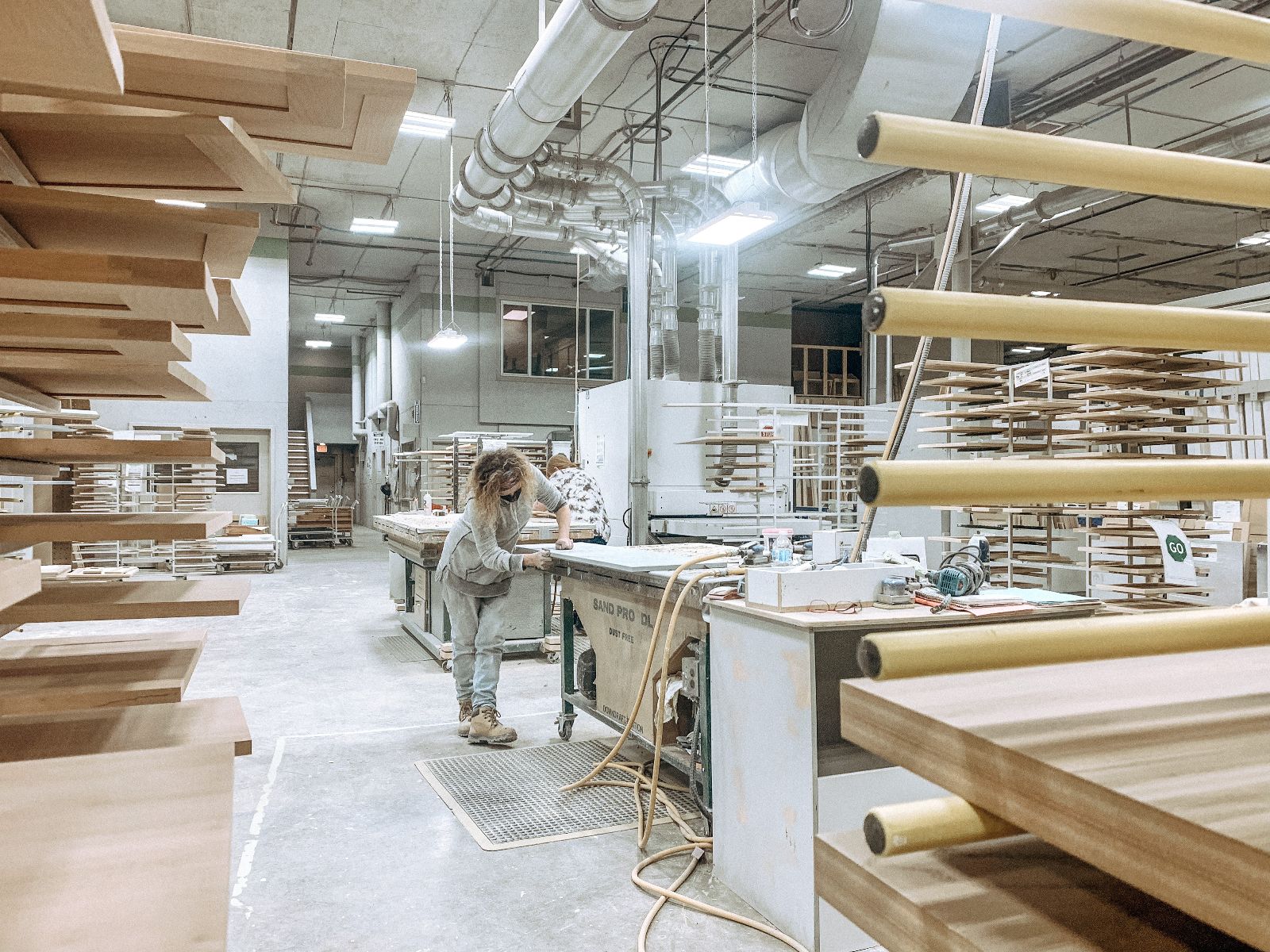 ---
In honouring and celebrating the women in our lives in this past March, we thought we do a little throwback to 2009 for an ad we did, 'Women in Business', which seems very fitting to share. The two different pictures were back in the days when we had two different teams, Norelco, which was located on Adams Road and the Cucina team, which was in a portion of the current building that we are in today.
Now for some encouraging comments to those women considering a career in the trades:
"Go for it. Definitely step up and show them that we can do just as good. Prove that you can do it." - Tracy
"If you put your best self forward, that's what you know, there's nothing's going to stop you from doing what you like." - Debbie
"Best foot forward and you do your best and you can go anywhere." - Andrea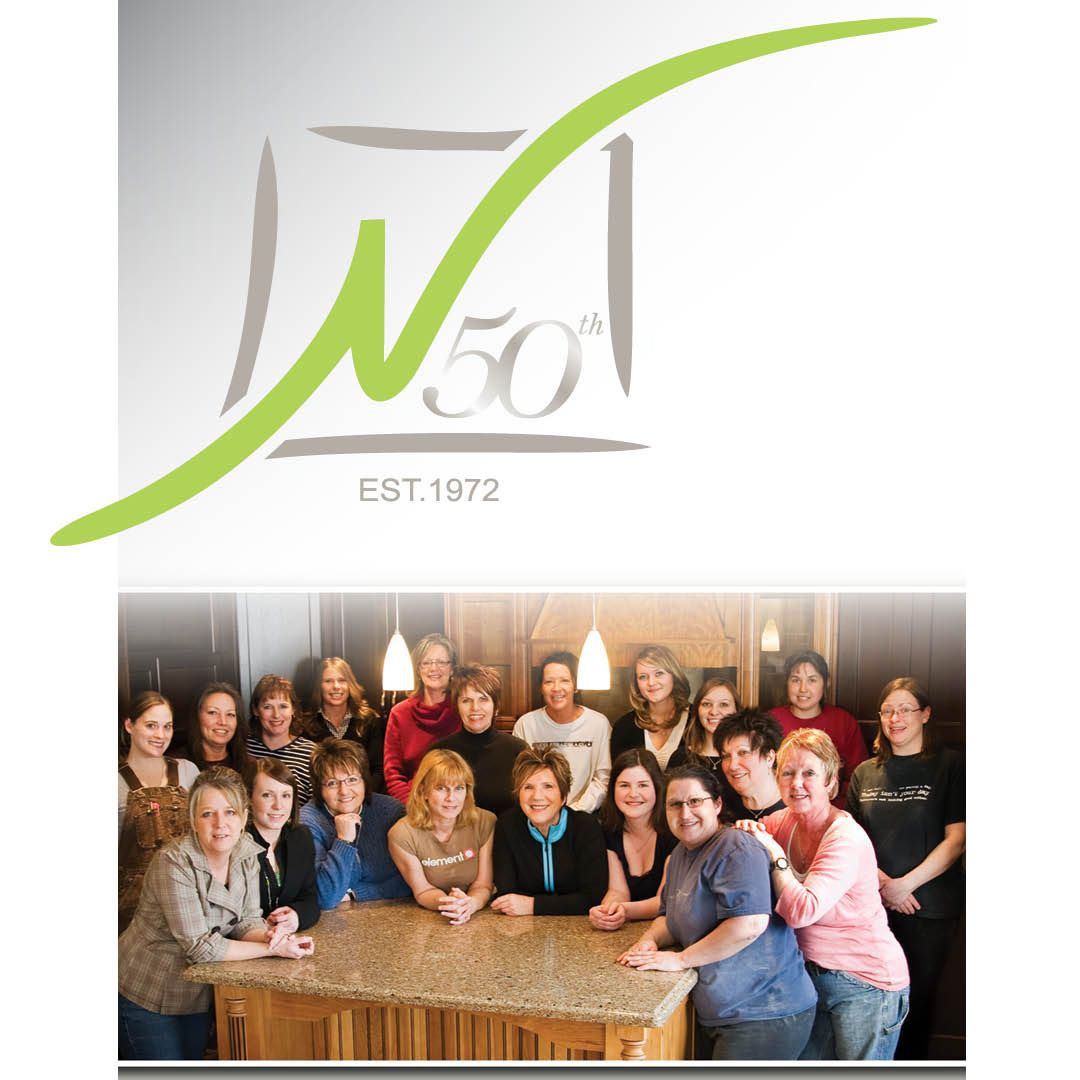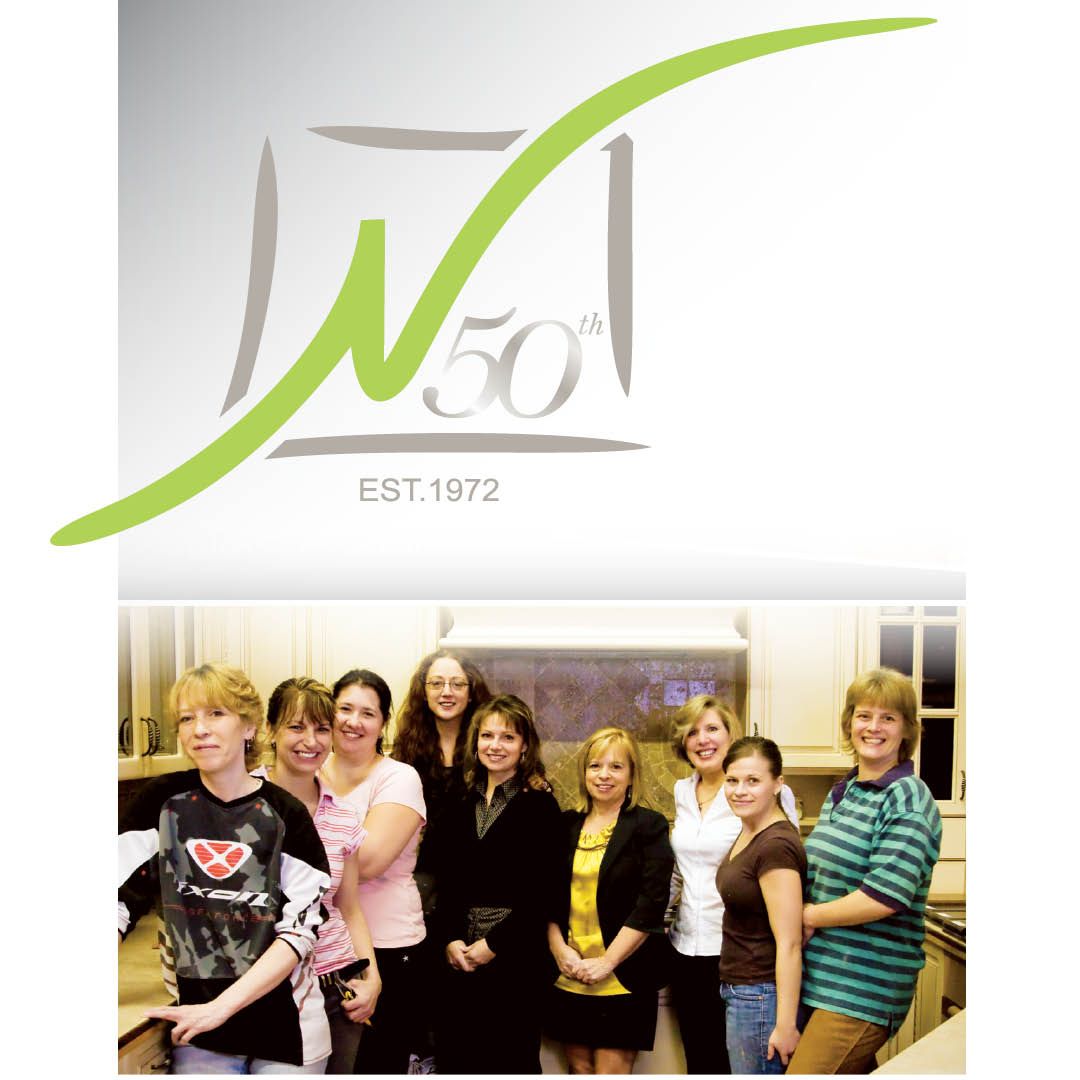 ---
CHBA - Buildin' After Hours at Norelco Cabinets
That's right, Buildin' After Hours returns and we are proud to be the host on April 14th! For an evening of business networking at Norelco Cabinets, this is a great casual way to meet and network with members of the Okanagan's building industry.
Tickets are selling fast, click here for more details and to register - Buildin' After Hours - Norelco Cabinets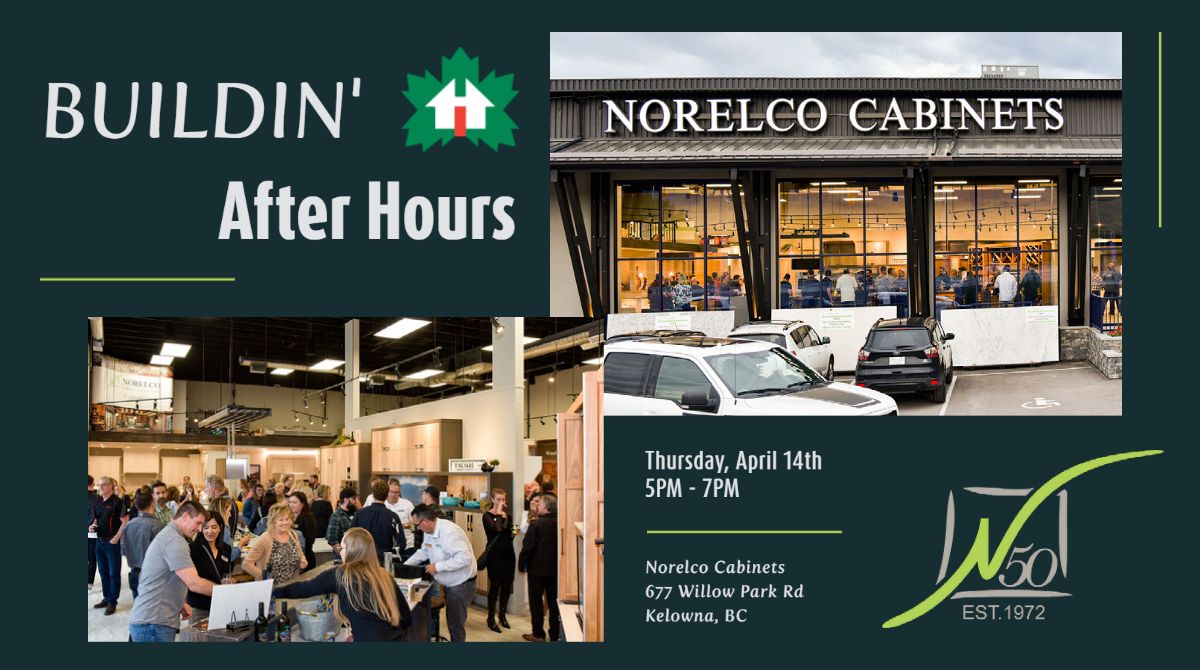 ---
---
Wilden features Norelco Cabinets!
This past month Wilden reached out to us to be featured in their blog about tips for the perfect cabinet design. We have recently been one of the many contributors to the Wilden Living Lab Phase 2 research home, which is why Wilden wants to highlight Norelco.
Thank you to Norelco Designer Jennifer Mellon, who has been working on a Wilden Living Lab project with Authentech Homes and was able to do this feature!
We would also recommend to check out The Wilden Living Lab which is a pioneering research initiative for sustainable homebuilding.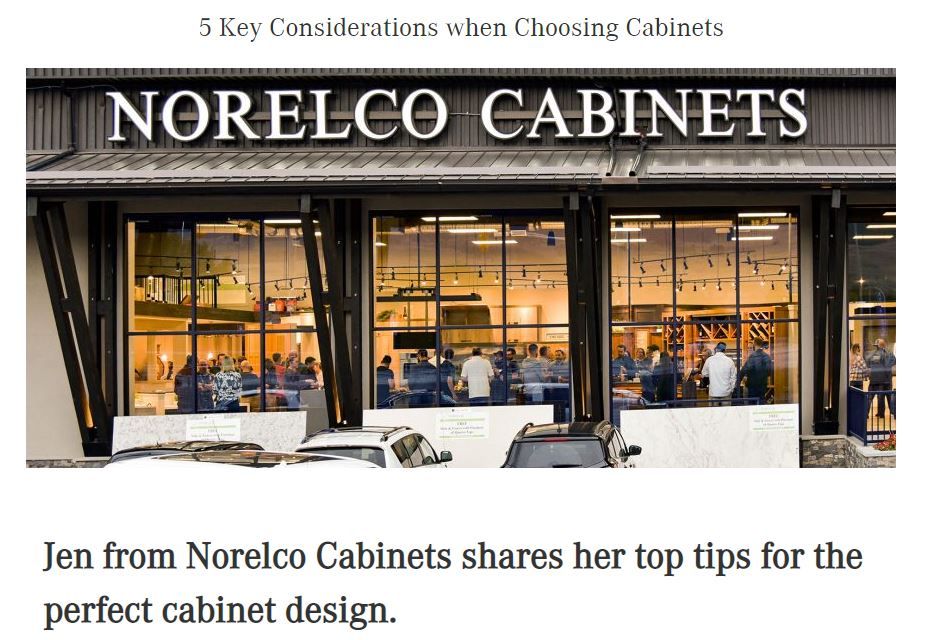 ---
Before and After Laundry Room Renovation!
Laundry room designs prove that the home's most common multifunctional space can be both beautiful and efficient. While small in size, this transformation was something to be proud of. The homeowner had a vision, and now the laundry room door is open for all to see with its new beauty and functionality.
Norelco Designer - Jamie Stashyn
If you have a Norelco project you would like to share with us - please email jaclyn@norelcocabinets.ca .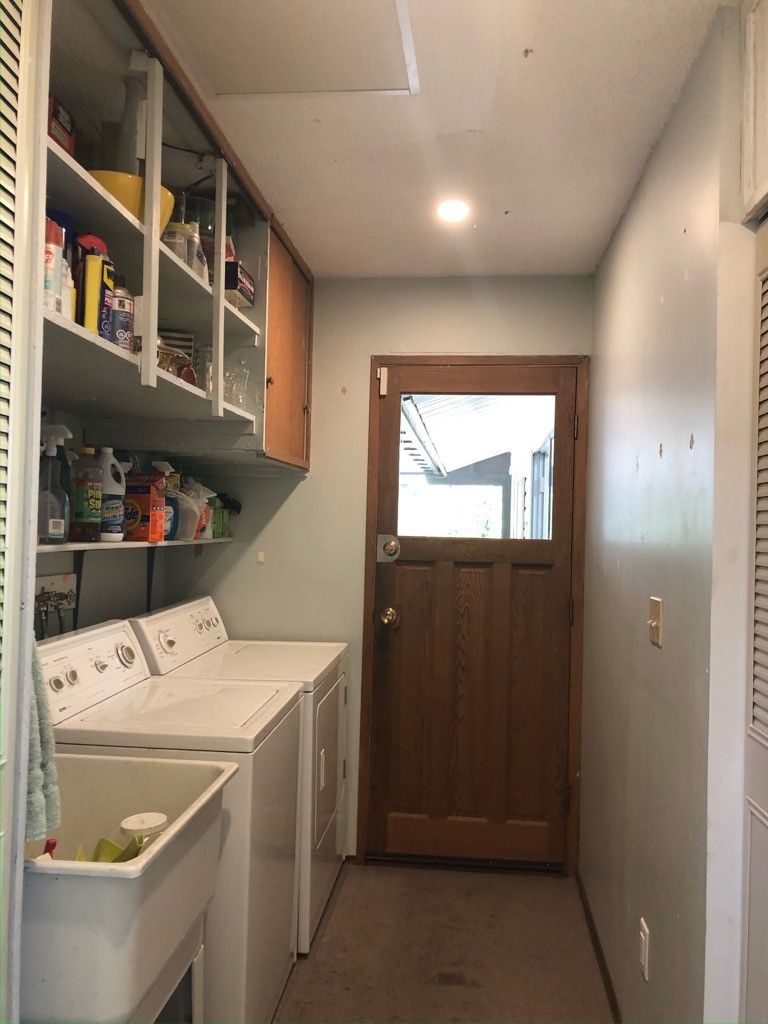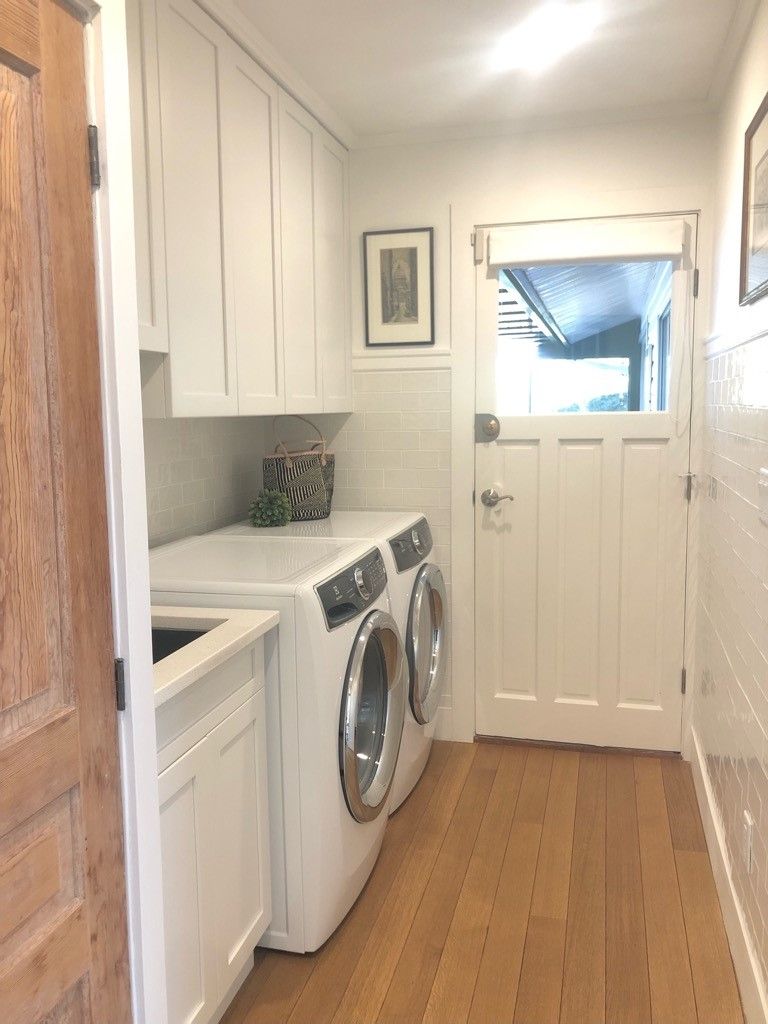 ---
How do we not celebrate the Norelco green logos for St.Patrick's Day, especially when it takes place on a Throwback Thursday!
Green is trending, and not only on St.Patrick's Day or for the month of March, but green is trending everywhere, including our logo with our Norelco Green! Norelco's logo has gone through a few different shades of green throughout the years, along with the different shades of green that have been on our cabinetry. We have some exciting new greens that we are launching soon that will be added as new standard Norelco colours!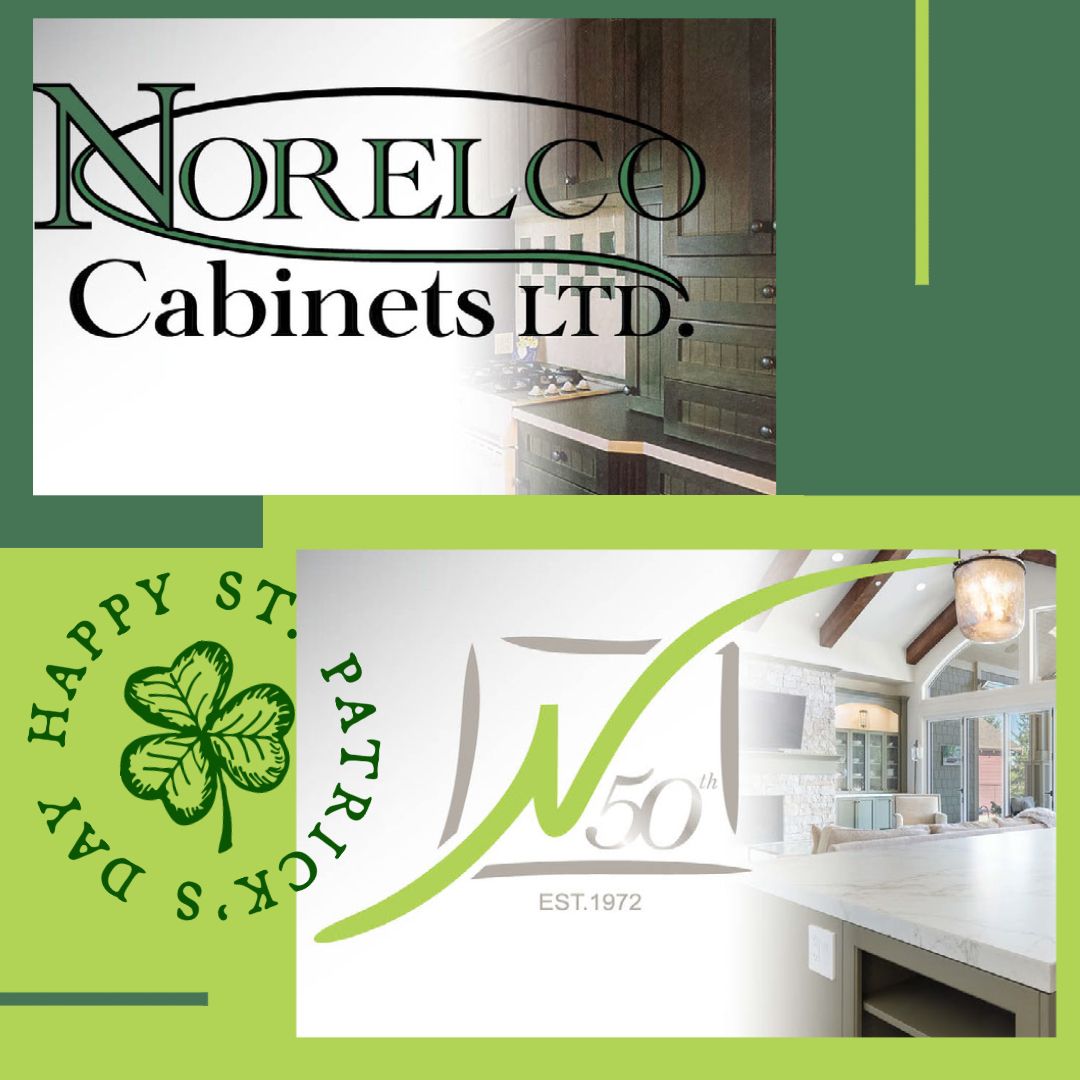 ---
Norelco Cabinets is a proud member of the Canadian Kitchen Cabinet Association and Norelco's President Peter Raja, being a strong committee member of CKCA, was recently featured in their newsletter. This highlights Peter's past, what Norelco is and what we strive to create, along with where the industry is heading while focusing on Canadian made products. READ IT HERE!