Norelco's June 2022 Highlights
We would like to share with you the latest updates and highlights from Norelco! Whether it's celebrating our team, our product or maybe possbily celebrating the news from the builders/designers/dealers/contractors we work closely with.
Follow us on social media for the most recent news - Facebook, Instagram, LinkedIn and Twitter.
Norelco's June Feature Project - Italian Modern
Welcome to Italian Modern by Authentech Homes and Norelco Designer Jennifer Mellon.
Click for more details and photography!
---
---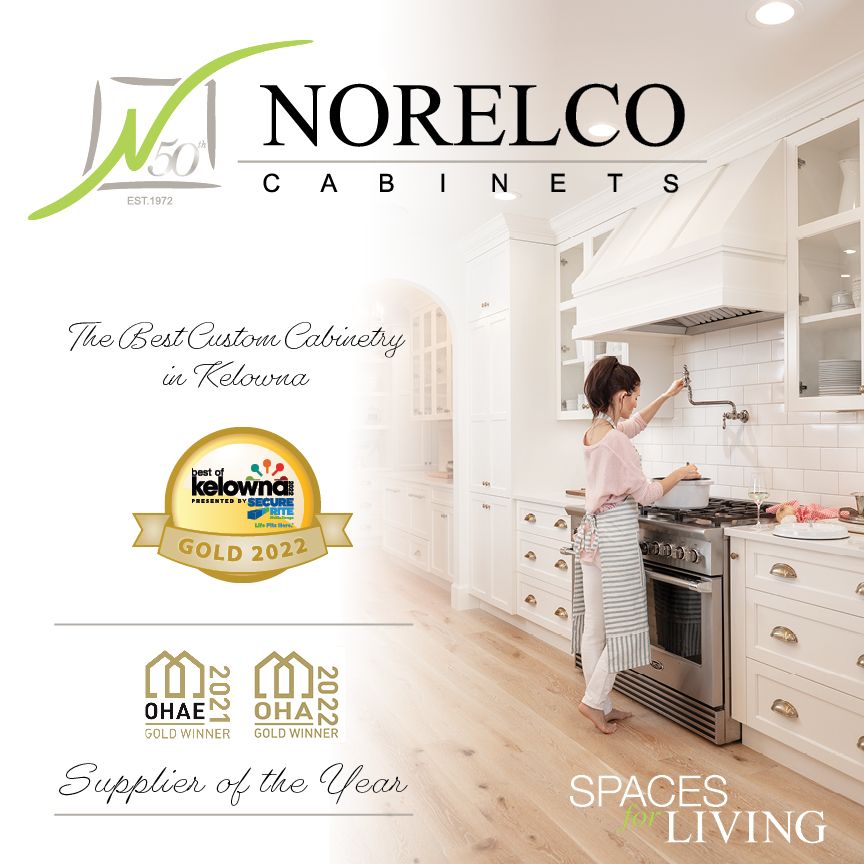 Norelco Cabinets has been voted 'The Best Custom Cabinetry in Kelowna'!

As we celebrate our 50th Anniversary this year, we couldn't be prouder of our team in also being awarded Supplier of the Year for the second year in a row, and now being voted The Best Custom Cabinetry in Kelowna, we are beyond thankful and proud!

Thank you to everyone who voted for us as we celebrate this milestone of a year. We are continually growing, learning, and expanding, and we proudly honour each relationship that has brought us to where we are today.
---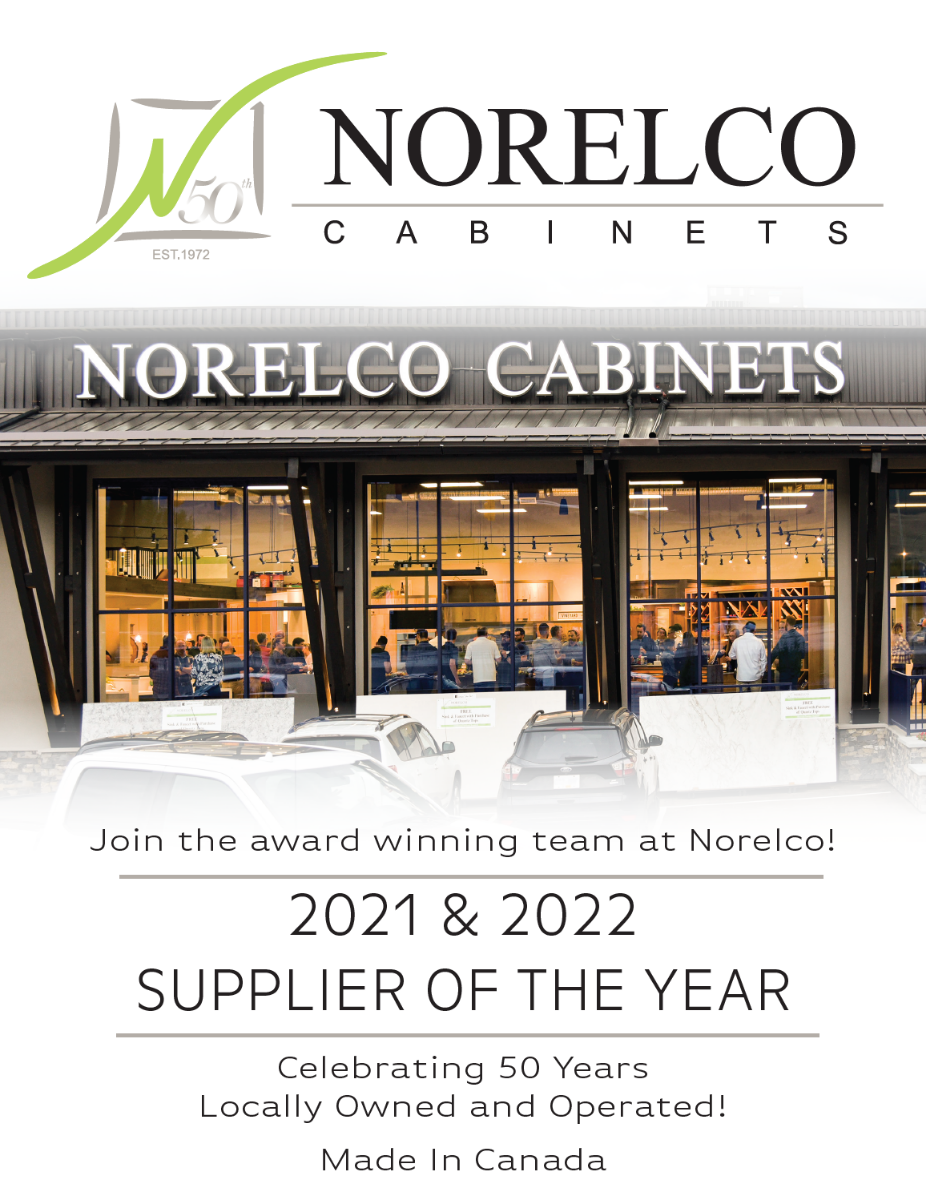 CABINET INSTALLERS, SERVICE TECHNICIANS, JUNIOR INSTALLERS, PRODUCTION JOBS (BUILDERS, SHIPPERS, SANDERS, FINISHERS (PAINT&STAIN), MACHINE OPERATORS, RECEIVER) & JUNIOR PURCHASER, RECEPTIONIST & DEALER SALES ASSISTANT
Want to learn the trade | No experience is required | On site job training
---
BUILD Magazine & Norelco Cabinets presented the Annual Party for BUILD Magazine - Okanagan (photos above by Jonny Fussell Photography)! Before the event Ted from Build Magazine was able to sit down with Norelco's President Peter Raja to join in on the Friends of Build Magazine Podcast.

Listen in as Peter shares the keys to his success in the cabinetry industry, from purchasing Norelco in 2002 to building the company up to 150 since, and how Norelco is able to create timeless, as opposed to trendy, cabinet designs year after year.
'We're all one family. It doesn't matter what your position is in the company—you're as important to the team as any one person' -Peter Raja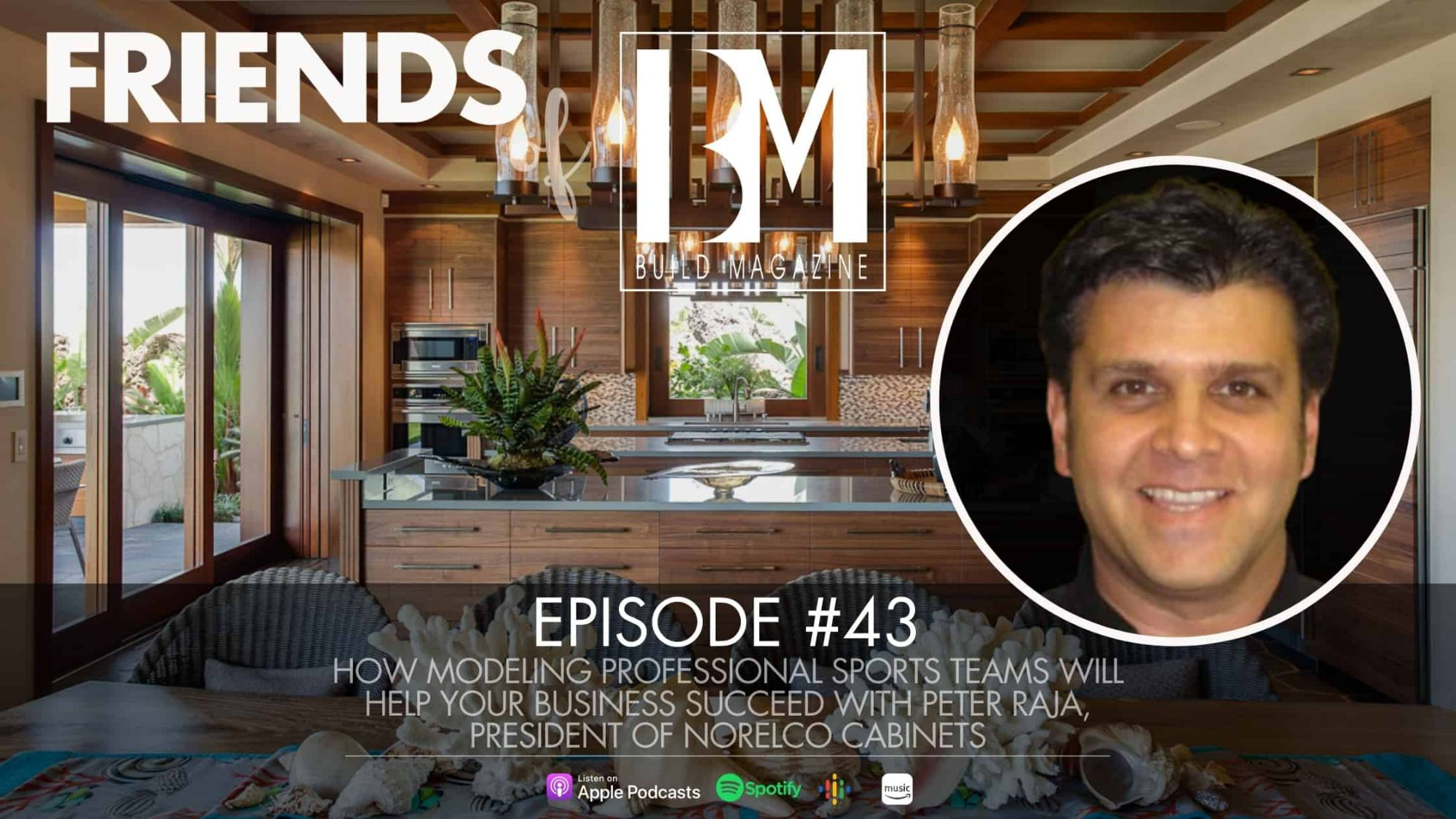 ---
Proud to recognize our Journeymen and Apprentices!

The Red Seal program is the interprovincial standard of excellence in the skilled trades and is the highest standard of training in the country.

Interested in the Apprentice Opportunities through Norelco? Reach out to us as we are here to build and provide resources to our team members. Even for those who have been in the trades for many years who wish to challenge, we are here to help support and to build your career!

Thanks you ITA and Work Safe BC for coming in to celebrate and to also provide knowledge on the Apprentice System.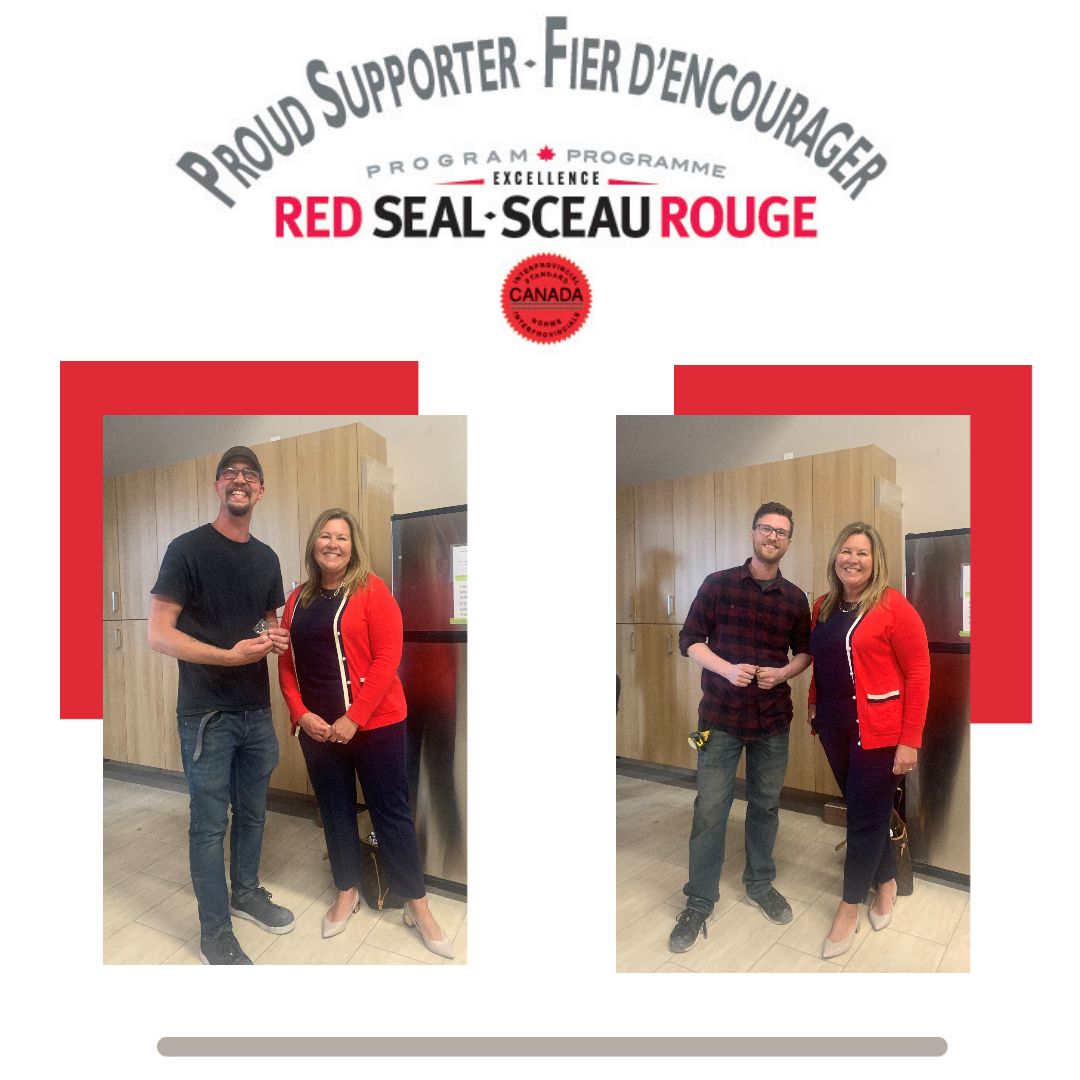 ---