Norelco's June 2021 Highlights
We would like to share with you the latest updates and highlights from Norelco! Whether it's celebrating our team, our product or maybe possbily celebrating the news from the builders/designers/dealers/contractors we work closely with.
Follow us on social media for the most recent news - Facebook, Instagram, LinkedIn and Twitter.
Norelco's June Feature Project - White Orchard Reno
Welcome to the White Shaker Orchard Renovation! When disaster strikes, Norelco is here to bring your kitchen to life!
Click to see the before and after photos!
---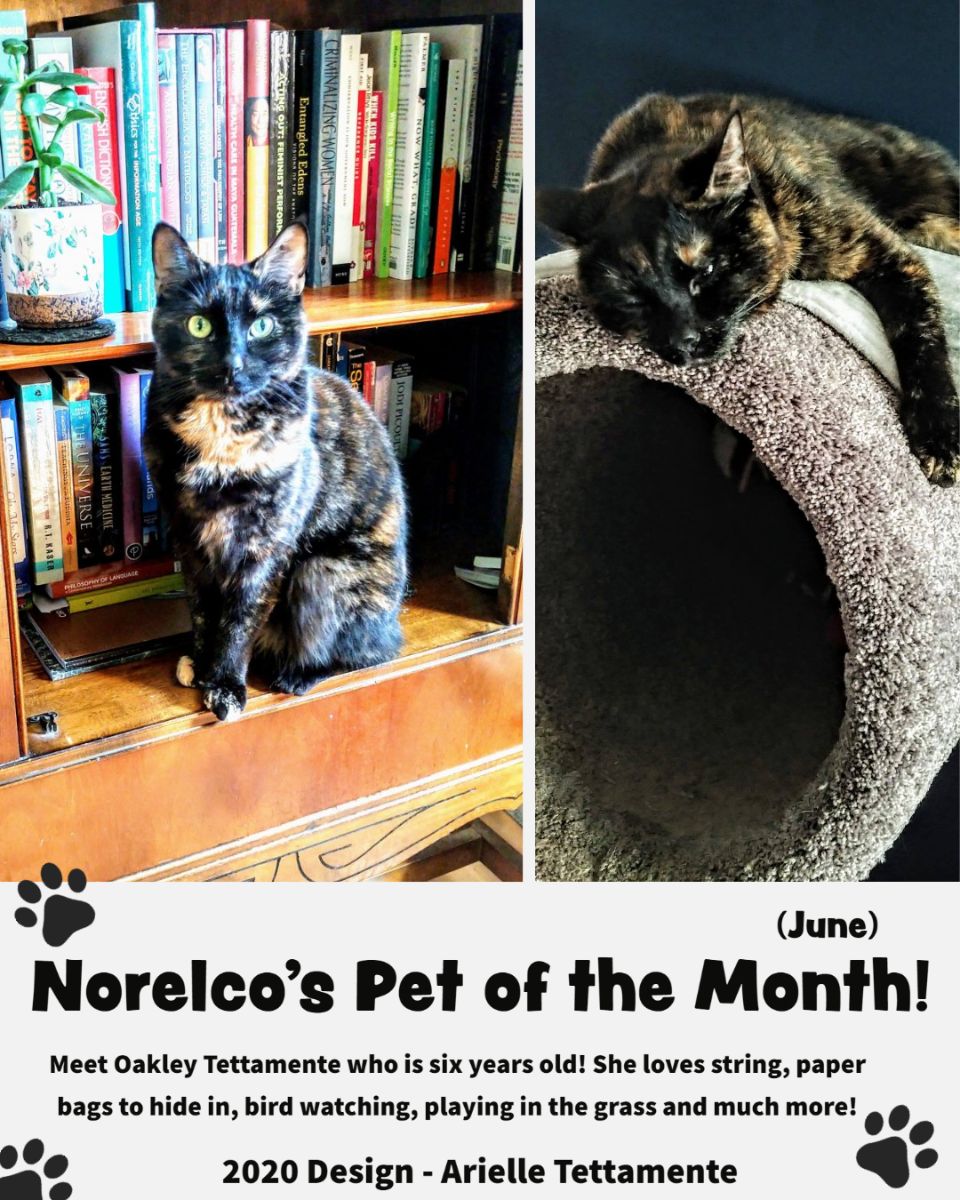 ---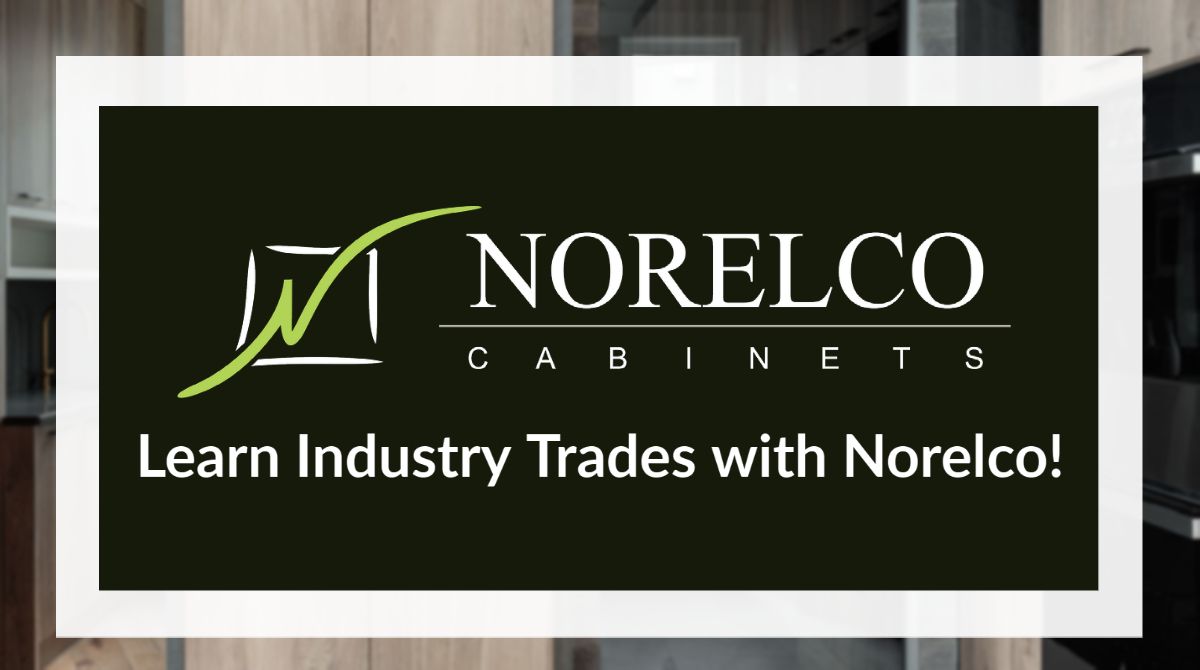 We have recently launched a new training program at Norelco for our team where we will be providing a resource to build knowledge and skills hosted by our Norelco Professionals!
Our first ever employee 'how to' training class, How to Build a Norelco Floating Shelf was such a hit, that we decided to provide the same class again!
We look forward to announcing and sharing future classes!
---
Norelco in Hawaii
Finding projects from our export clients are always a treat to share with our team. We worked with Greenwood Homes on a couple of their projects and just came across the photography! Let the dreaming begin!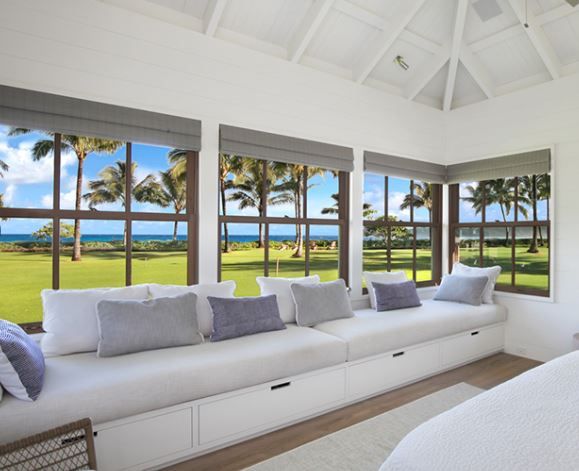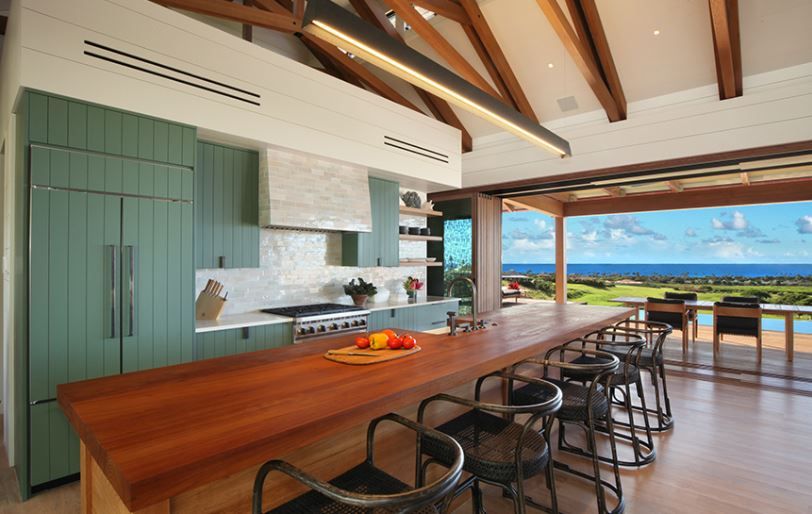 ---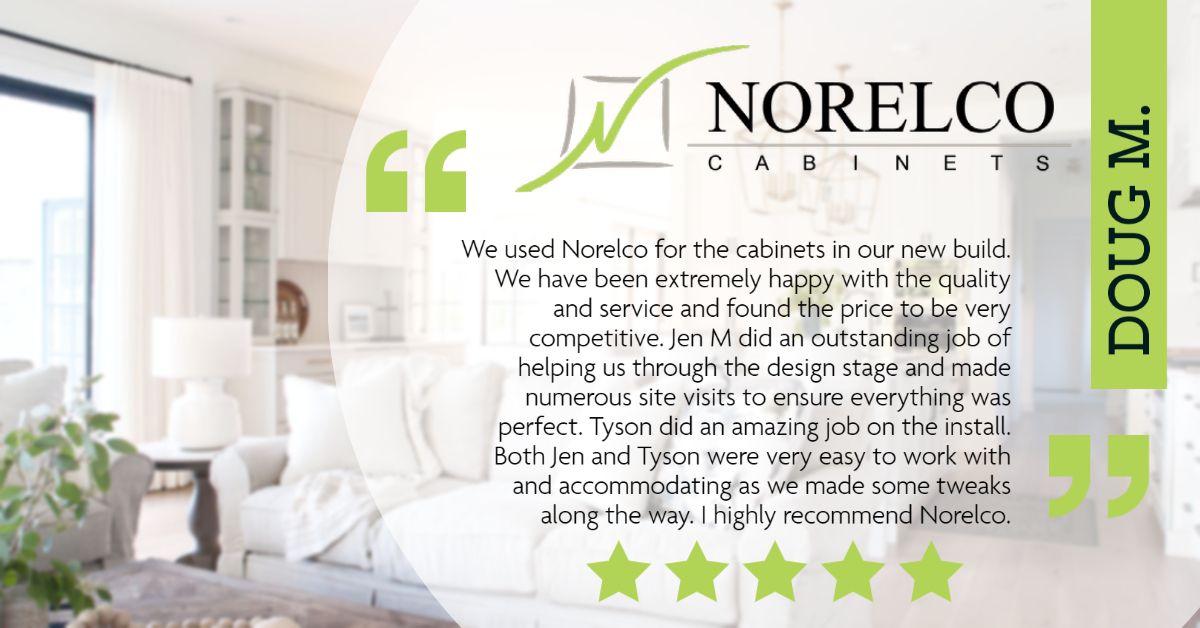 ---
Every Child Matters
On June 3rd, we wanted to honor those lost and the untold numbers of other victims, survivors, families, friends, and communities of those affected and had an Orange Shirt Day at Norelco.
We share the pain of the news of the monstrosity that occurred at the Kamloops Residential School and we understand the impact is a nationwide issue and not just within one community. As Canadians, we must face our shameful past and learn from it. We stand in support and solidarity with Indigenous communities who are mourning the loss of these innocent children.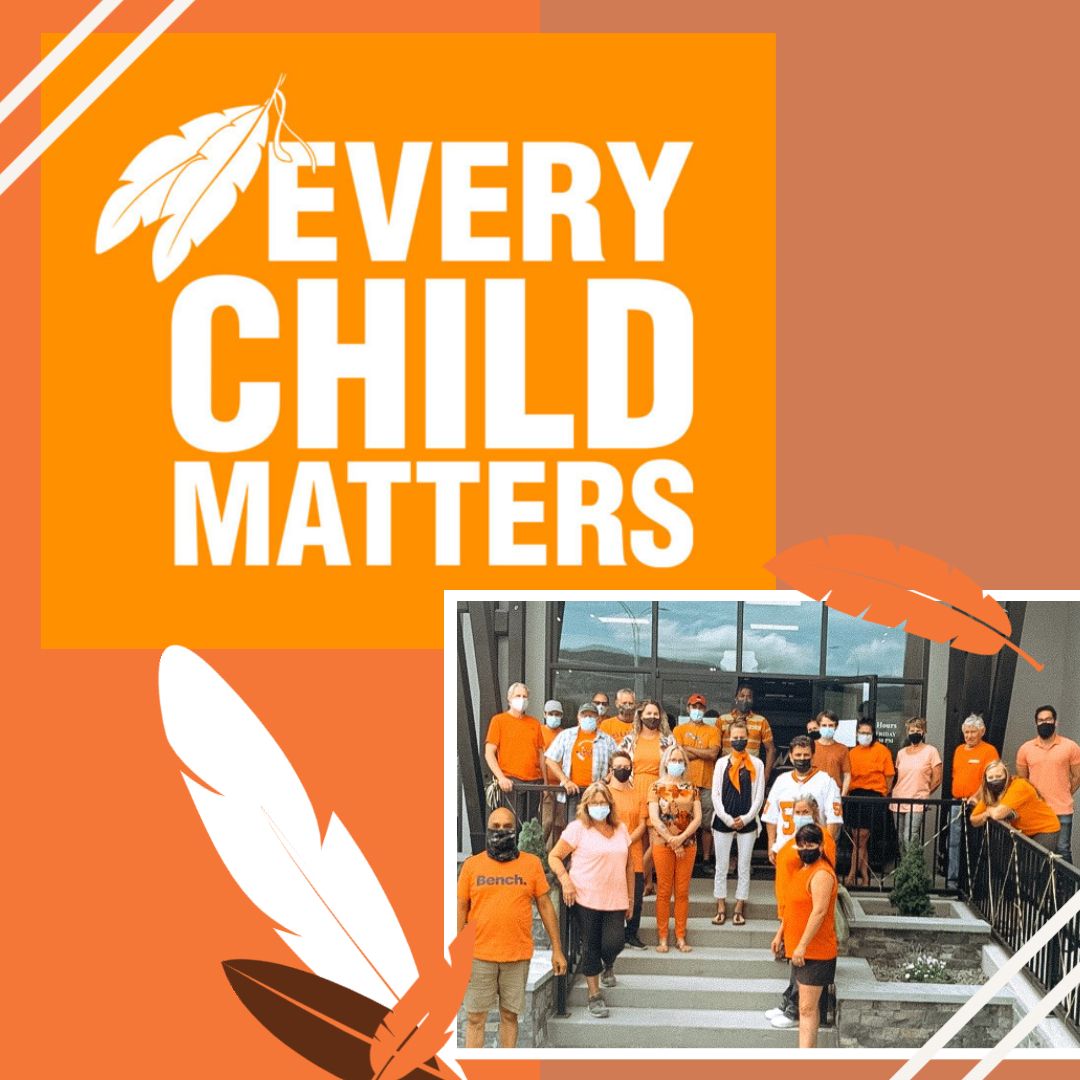 ---
KSS
Our thoughts, prayers and hearts go out to all who have been affected by this tragedy. We see you, we feel you, and are truly incredibly sorry for this immense loss.
Together, in tragedy, we share this pain.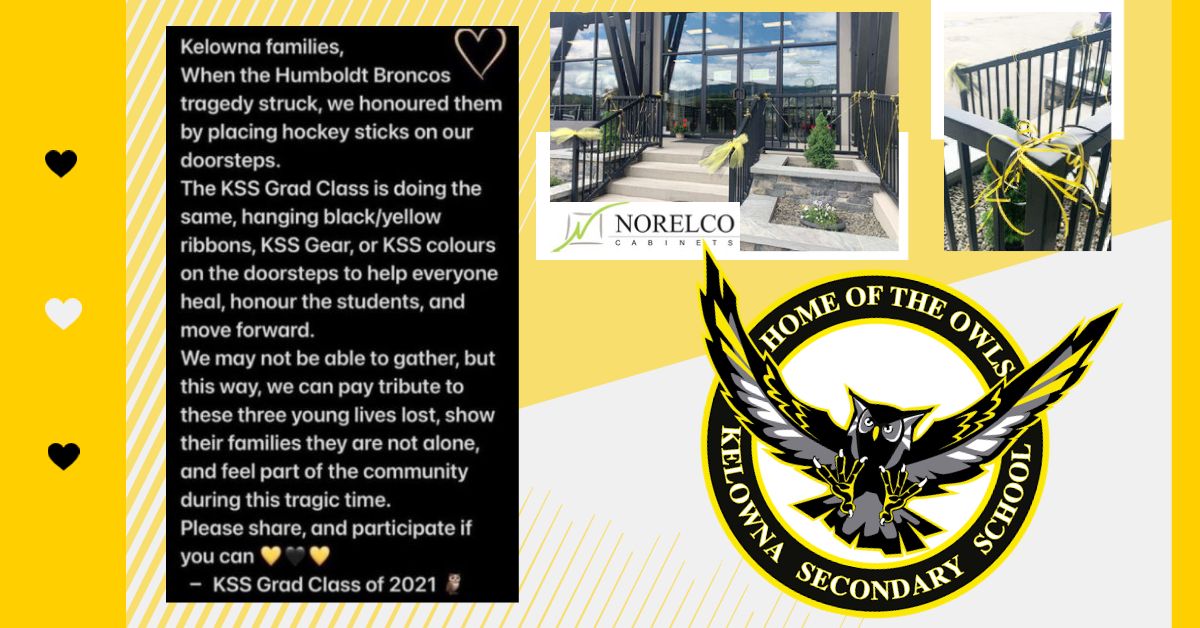 ---
Best of Kelowna
Finding a reliable trades for your home improvement project is crucial. Nobody ever intends to hire a shoddy company, but it often doesn't take much for a home renovation project to go awry. The last thing you want to do is find that your cat has been drywalled into the Kitchen renovation. We are proud to have received Bronze for Best Kitchen Renovation Company.
We also want to give a shout out to Gord Turner Renovations and Fresh Finish Renovations for winning Gold and Silver!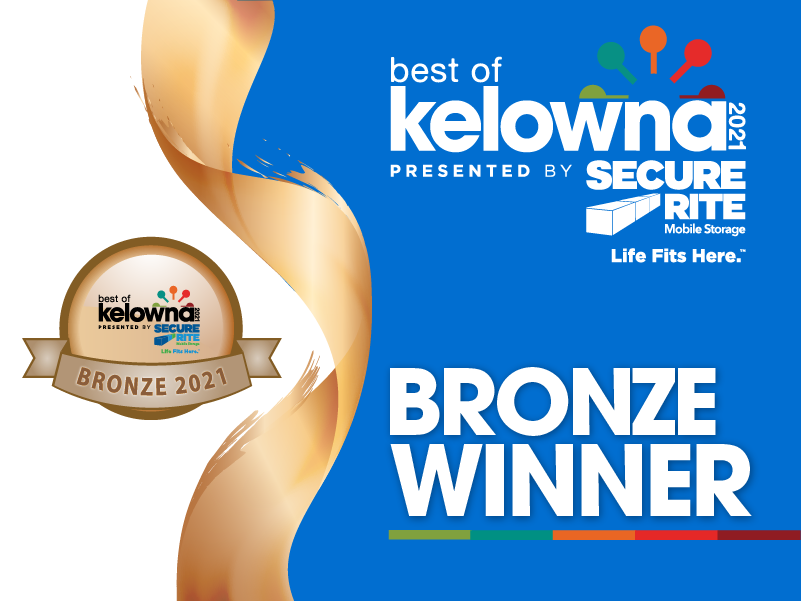 ---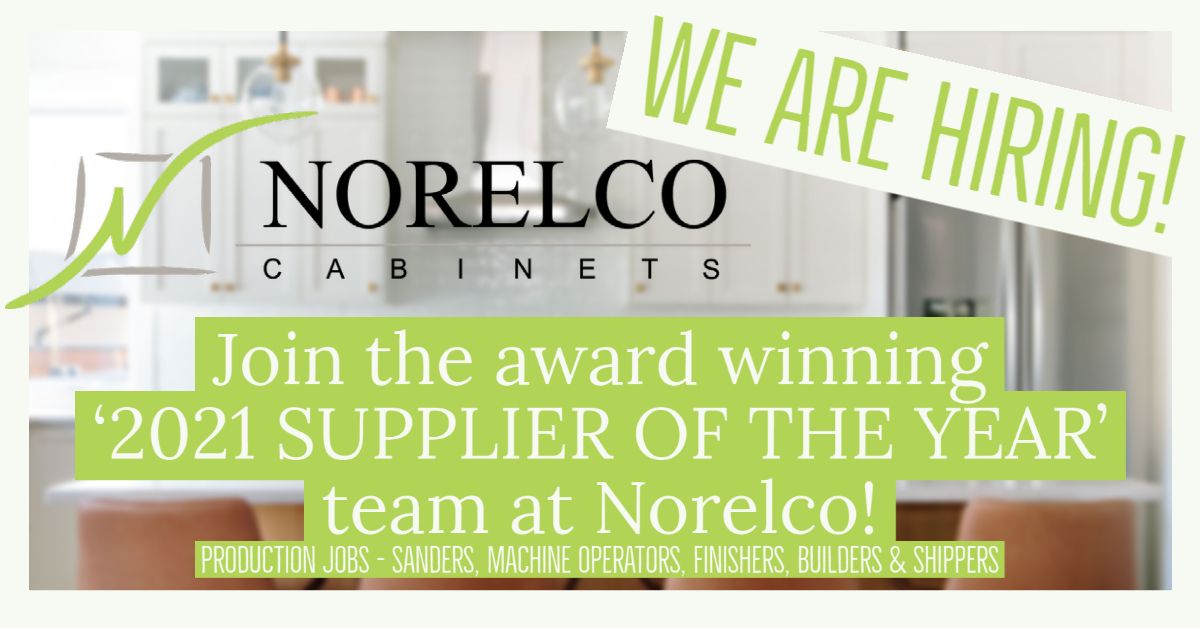 It's our entire team that has made Norelco what it is today, and we are looking forward to expanding and bringing new team members aboard!
"At Norelco, our people are our strength, committed to excellence and driving solutions with integrity"
---