Norelco's July 2022 Highlights
We would like to share with you the latest updates and highlights from Norelco! Whether it's celebrating our team, our product or maybe possbily celebrating the news from the builders/designers/dealers/contractors we work closely with.
Follow us on social media for the most recent news - Facebook, Instagram, LinkedIn and Twitter.
Norelco's July Feature Project - Classical Paris
Welcome to Classical Paris by Norelco Designer Corinna Haimerl.
Click for more details and photography!
---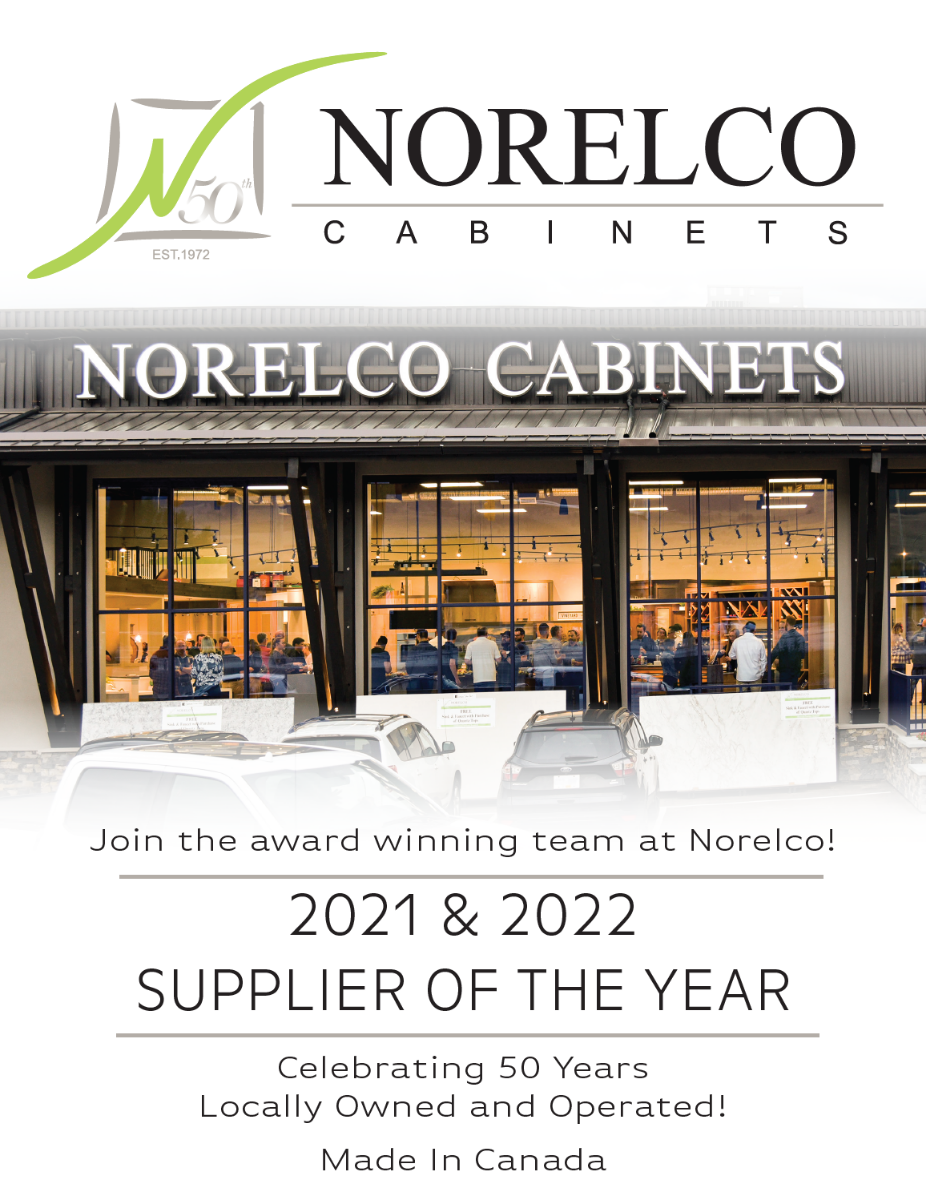 CABINET INSTALLERS, SERVICE TECHNICIANS, JUNIOR INSTALLERS, PRODUCTION JOBS (BUILDERS, SHIPPERS, SANDERS, FINISHERS (PAINT&STAIN), MACHINE OPERATORS, RECEIVER) & A PRODUCT CATALOG ASSISTANT!
Want to learn the trade | No experience is required | On site job training
---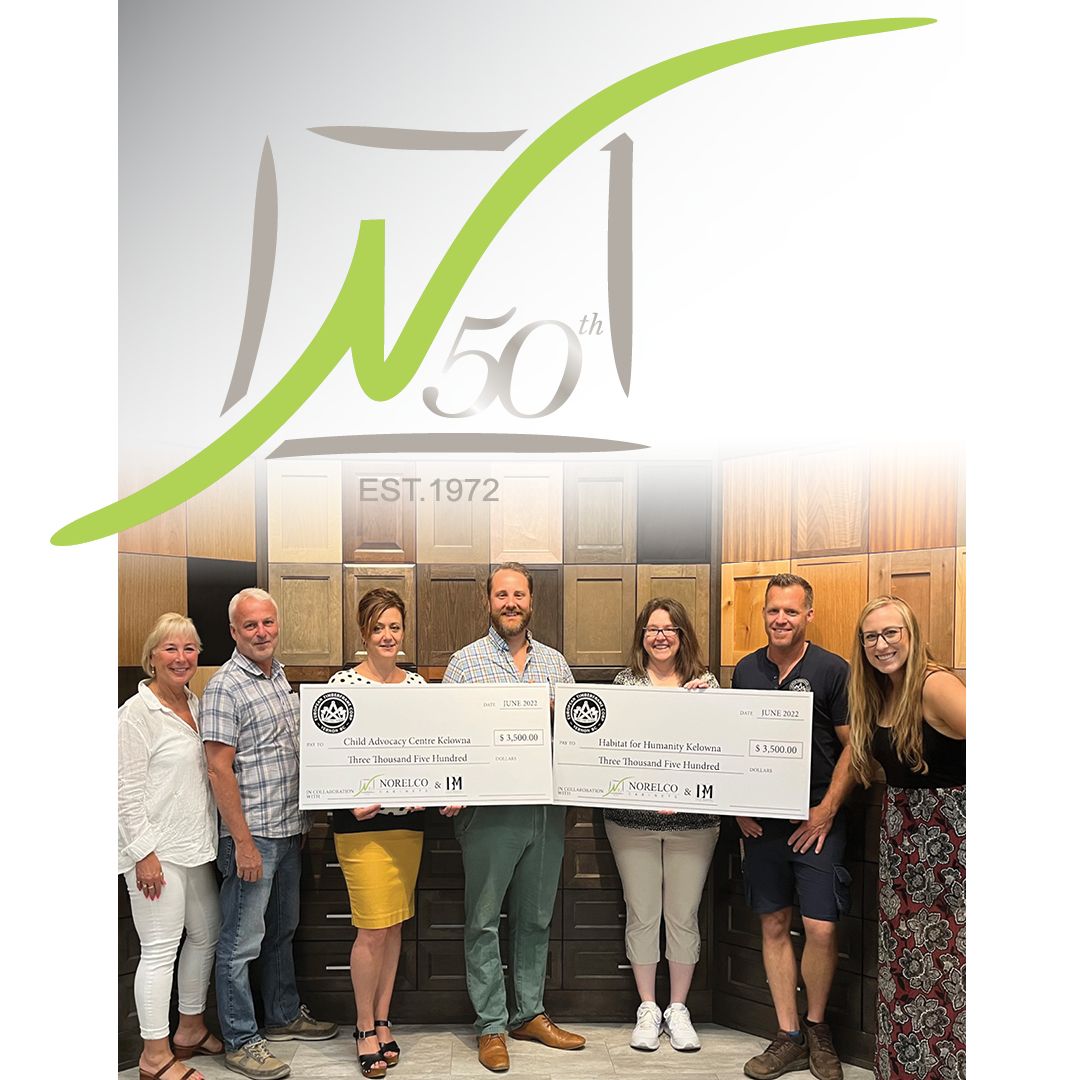 This past spring, BUILD Magazine & Norelco Cabinets presented the Annual Party for BUILD Magazine - Okanagan (event photos by Jonny Fussell Photography)!

The annual party is where BUILD Magazine - Okanagan partners connect with fellow professionals, sample fabulous food and toast to the partnerships we have all been able to develop and grow within the Build brand. We want to highlight European Timberframe Corp from Vernon, BC for donating a Eurotimber Cabana for the live auction where $3,500 was able to be donated to Child Advocacy Centre of Kelowna and $3,500 to the Habitat for Humanity Okanagan, which we were able to present to the charities this morning!

Thank you to European Timberframe for your generosity, to Build Magazine for the continual support with Build Okanagan & Hawaii, to CAC and Habitat for doing all you do in making a difference in our community, and to Jonny Fussell Photography for the event photography.

Thank you!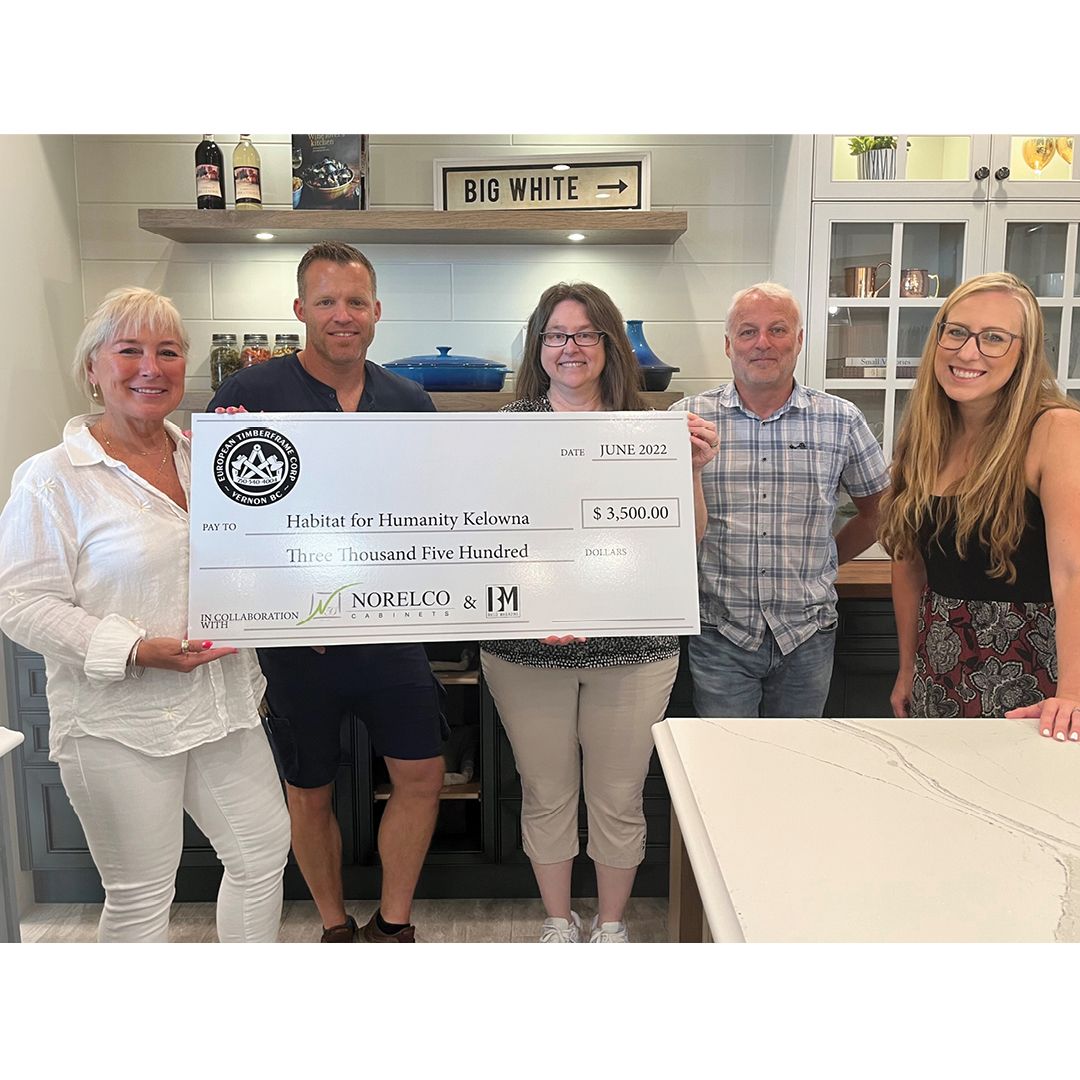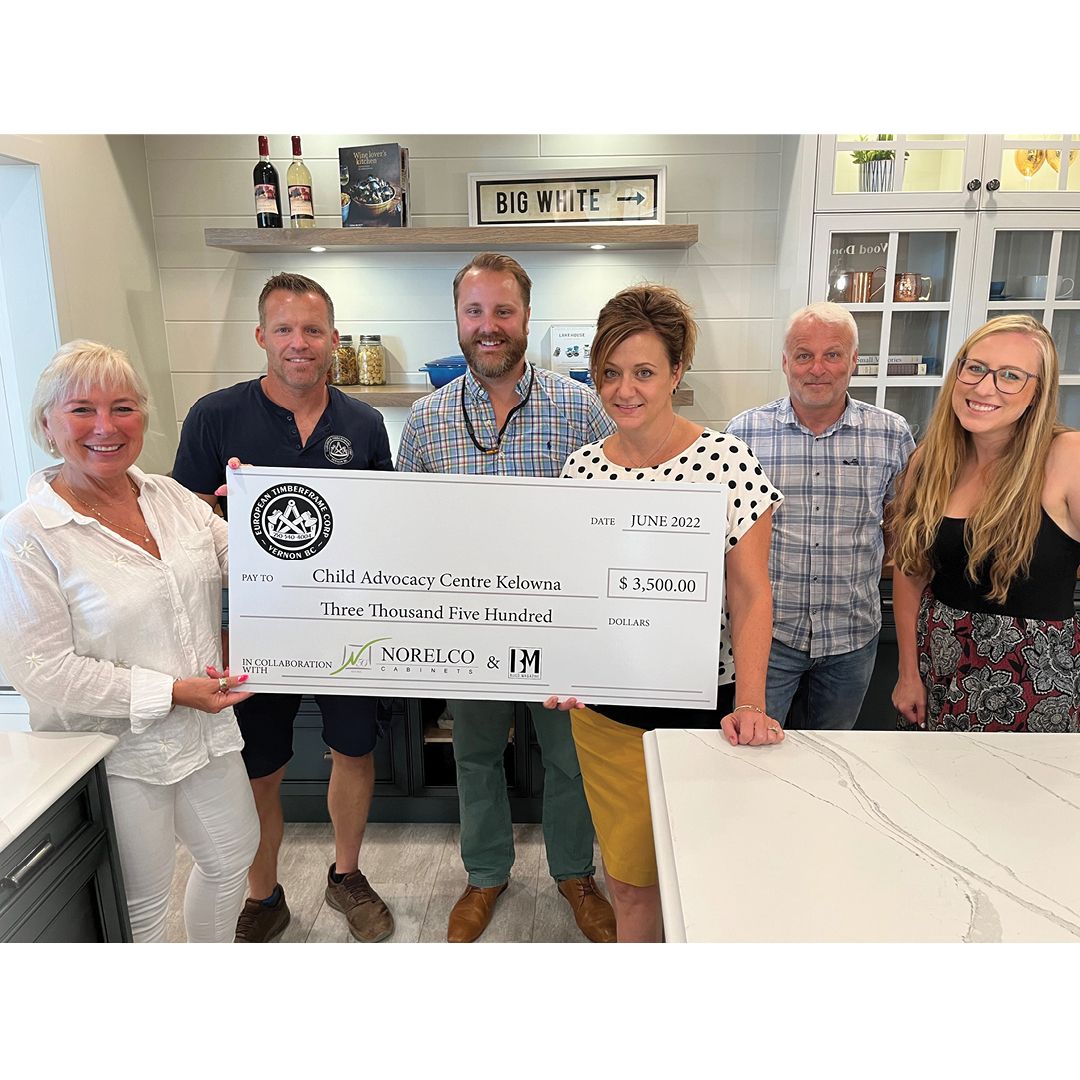 ---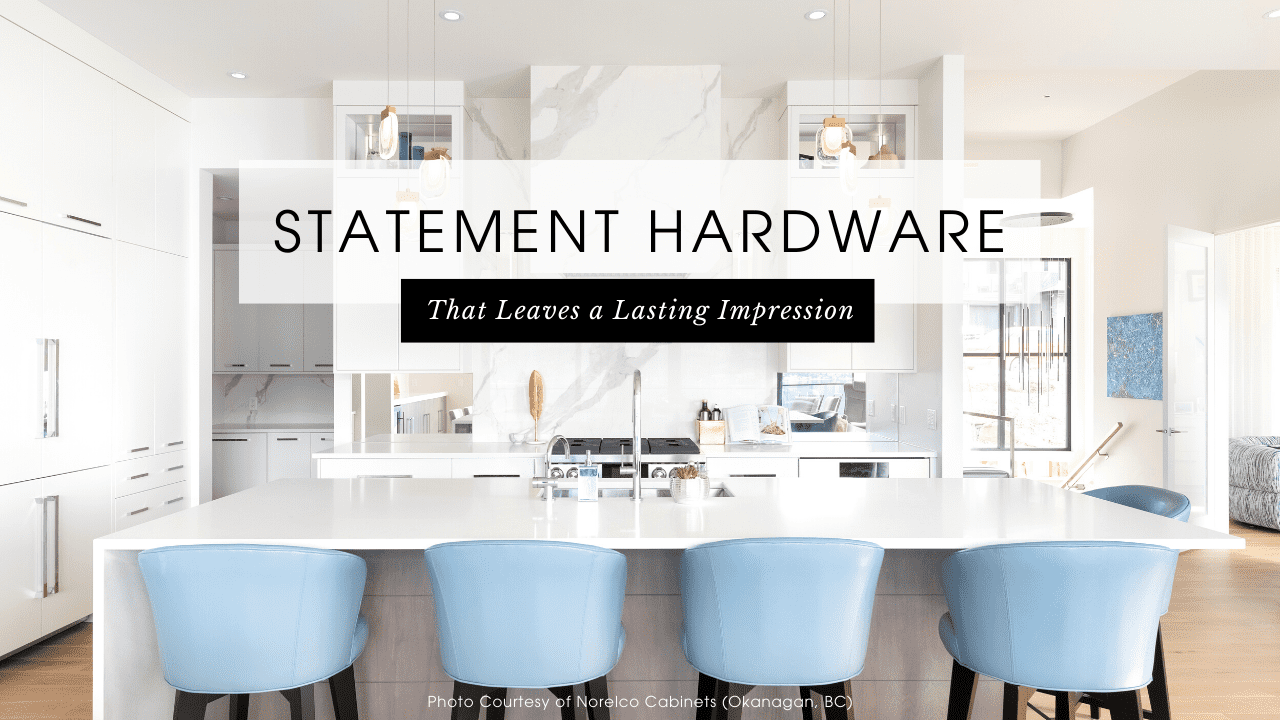 Norelco Cabinets was featured in one of the latest blogs, 'Statement Hardware - That Leaves a Lasting Impression' by Build Magazine, which gets featured across Canada and the US. It is always an honour to be featured along side other companies from major markets such as Jackson Hole - WY, Las Vegas - NV, Sun Valley - ID, and Big Sky - MT!
---
In the construction industry, the time for women has definitely arrived!
⠀
Even though the representation of women in the sector is low at approximately 6-7 per cent, there has been a 24 per cent increase in the female labour source since 2019. (According to BC Construction Spring 2022.)
⠀
This past month CHBA-Central Okanagan - The Women in Construction Committee came out to inspire, encourage, and support women and girls in their construction industry careers.
Norelco is a proud supporter of women in the industry and did you know that 39% of our team is female? With an industry mainly dominated by men, at Norelco we continue to see more and more females coming into the construction industry. We will continue to build, grow and provide resources to allow the women in construction to conquer!
Together we are strong!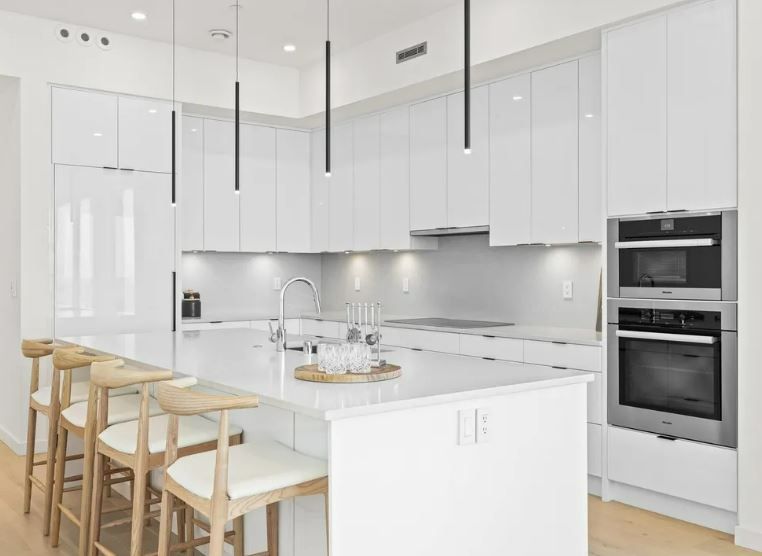 ---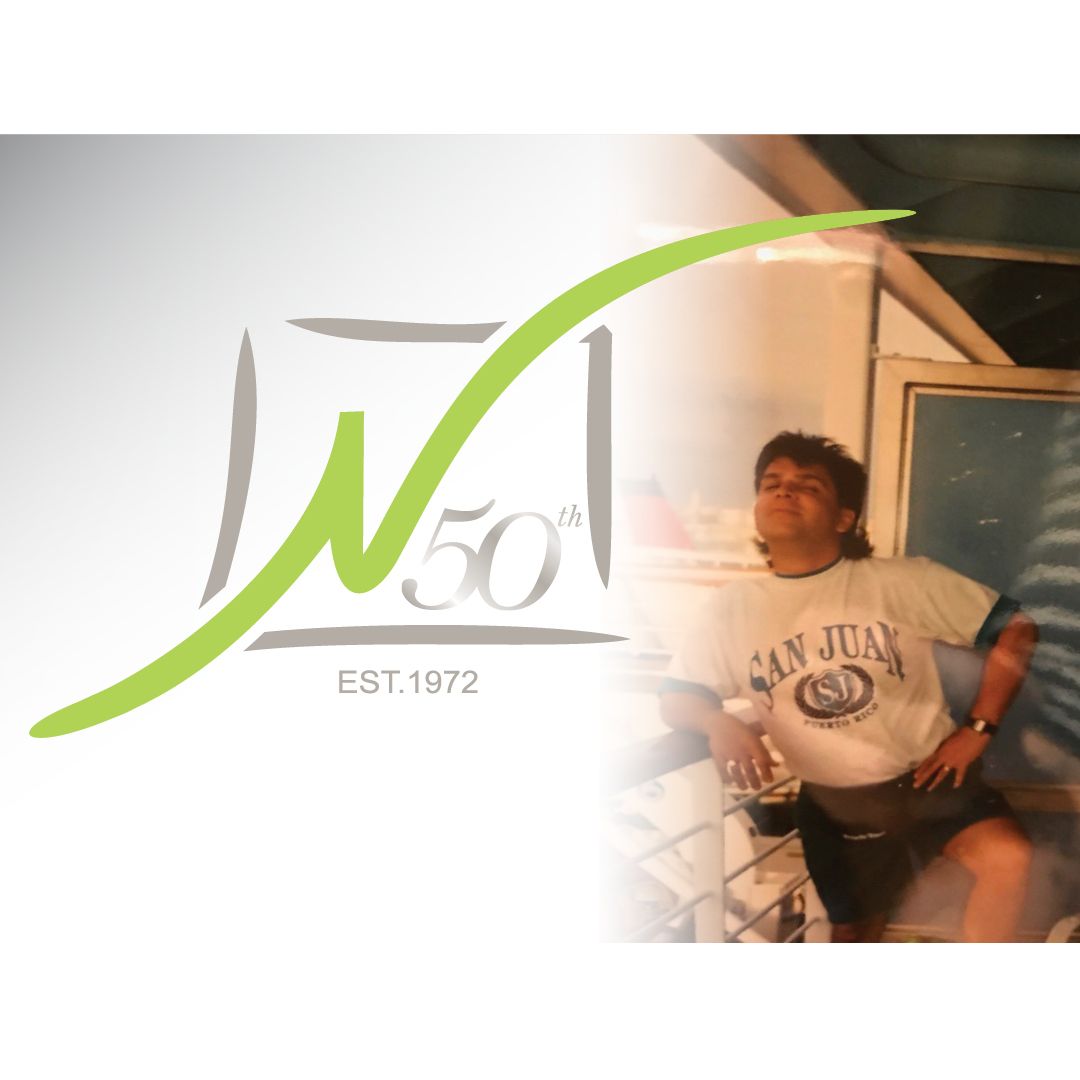 This past month, it was with a heavy heart that we share the news of the passing of one of our dearest team members, Don Ivens.

Don has been with Norelco for over 30 years and many will remember him for his great sense of humor, kindness, immaculate work ethic, and for his love for John Deer and anything old. We are deeply thankful to Don for his many years of commitment and hard work at Norelco. He will not be forgotten.

Our hearts and sincerest condolences are with Debbie, Hannah, Jaxson and the Ivens family as they mourn the loss of their beloved Don.

January 23rd 1951 - July 16th 2022
---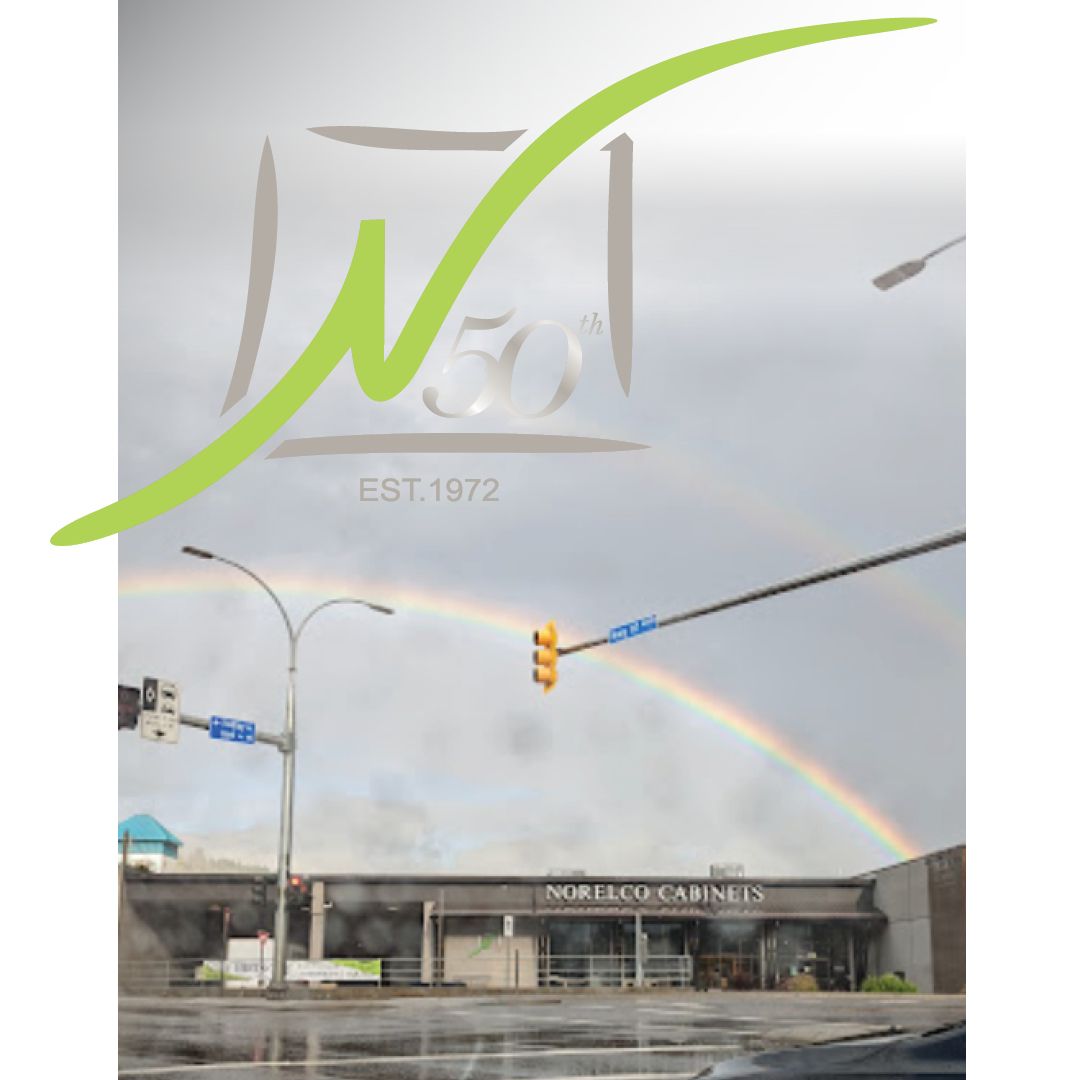 Take each day as it comes and remember that a rainbow will not be far behind!

Thank you to Eden for sharing this photo with us on our Google profile!