Norelco's February 2022 Highlights
We would like to share with you the latest updates and highlights from Norelco! Whether it's celebrating our team, our product or maybe possbily celebrating the news from the builders/designers/dealers/contractors we work closely with.
Follow us on social media for the most recent news - Facebook, Instagram, LinkedIn and Twitter.
Norelco's February Feature Project - Butternut Taupe
This beautiful home built by Gibson Contracting with Interior Design by Sherry Gibson, along with the help from Norelco Designers, Kristen Hoogendam and Jennifer Slipec.

A contemporary home featuring Tafisa Après-Ski throughout in a Butternut wood species with shades of Taupe, brings warmth against the Bright White High Gloss, which elevates and adds class against the melamine.
Click for more details and photography!
---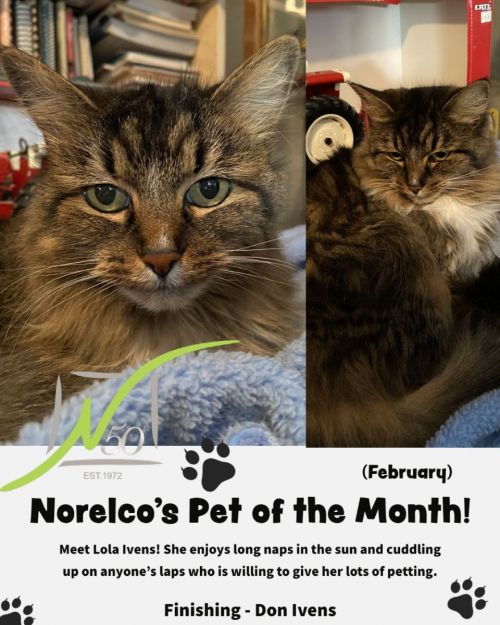 ---
---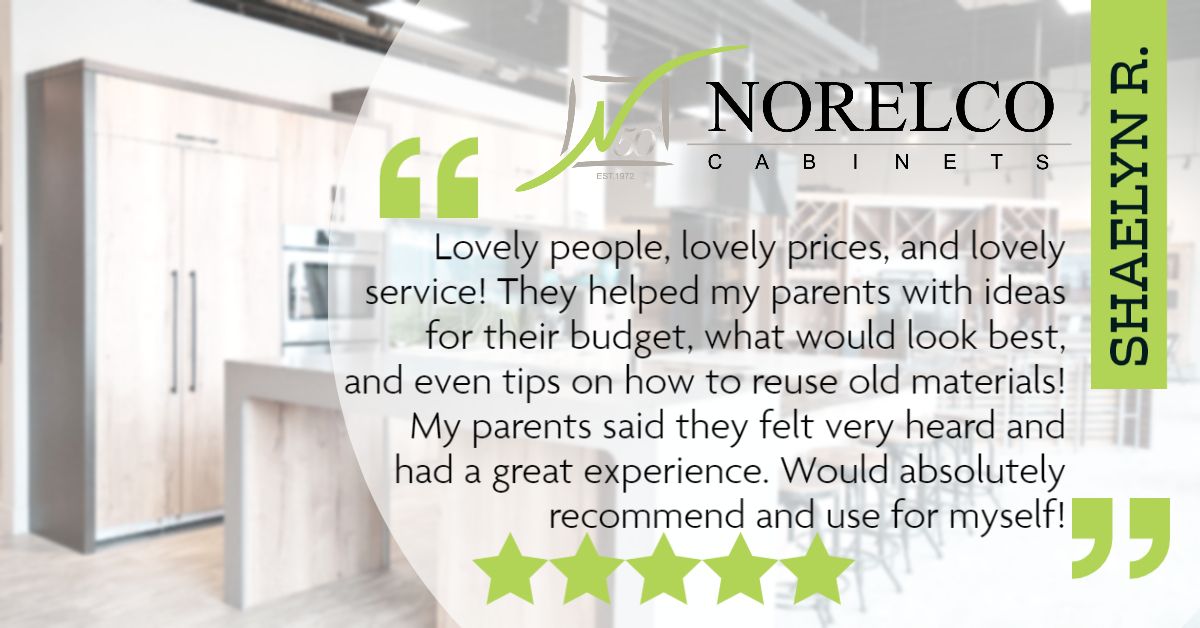 ---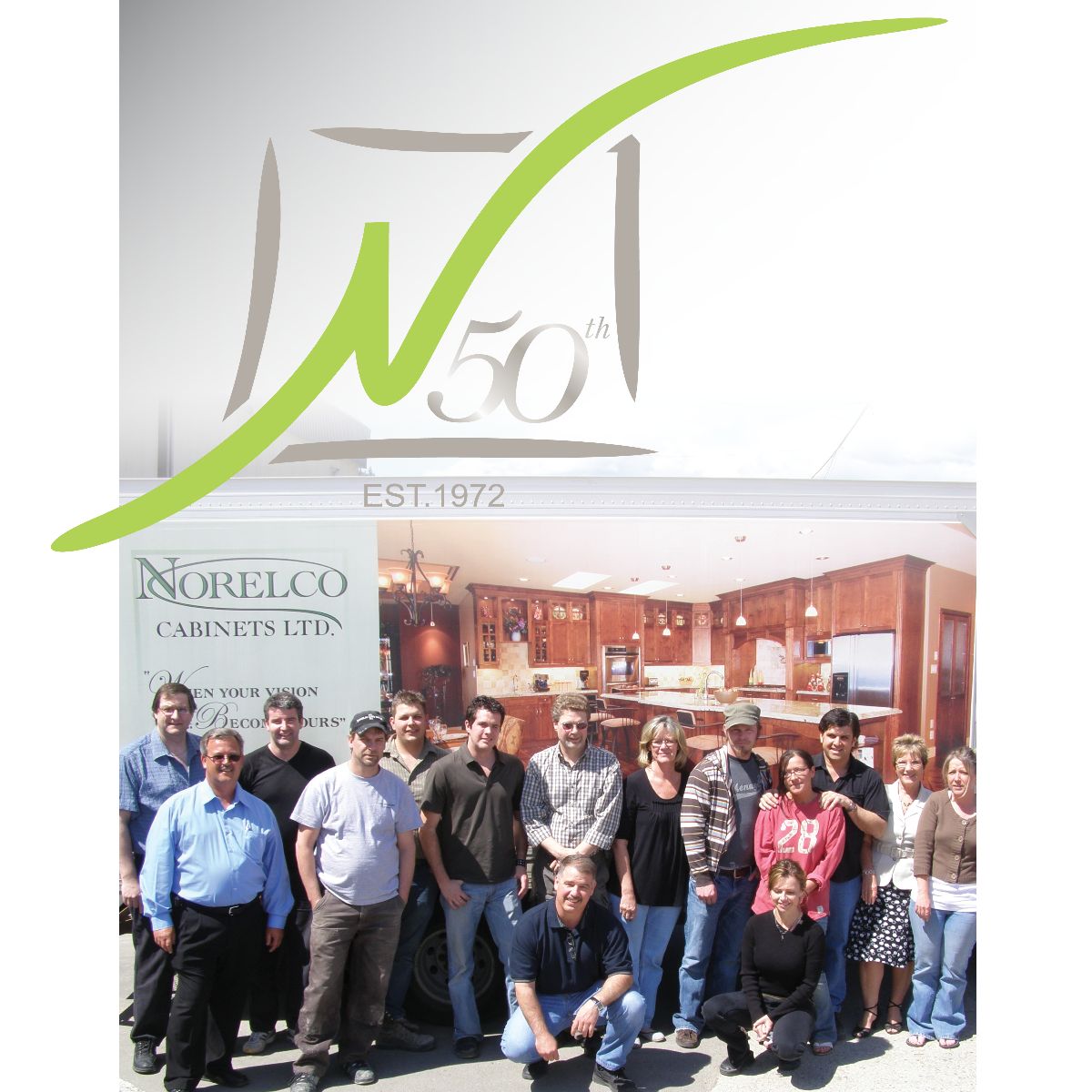 ---
We are a finalist for the Georgie Awards!
Georgie Awards® hosted by the Canadian Home Builders' Association of British Columbia (CHBA BC) has been in the running for 29 years. With immense success at celebrating excellence in home building, it proudly continues to raise the bar for residential construction projects across the province of British Columbia.

We are proud to be an associate with Bercum Builders on this absolutely incredible renovation in Vernon. Stay tuned as we will be sharing the before and after pictures soon!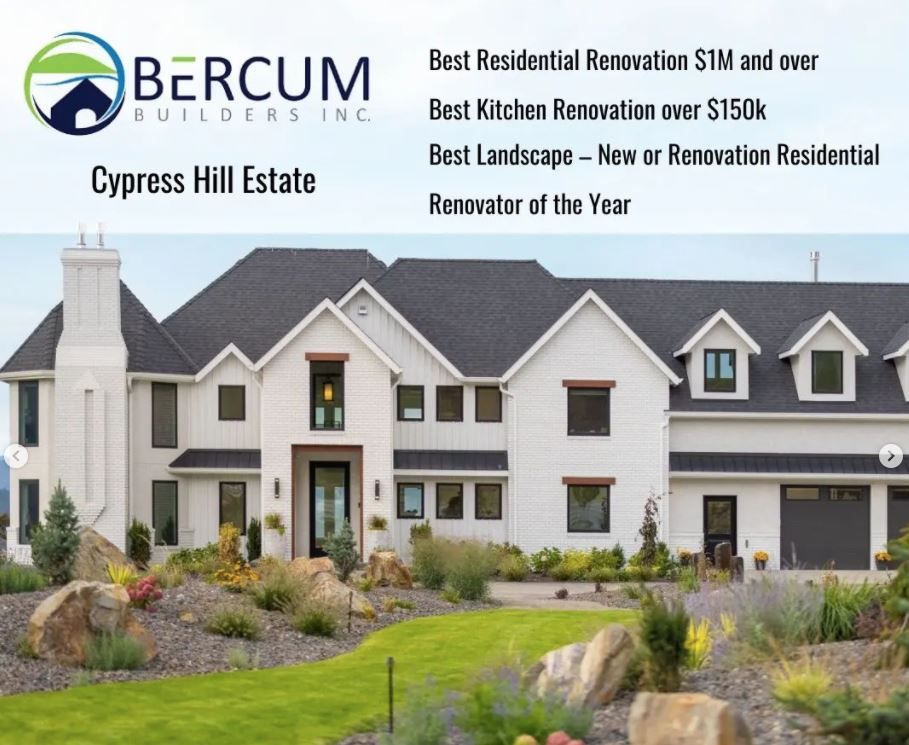 ---
Stay Tuned! We will soon to be featured with CHBA-CO in KelownaNow where we are highlighting the Women of Norelco in collaboration with the Women in Construction Committee!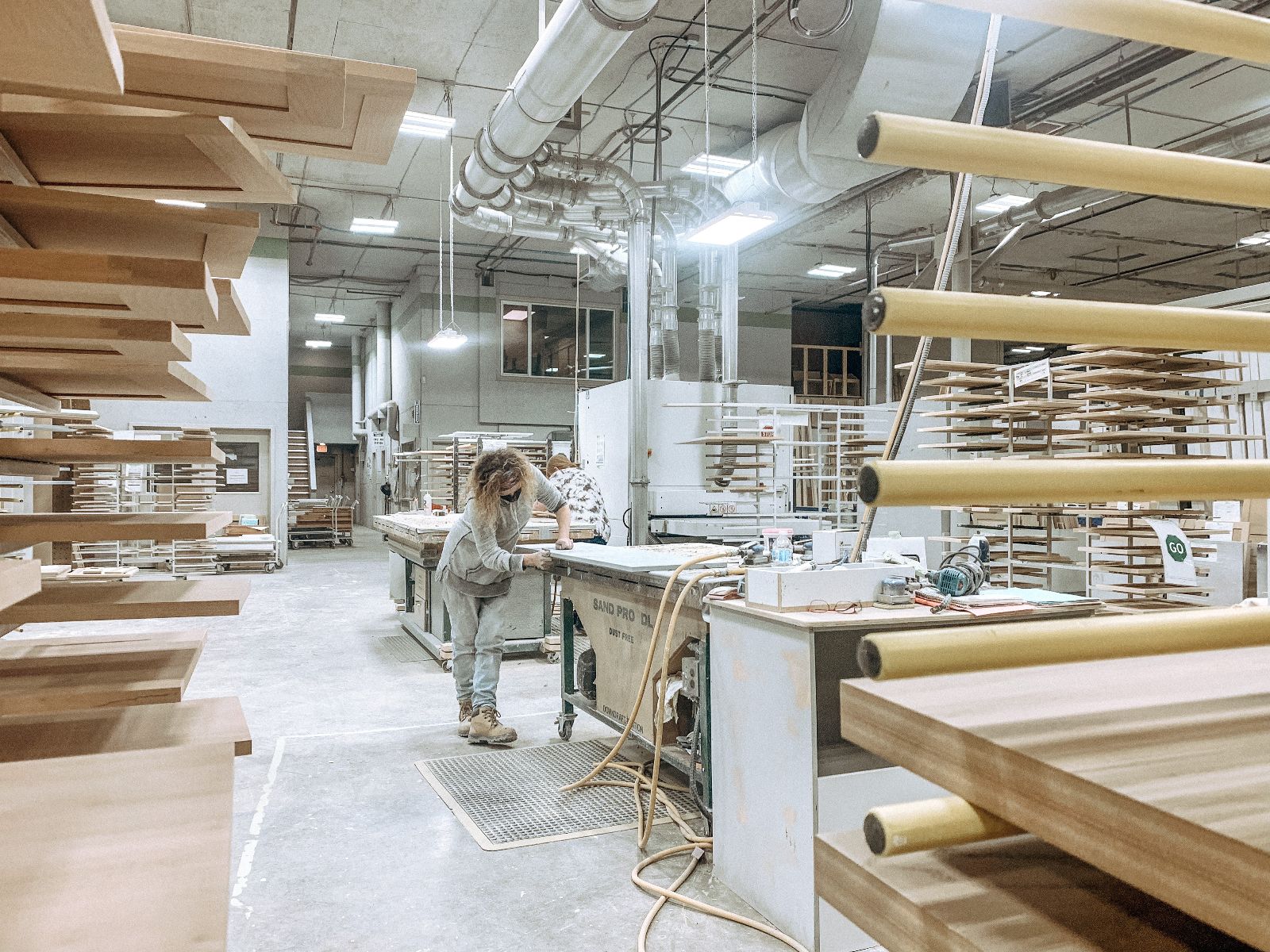 ---
Celebration!
Every Thursday on our social media channels we are throwing it back to celebrate Norelco's 50th Anniversary. We are proud to be celebrating Debbie Ivens who began with Norelco in 1994! With the majority of her career at Norelco being the Assembly Supervisor, she is now embarking on a new position at Norelco as our Quality Specialist! With her diverse knowledge and passion towards every aspect of the company, Debbie has been an extremely strong asset to the Norelco enterprise since she began in 1994.

"I think Deb can work in any department. I do. She knows a lot, a lot of everything' – Andrea, Norelco's Finishing Supervisor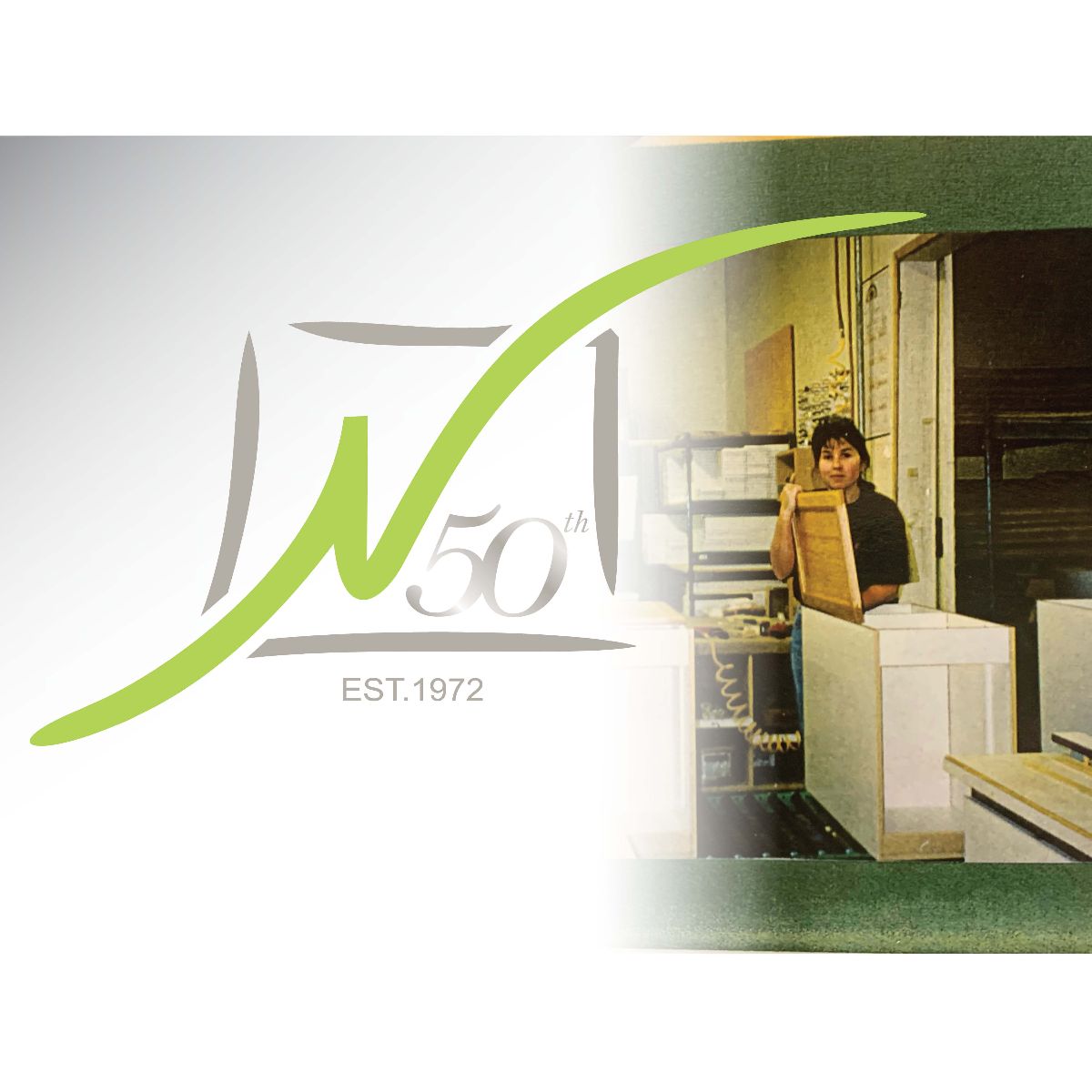 ---
Before and After Laundry Room Renovation!
Laundry room designs prove that the home's most common multifunctional space can be both beautiful and efficient. While small in size, this transformation was something to be proud of. The homeowner had a vision, and now the laundry room door is open for all to see with its new beauty and functionality.
Norelco Designer - Jamie Stashyn
If you have a Norelco project you would like to share with us - please email jaclyn@norelcocabinets.ca .