Norelco's February 2021 Highlights
We would like to share with you the latest updates and highlights from Norelco! Whether it's celebrating our team, our product or maybe possbily celebrating the news from the builders/designers/dealers/contractors we work closely with.
Follow us on social media for the most recent news - Facebook, Instagram, LinkedIn and Twitter.
Norelco's February Feature Project - Traditional Farmhouse Cottage
Featuring a kitchen design from one of our dealers in Fort St. John - iDesign Kitchen & Interiors! This stunning Norelco kitchen cabinetry was designed by Karla Combs who beleive's 'every living space deserves the chance to be unique!' She exceeds with exactly that with every project that has come her way. We look forward to sharing more of her projects!
Click to see the full project!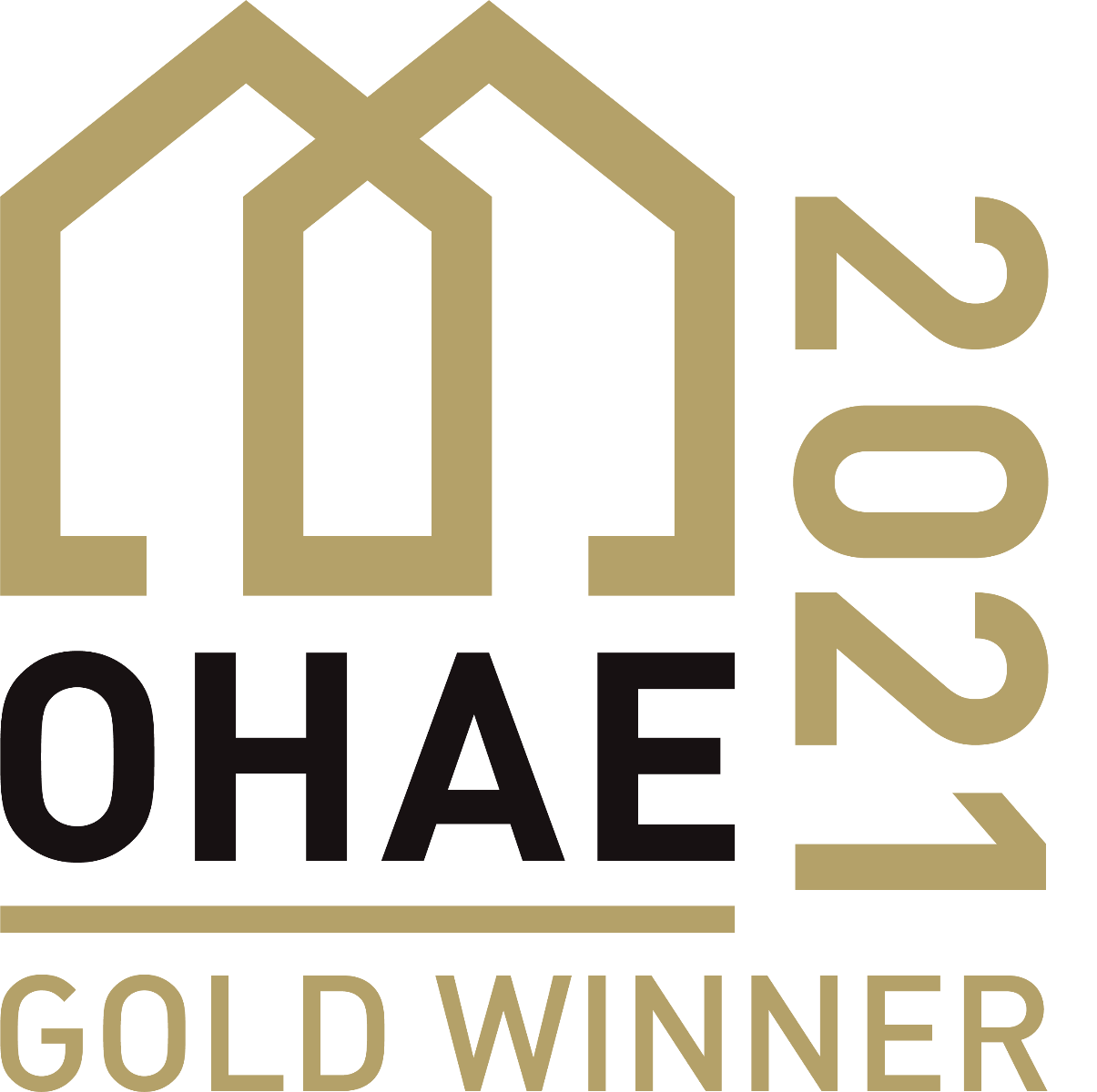 We are extremely proud to announce that Norelco Cabinets was awarded the 2021 Supplier of the Year Award at the CHBACO - Okanagan Housing Awards of Excellence!
We are here to be your local solution. We are making changes with our products, so we can provide you with the high-standard quality you deserve. Times have been difficult this past year, which is why we have taken the stand to support our local economy to a whole new level!
We have been aggressively pursuing all North American made products, including domestic plywood made in Canada and all melamine products from Northern BC. We want to ensure that we can provide you the quality and assurance, while also being able to support our local economy and our environmental footprint. We are striving to bring schooling back to Kelowna through our local college in creating a Red Seal training program. We are sponsoring five (employee) apprentices in Vancouver in various active stages in effort to receive their journeymen ticket. We are proud to be a sponsor for HER International, Kelowna Junior Hockey – Okanagan Rockets/Chiefs, The Children's Hospital Activity Book, Kelowna Tree of Hope – Child Advocacy Centre, fundraising and support for the local FoodBank, along with extensive involvement of local shelters.
We believe that our efforts with the development of new in house Canadian made products will offer more employment, as we are sourcing from local manufacturers. By sourcing raw materials, we are able to turn them into finish good and export globally, while also promoting green products, with the reconstituted veneers that stop the harvesting of old growth forests. All export material in pro-core are soy-based adhesive and eliminates dangerous formaldehyde, which reduces the release of VOCs. We have introduced antimicrobial product lines – ALVIC tested, while also advancing products that improve global sustainability.
Thank you for your support while we continue to develop and build Norelco during these everchanging times.
We would like to recognize that we won Excellence in Innovative Construction/Architecture/Design with Creative Touch Interiors and Excellence in Show Home $500,000 & Over with Bellamy Homes.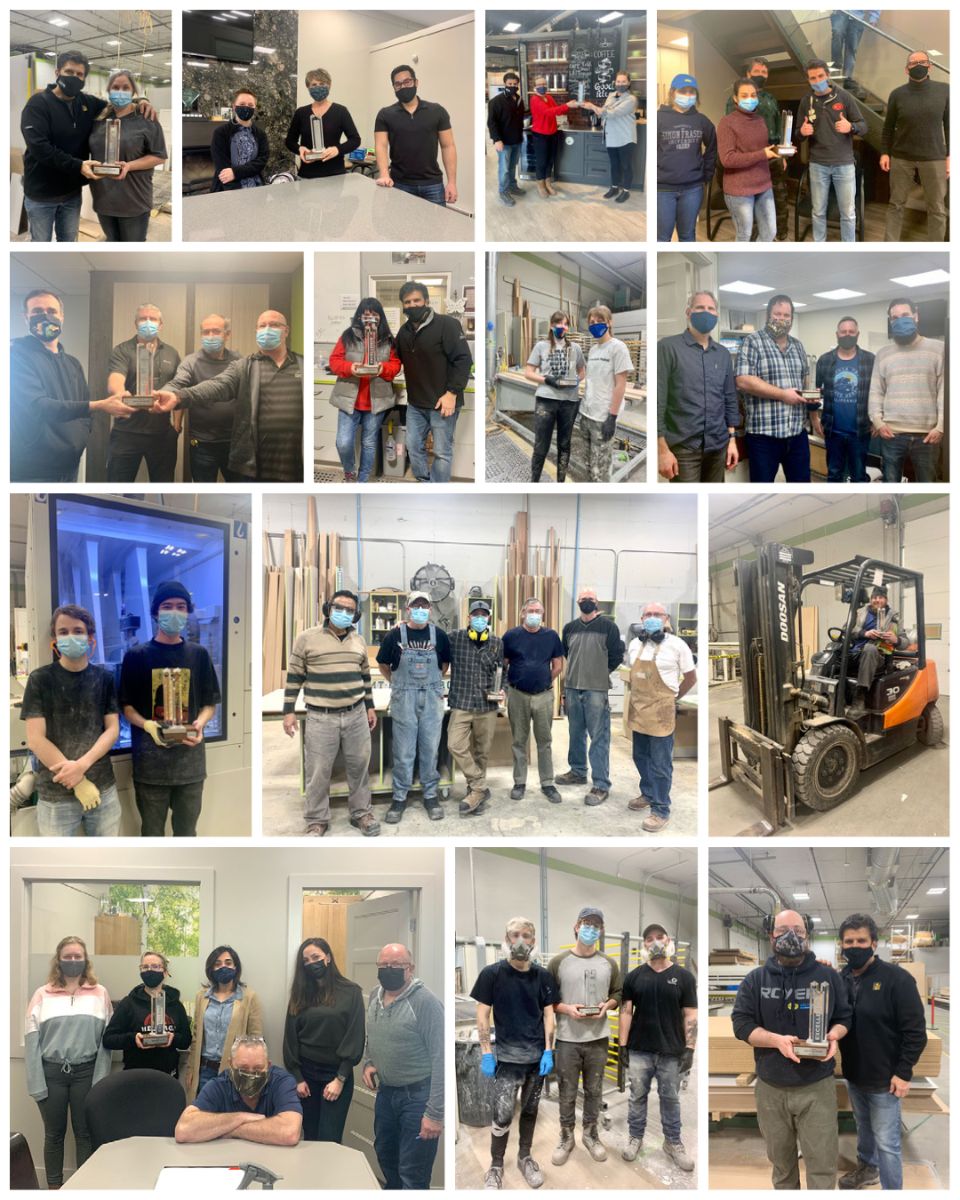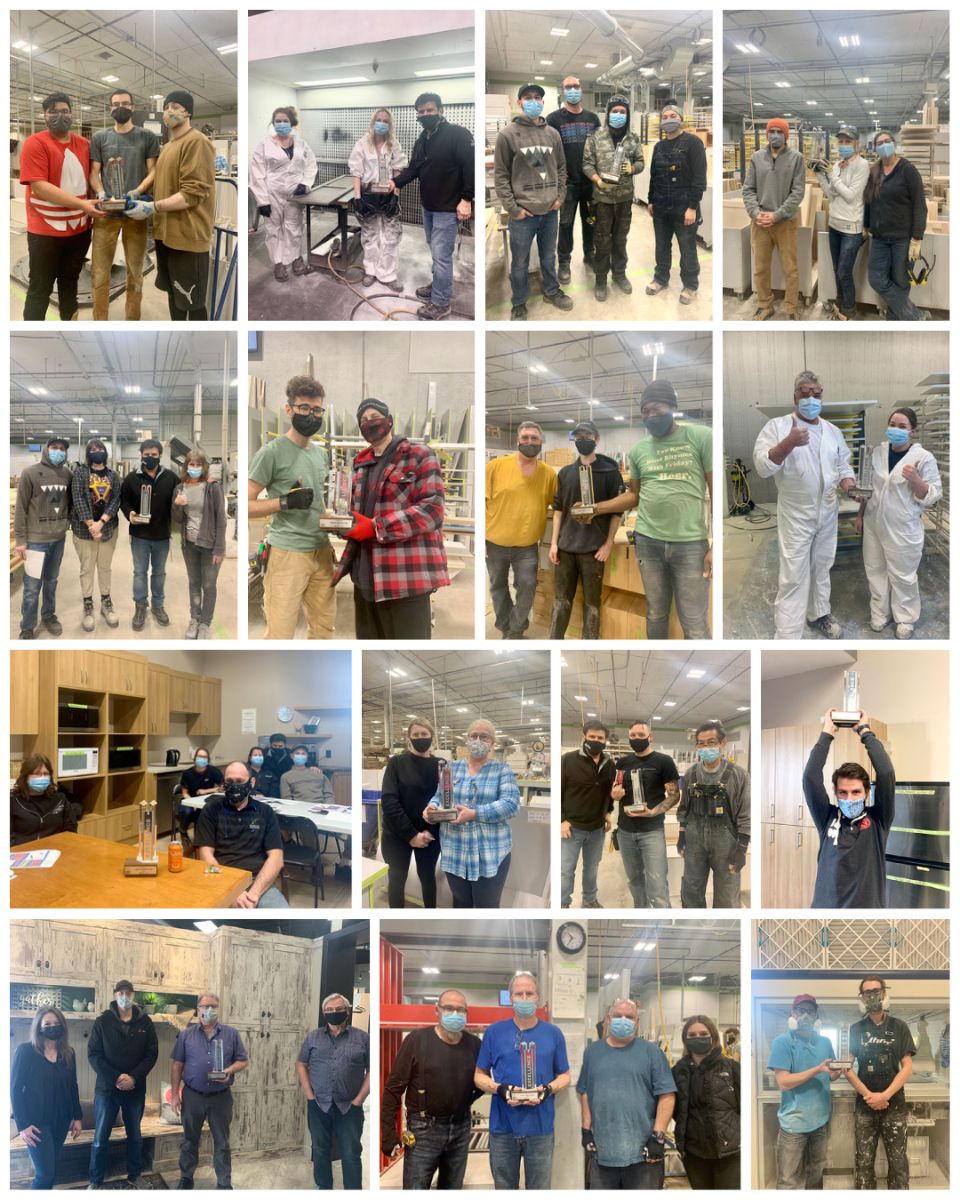 ---
Apprenticeship
We are extremely proud to share and celebrate that Norelco has had a third employee successfully return from their Joinery Apprenticeship and we also have a forth who has just started their second year!
Steele - Currently attending 2nd Year
Maisam - Completed 2nd Year (Feb 2021)
Connor - Completed 3rd Year (Dec 2020)
Lucas - Completed 2nd Year (Oct 2020)
This has been a project that has been in the making for a few years now to be able to bring team members into this apprenticeship program with BCIT: British Columbia Institute of Technology & Okanagan College Trades & Apprenticeship where they can continue to grow and achieve another level towards their Red Seal.
As a company, we truly care about the success of our employees career developments and are looking forward to providing our team with the resources, programs and training to be able to thrive in this industry.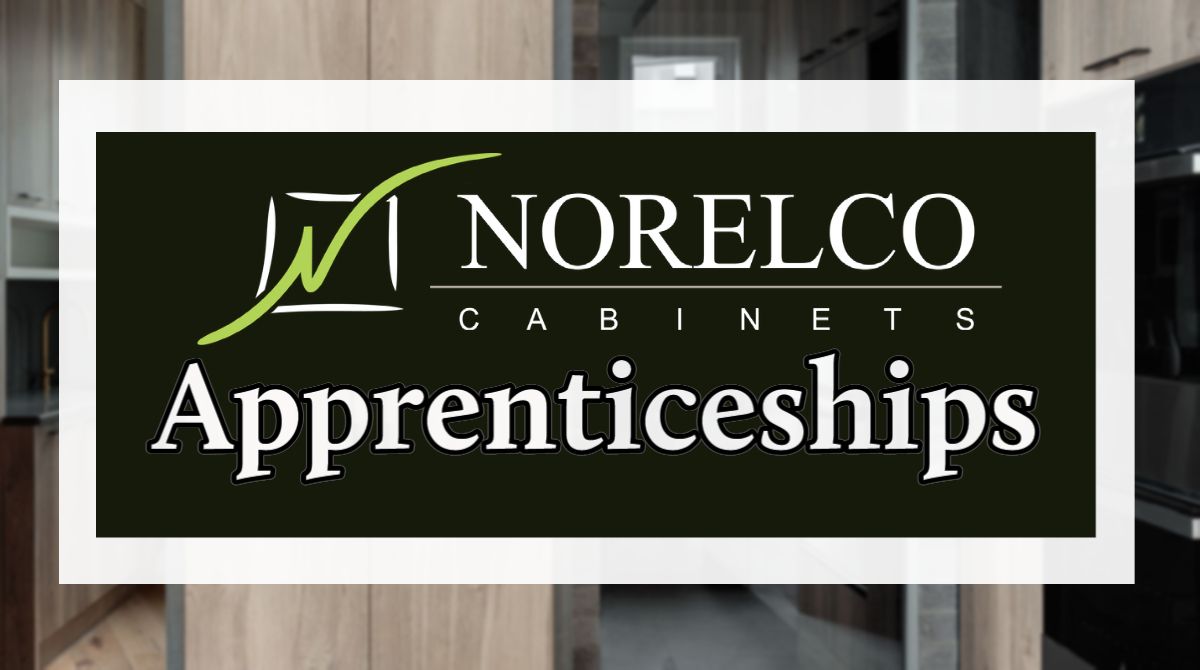 ---
Norelco in California
One of our biggest jobs to date recently got sent out to Napa Valley, California, which is a rebuild with Centric General Construction.

This once beautiful home was burnt down a few years ago, and previously these homeowners had the floodwater of Hurricane Katrina inundated the first floor of their home in New Orleans. This Napa Valley home was featured in the Architectural Digest prior to when it was burnt down and the homeowners decided to rebuilt their forever home (third times a charm) to the exact design specs that they previously had, and we are proud to be apart of the massive project.

Here are some must see photos of the home before it was burnt down.
Click here -> Soda Canyon Residence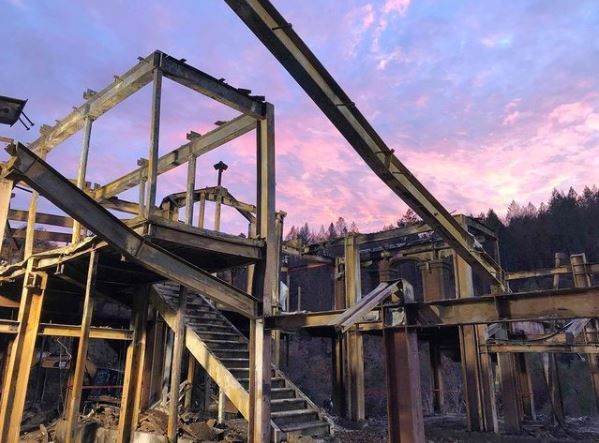 ---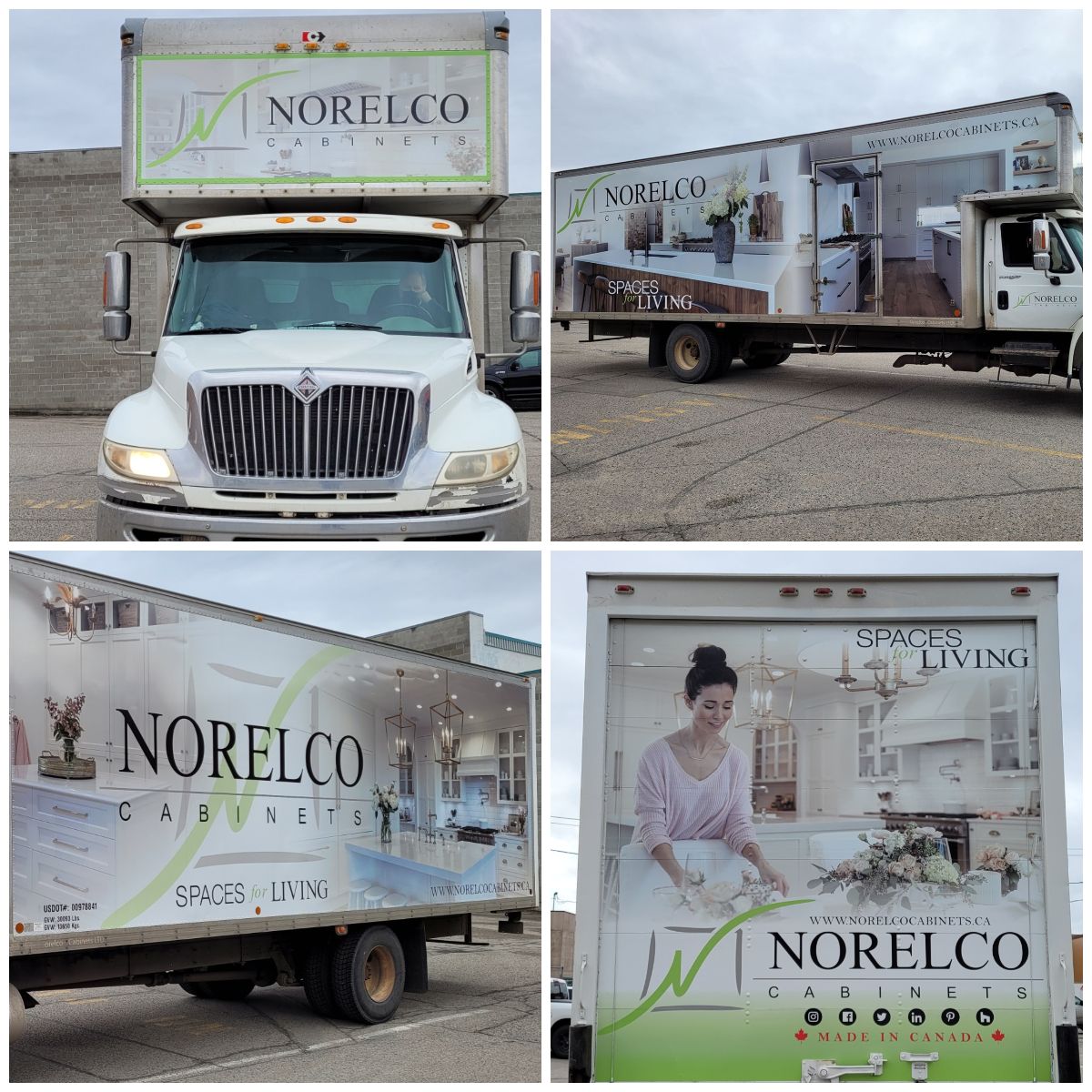 New Norelco Wrap
We are so proud to have this brand new moving Norelco billboard drive across the Okanagan showcasing some of our beautiful work!
Inter-Mtn did an absolutely incredible job with this custom truck wrap. Leah and Scott were a true pleasure to work with and their professionalism, passion and quality of product was top notch and we look forward to working with them again soon.
---
Norelco's Throwback Thursday
A member from our team in the Assembly Department, came to us recently and let us know that he actually has a Norelco kitchen. And not just any Norelco kitchen, a classic retro Norelco kitchen! Norelco hasn't used this branding of the logo since the 80's, and look how well it has held up!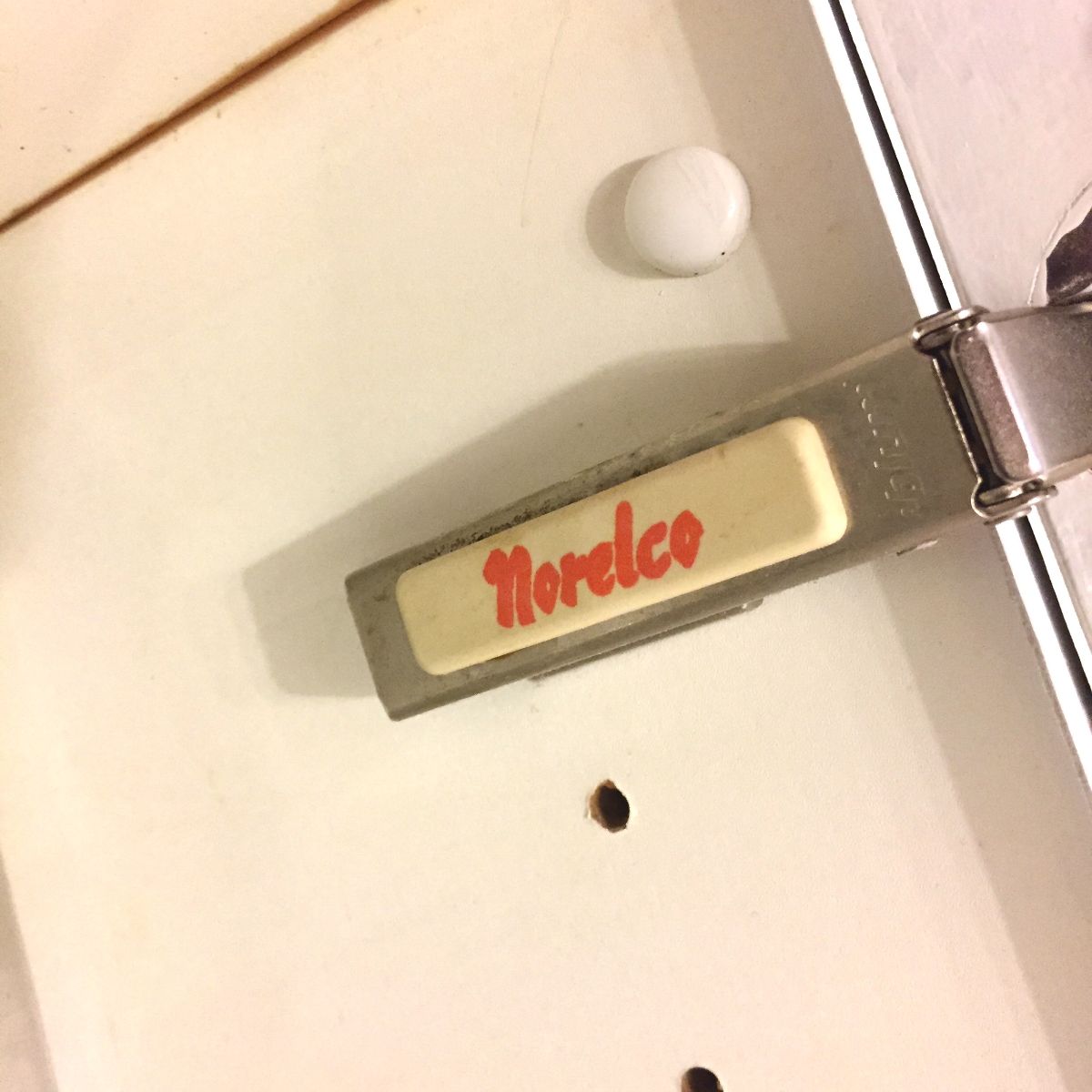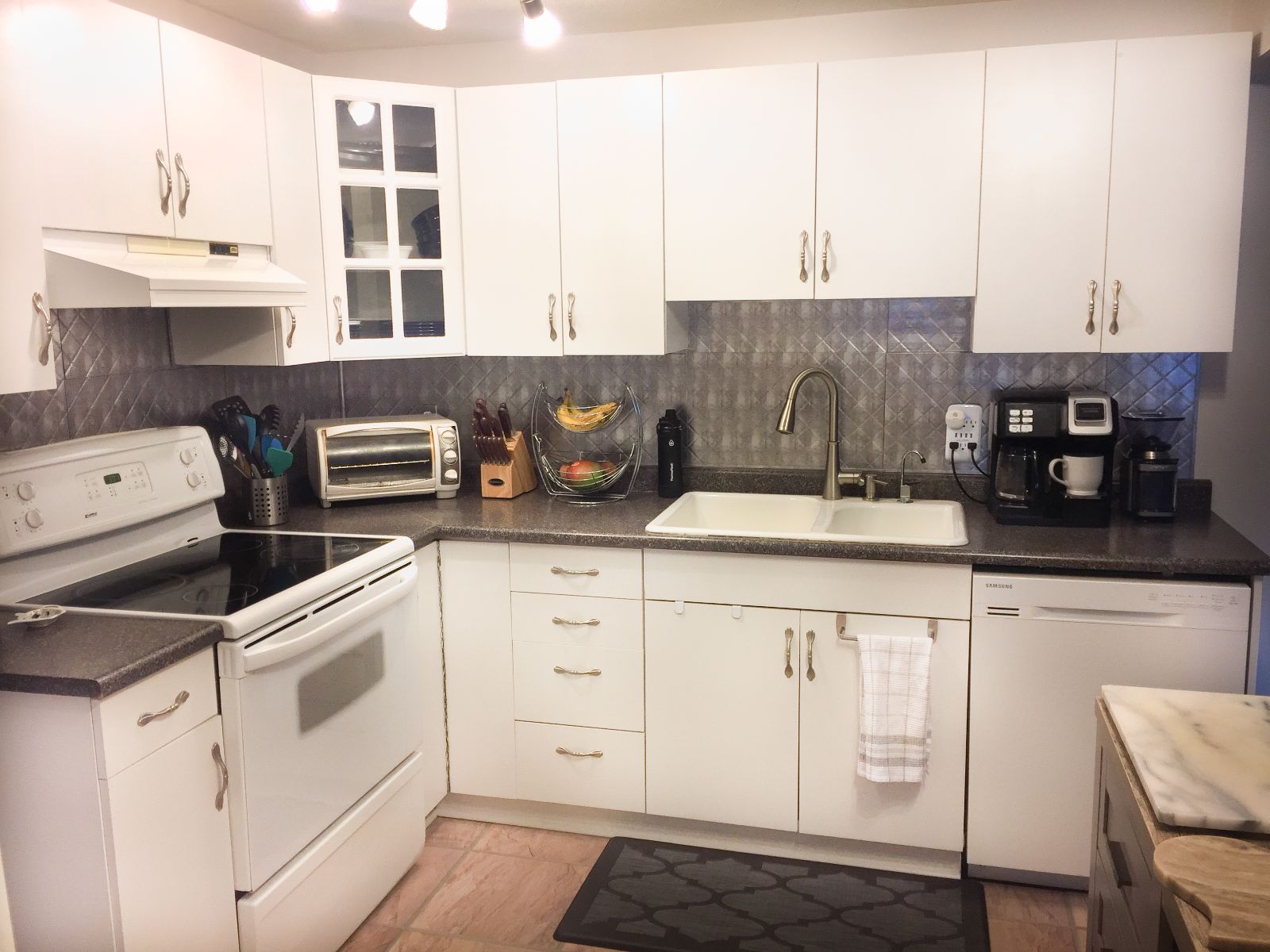 ---