Norelco's April 2022 Highlights
We would like to share with you the latest updates and highlights from Norelco! Whether it's celebrating our team, our product or maybe possbily celebrating the news from the builders/designers/dealers/contractors we work closely with.
Follow us on social media for the most recent news - Facebook, Instagram, LinkedIn and Twitter.
Norelco's April Feature Project - Traditional White Storm
Welcome to the Traditional White Storm built by Rykon Construction at Predator Ridge, by Norelco Designer Lisa Kneller.
Click for more details and photography!
---
---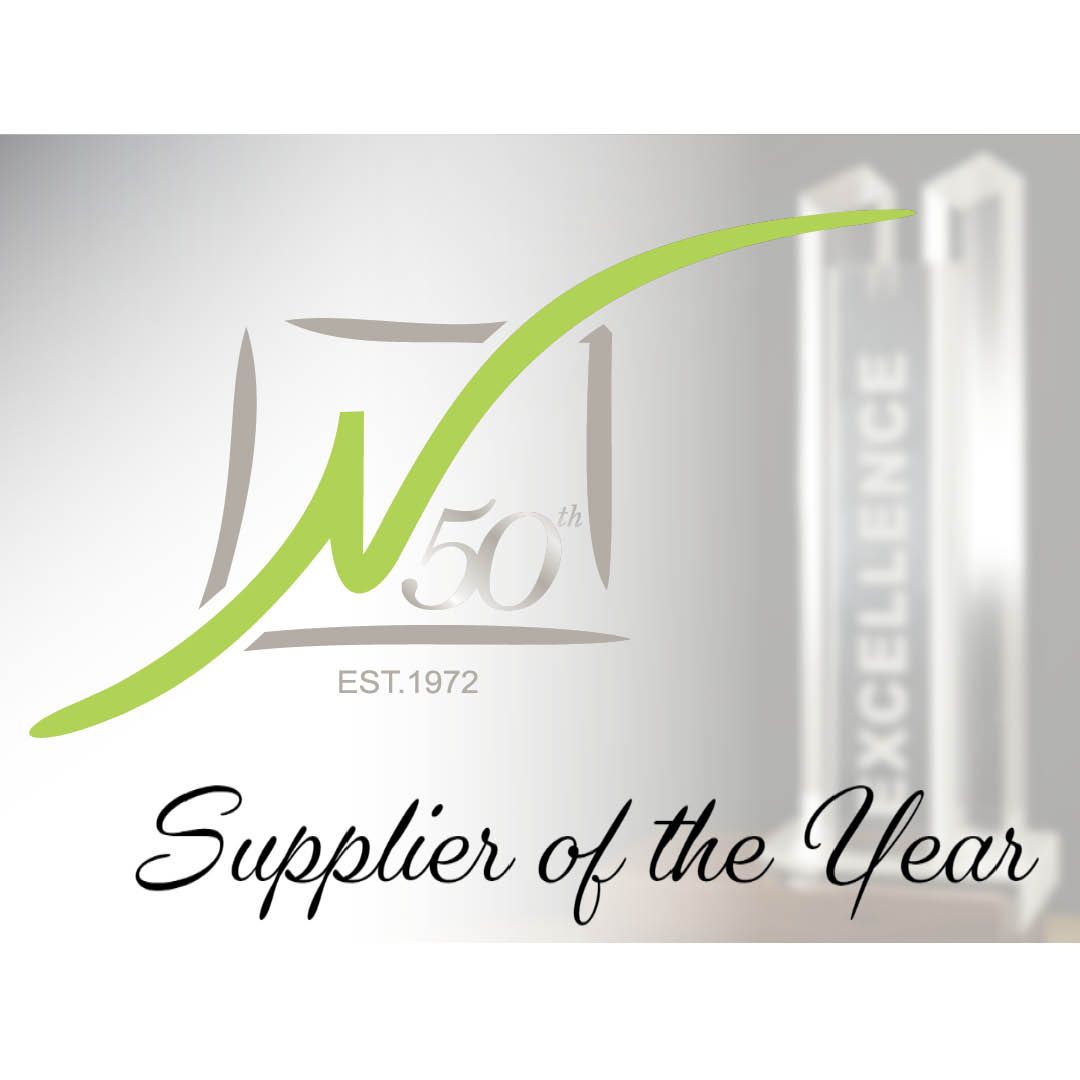 ---
Norelco Cabinets is the 2022 Supplier of the Year!
For a second year in a row, we couldn't be more proud of our Norelco team for being awarded and recognized as the CHBA-CO - Okanagan Housing Awards of Excellence - Supplier of the Year!

This award goes to each and every team member at Norelco, as it takes each department in striving to create excellence in what we do each and every day. We are proudly Canadian Made, and are aggressively pursuing the highest quality of products from North American and Europe, including domestic plywood made in Canada. We believe in promoting, training and advancing our team members, as we celebrate and recognize that 'our people are our strength.'

As we celebrate Norelco Cabinets 50th Anniversary this year, we want to thank each and every builder/designer/architect/homeowner who has put their trust in us in helping create these remarkable spaces for living. We wouldn't be here without these relationships, and are truly proud and honoured of what we have been able to accomplish together.
We also want to celebrate that we also won four other awards as an associate partner, which we are extremely proud about:
- Excellence in Innovative Construction/Architecture/Design with Hannah Katey Interior Design, Gibson Contracting, Okanagan Hardwoods and Grizzly Metal Lab
- Excellence in Residential Renovations $250K & under with Absolute Interior Design and Robinson Lighting
- Excellence in Kitchen Renovations $70K & under with Absolute Interior Design and Robinson Lighting
- Excellence in Creating a Low-Rise Multi-Family Development with Acorn Communities
Congratulations to all of the finalists and winners on creating excellence this past year within the housing industry!
---
Fraiche Living - Office Kitchen Reveal
Norelco has been working with Tori and Charles Wesszer for a few years now on a few different projects including their Award Winning Norelco Kitchen Renovation and now with Tori's New Office Kitchen. Tori is a local influencer, nutritionist and a cookbook author with her cousin Jillian Harris. Tori's original kitchen in her home will go down in history as one of Norelco's most influential white traditional kitchens, but Tori's new office kitchen with Classic Gray Norelco Cabinets is already seeing beautiful traction, with the help from Norelco Designer Corinna Haimerl.
Take a look at the new Fraiche Living Office Kitchen: Blog Post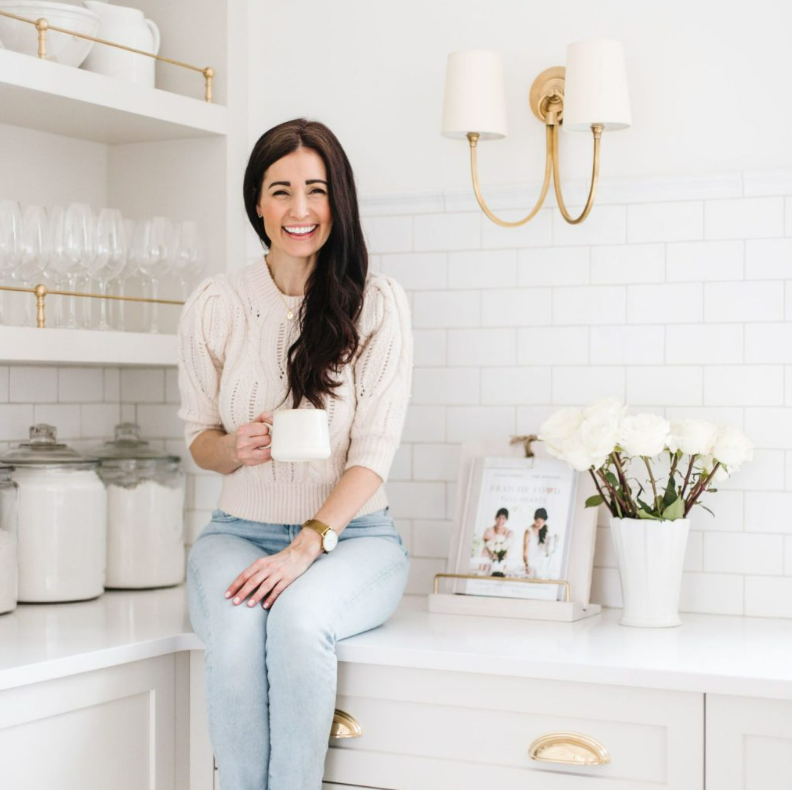 ---
CHBA - Buildin' After Hours at Norelco Cabinets!
We want to thank everyone who was able to celebrate and gather with us this past month for the first Buildin' After Hours event since early 2020 with CHBA. We had a fantastic turnout and it was so very wonderful to finally see so many familiar and new faces with an event that has been long overdue.
Thank you!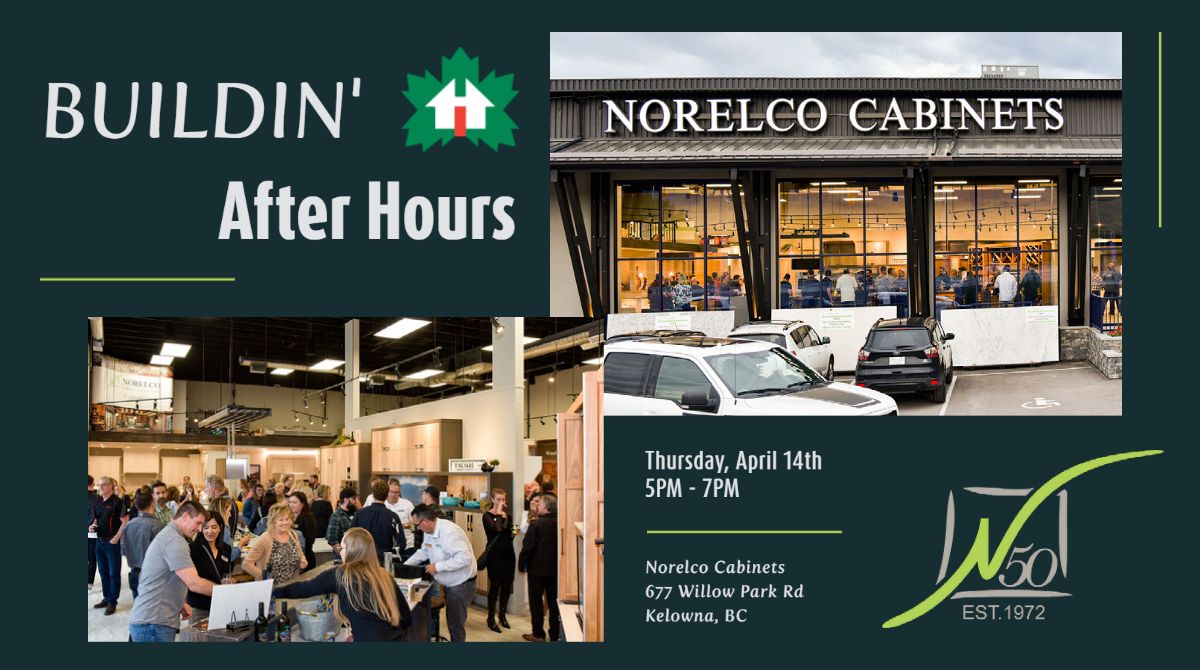 ---
---
Wilden features Norelco Cabinets!
The past two months, we have been teaming up with Wilden in providing tips on cabinetry to be featured on their blog, and the latest article has just been released - Cabinet trends you will see more of in 2022 by Norelco Cabinets! We have recently been one of the many contributors to the Wilden Living Lab Phase 2 research home, which is why Wilden wants to highlight Norelco.
Thank you to Norelco Designer Jennifer Mellon, who has been working on a Wilden Living Lab project with Authentech Homes and was able to do this feature!
We would also recommend to check out The Wilden Living Lab which is a pioneering research initiative for sustainable homebuilding.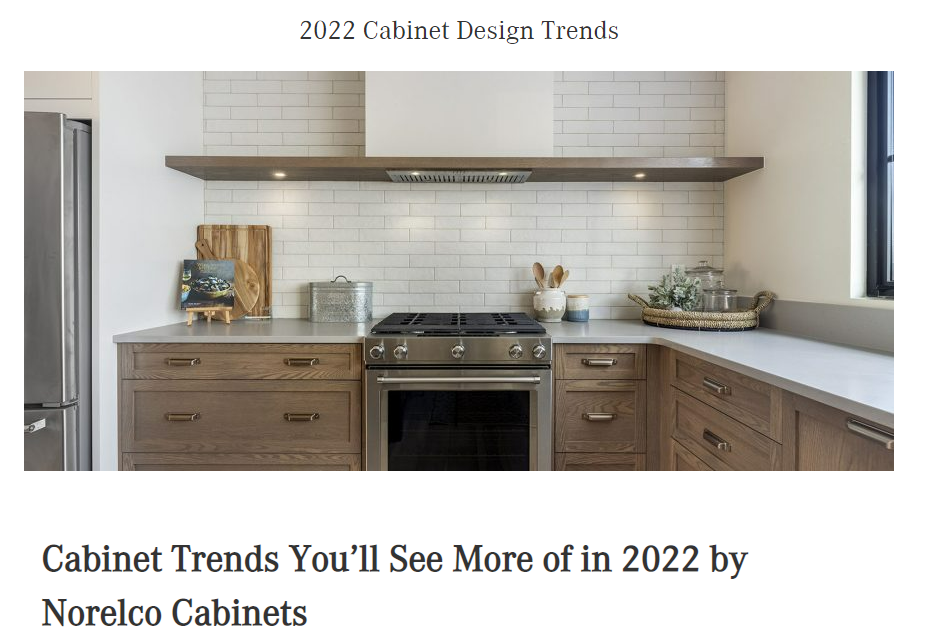 ---
---