Norelco's April 2021 Highlights
We would like to share with you the latest updates and highlights from Norelco! Whether it's celebrating our team, our product or maybe possbily celebrating the news from the builders/designers/dealers/contractors we work closely with.
Follow us on social media for the most recent news - Facebook, Instagram, LinkedIn and Twitter.
Norelco's April Feature Project - Kensington Bianco
An elegant black and white contemporary home built by Wilden Construction with Norelco Designer Jamie Stashyn. This beautiful new door style Mission 25 creates a beautiful traditional modern style, which adds a bit more character and warmth, while being paired with the matte black aluminum-framed glass doors, which creates a distinct highlight surrounding the hood.
Click to see the full project!
---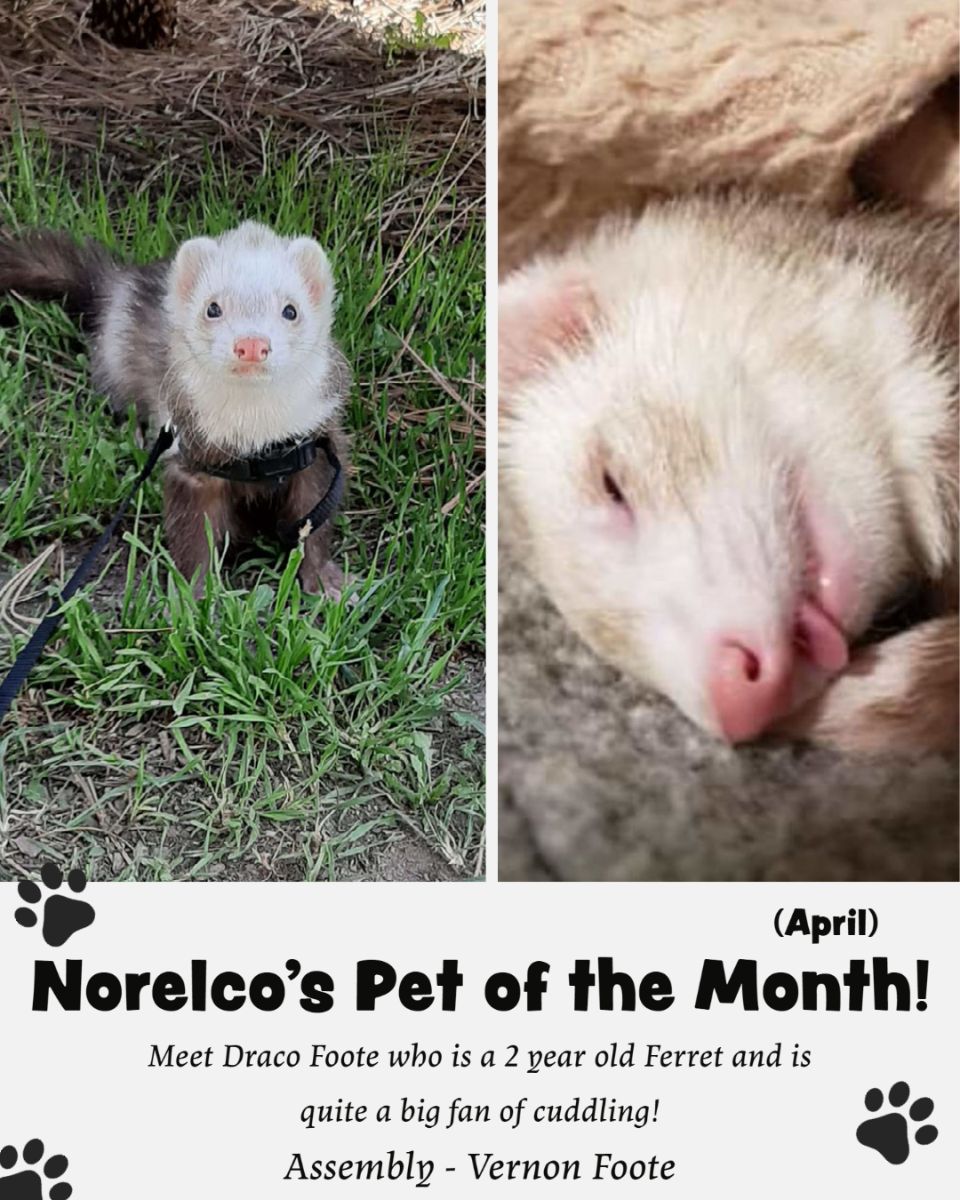 ---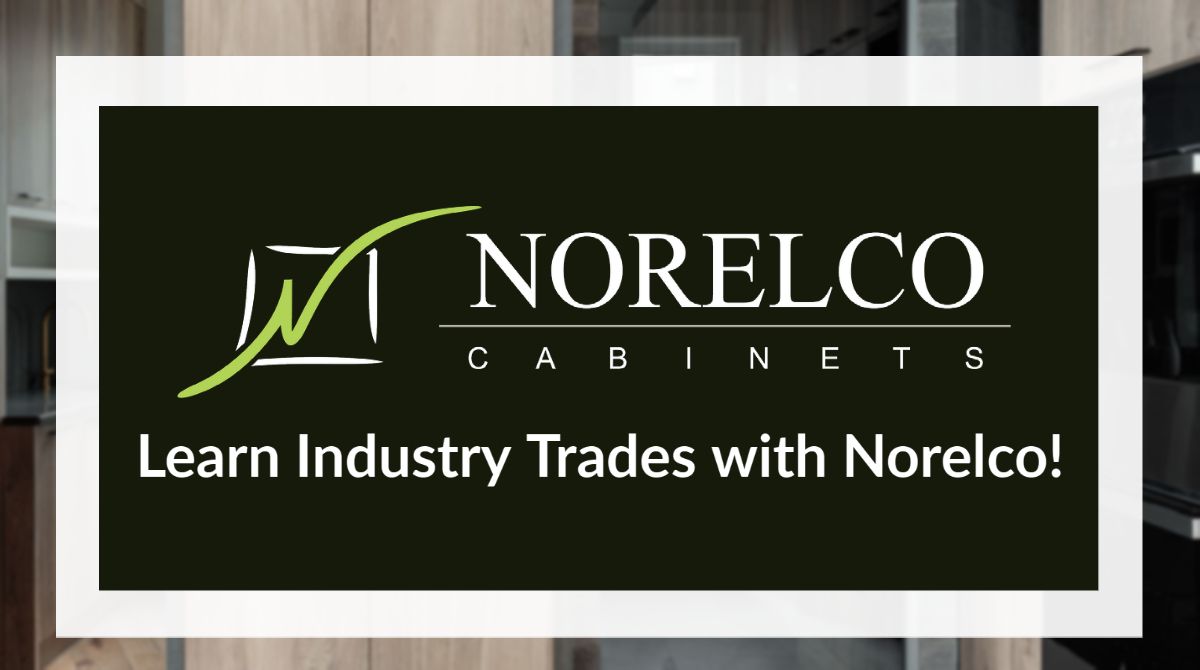 In the upcoming weeks, we will be launching a very exciting project where we will be providing a resource to build knowledge and skills to our employees, which will be hosted by Norelco professionals. We are passionate about building our team up, while being able to provide them with skills from all aspects of Norelco!

*More details coming soon!
---